Join the Goodays Team
At Goodays, our favourite cocktail is a mix of talent, passion and ambition. We love the taste of entrepreneurship and possess a desire to make things happen.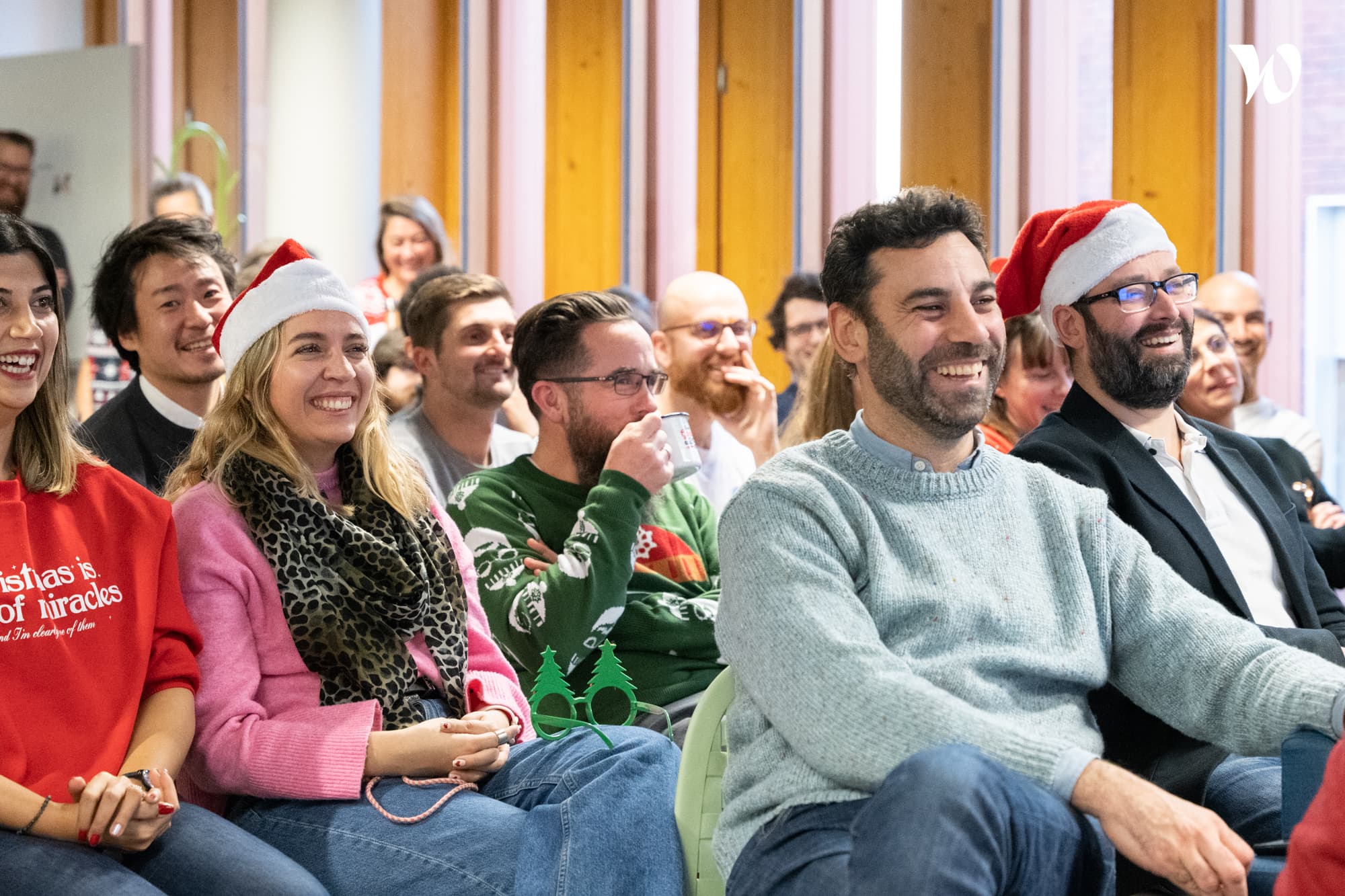 🚀 Impact from day one
Bring your best to our fast-growing team, and work with our founders to go for growth. We'll empower you to test yourself, lead your own projects and take your career to the next level. We ensure trust is given to each person in the team. After a thorough onboarding process, through which each newcomer takes time to fully become part of the team, team members then have the opportunity to own and lead projects. Every newcomer is fully involved on the road to success.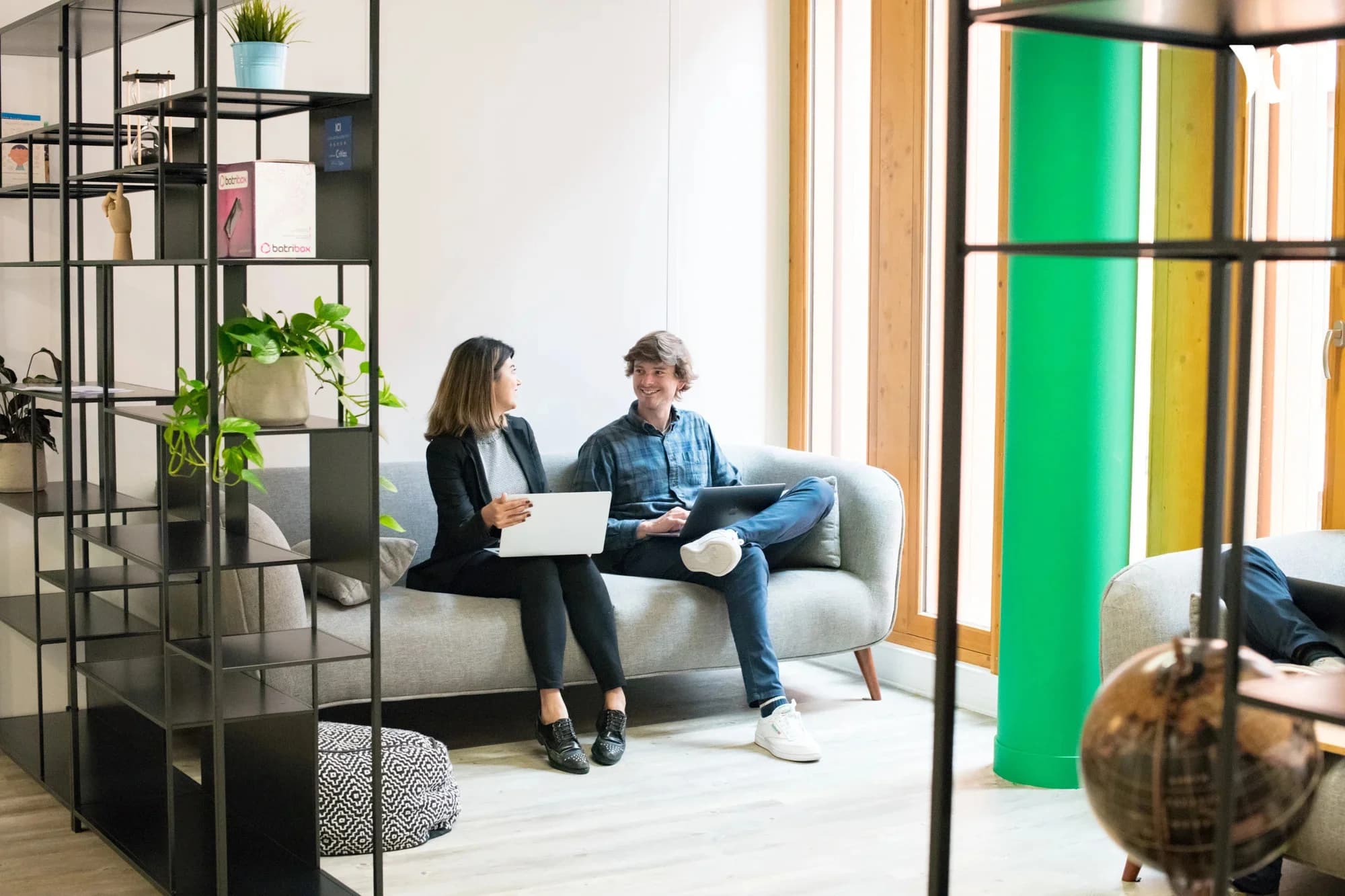 ❤️️ Make a difference
Join a team where work is never just a job. We're all about projects that make a positive contribution to the world around us. We consider human interactions to be at the heart of all customer-obsessed organisations, and empowering store teams to connect to their local customers remains the key to success. We take pride in empowering the teams on the ground and making a real difference to the frontline workers who are responsible for delivering exceptional brand experiences.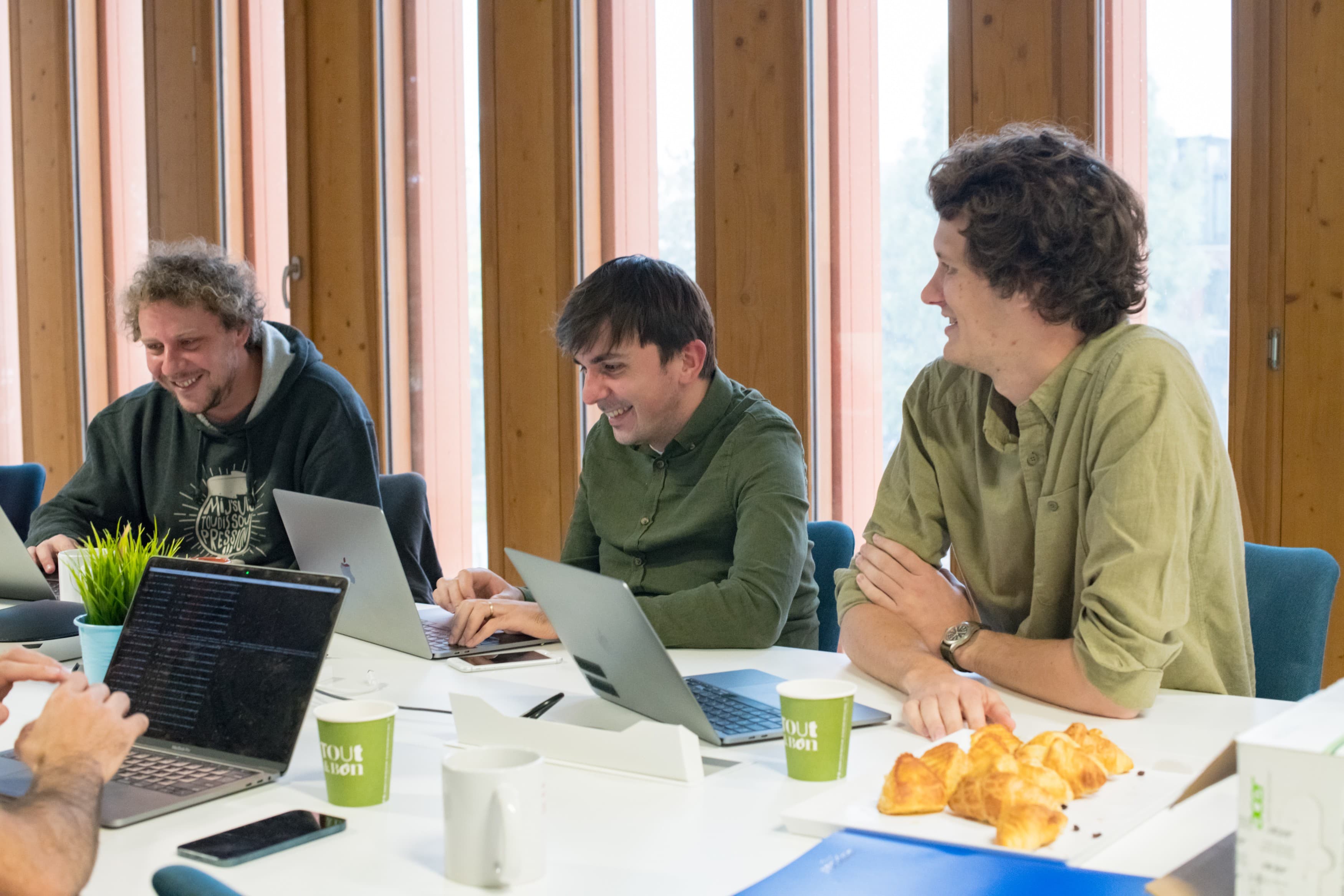 🧑‍🤝‍🧑 People first
A warm welcome awaits in our diverse team, where everyone feels at home. Our five European offices feature 25 nationalities, multiple languages and a culture of respect, support and celebrating success. We embrace everyone's backgrounds, ambitions and dreams and adopt a holistic approach to well-being. We support collaborators who consider new career directions or who may want to move from one department to another and we also encourage entrepreneurship (just to name a few).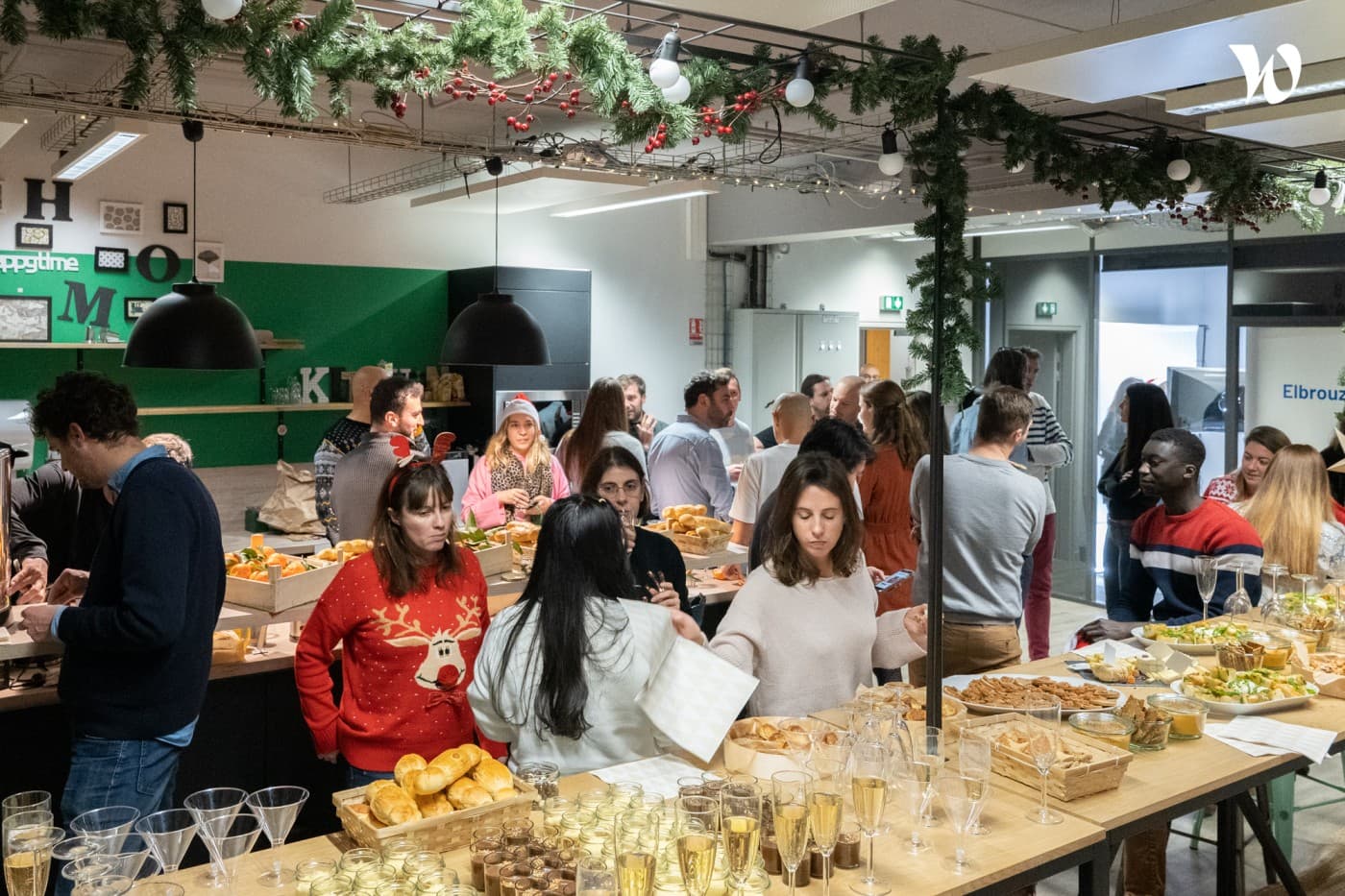 💡 Keep learning
Come and collaborate with some of the brightest minds and best global brands, working together to overcome challenges and solve problems. Our team never stops learning and asking 'what's next'. With multiple chances to learn while you work, from additional training to learning a second language! Our growth mindset also reflects in the way our people grow. Goodays as a business is growing, and we want to embark all our team in this growth.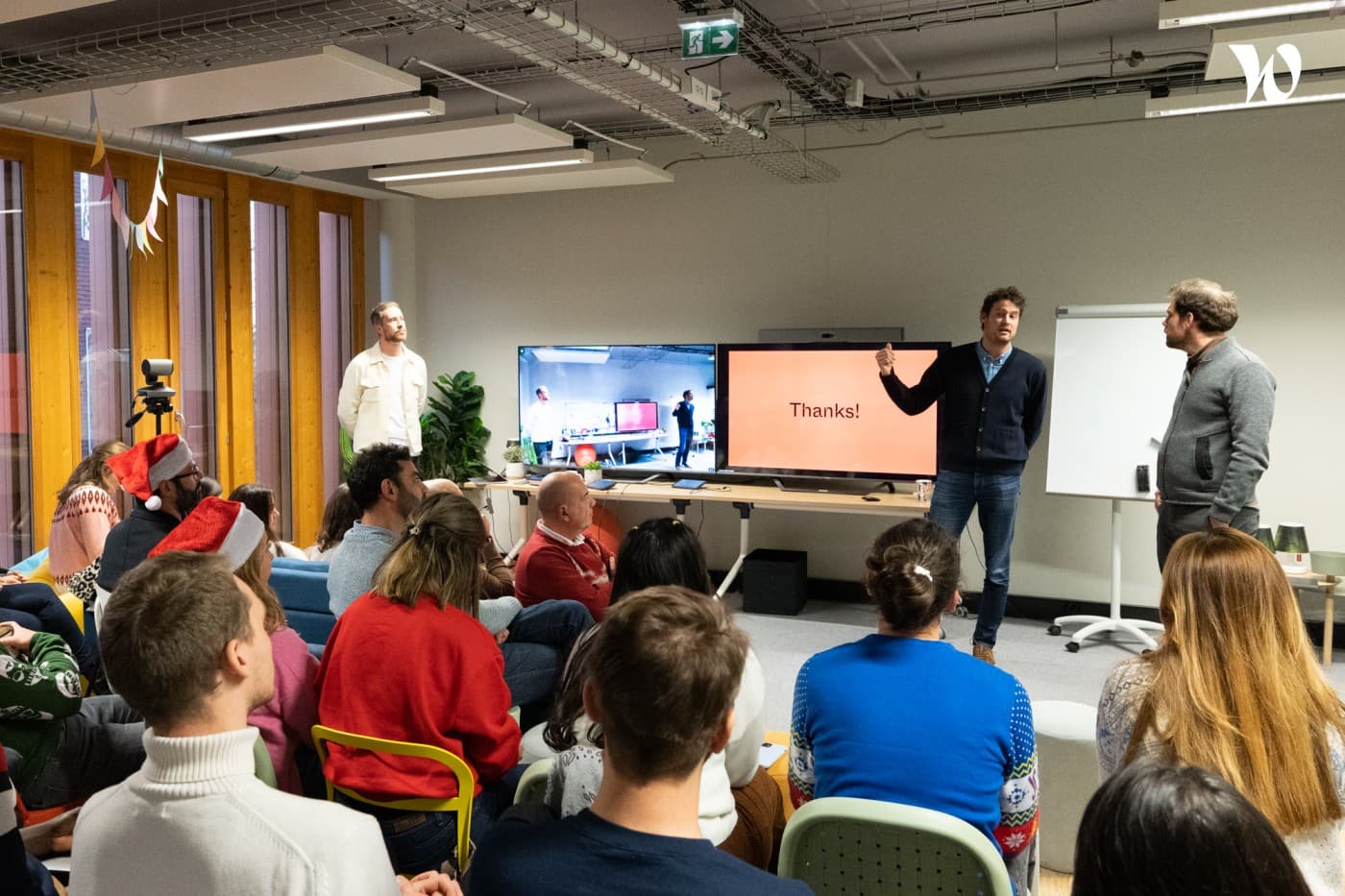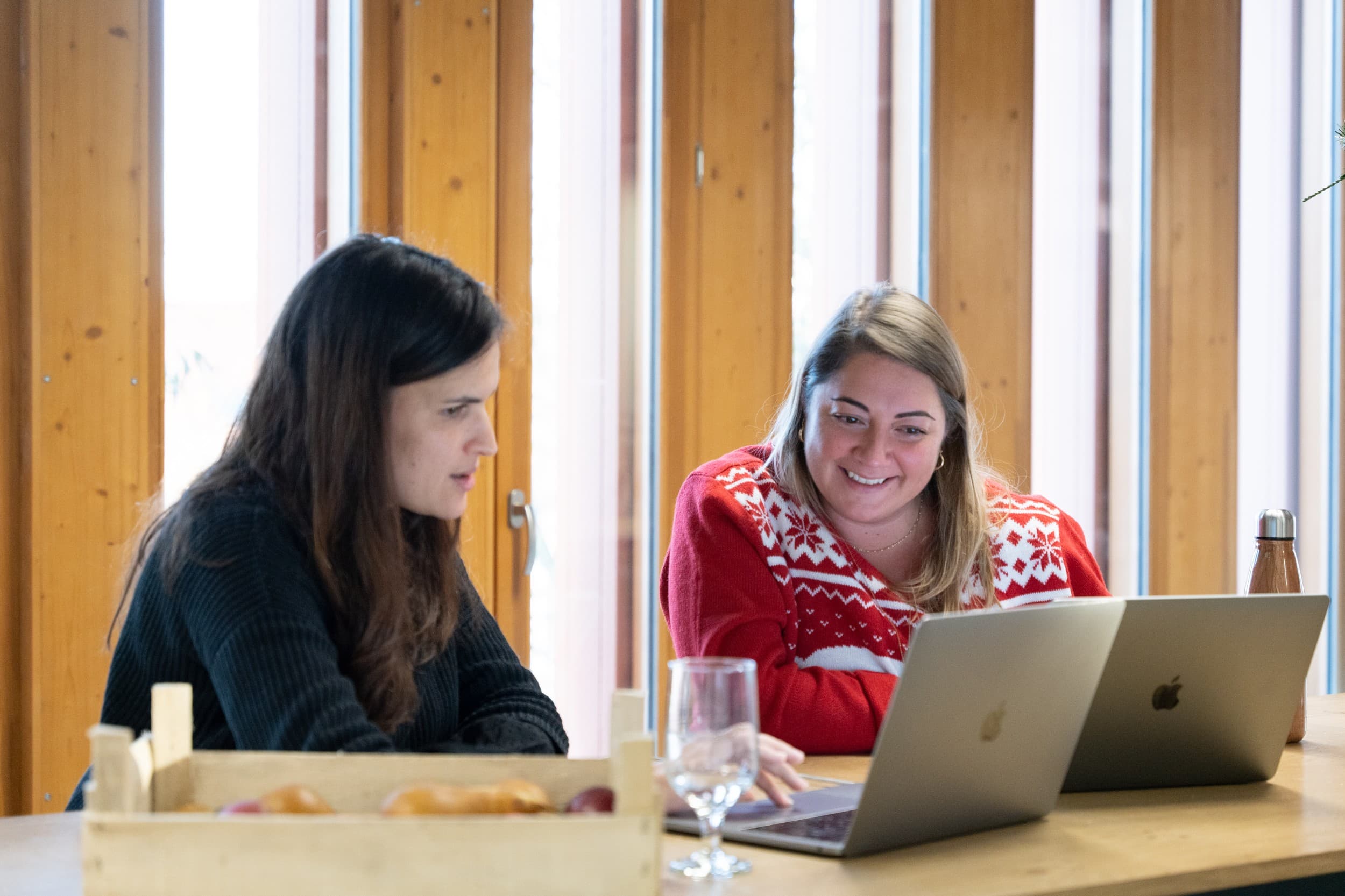 We stand for Gender Equality
We are proud to have a French Gender Equity Scoring of 96/100 and remain committed to promoting an inclusive work environment where every individual, regardless of gender identity, age, skin colour, sexual orientation or disability, is understood, valued and treated fairly.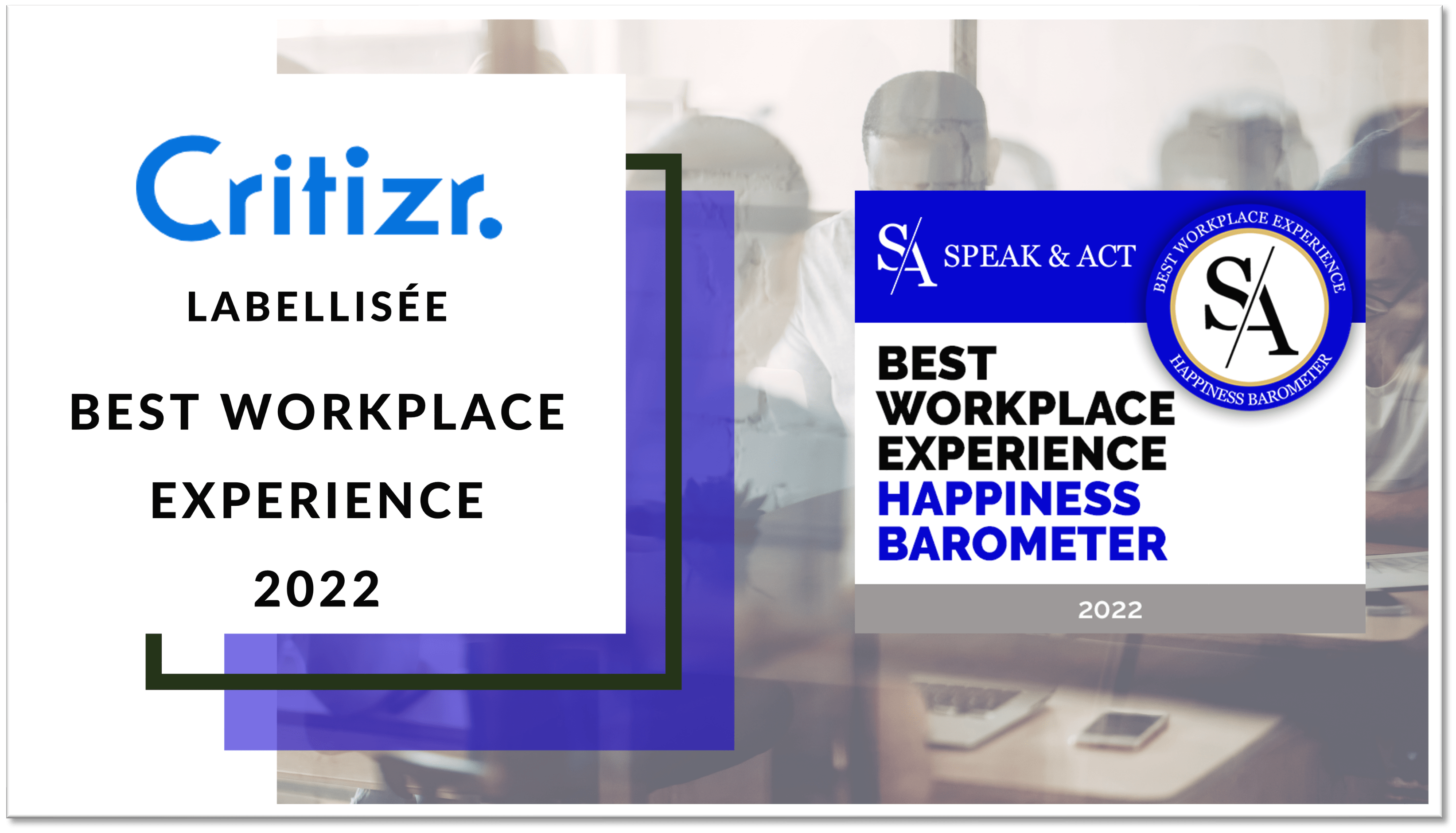 Employee Satisfaction
Goodays was voted best workplace experience in 2022 as part of the Speak and Act Happiness Barometer.
Perks and Benefits
We are proud to offer some industry-leading perks and benefits to our employees, including international offsites, additional days off and a flexible working policy to ensure comfort and well-being while working. Perks may differ depending on country.
Smart Onboarding
Welcome pack and Goodies delivered
Brand new Macbook and IT devices
£170 WFH allowance for smart home set-up
Wellbeing
25 days holiday (plus bank holidays)
Time off for second parent in the UK following childbirth or adoption.
Pension scheme
Health insurance
Mobility allowence
Annual summer offsites abroad
Quarterly meetings and parties in France
Miscarriage & menstrual leave
App partnerships for mental health wellbeing
Flex work policy
£25 a month for energy bills
Collaborate in co-working spaces - with additional fun social activities
Travel internationally to work F2F with colleagues
Phone bill part compensation
Learn and Grow
Professional and personal training available
First aid certificates
Language lessons
Work hard, play hard
Take a look at our off-site 2021 highlights
The Goodays Recruitment Process
Easily apply via the online portal and we will take a look over your CV and application.
If your CV and experience are suitable for the role, our friendly Talent Recruitment Specialist will give you a call to discuss further.
At this stage, we will invite you to meet and speak with your potential new manager. They will discuss the role with you in more detail, understand if the culture fit is right and listen to your experience and knowledge within the role.
This is the final step and your chance to really sell yourself and shine to our panel of relevant stakeholders across the business.
Collaboration at our core