Nail the DIY, Home & Garden CX to Increase Customer Loyalty
Discover how DIY, Home and Garden brands can increase market share by building an unbeatable customer experience, that engages C-suite to frontline.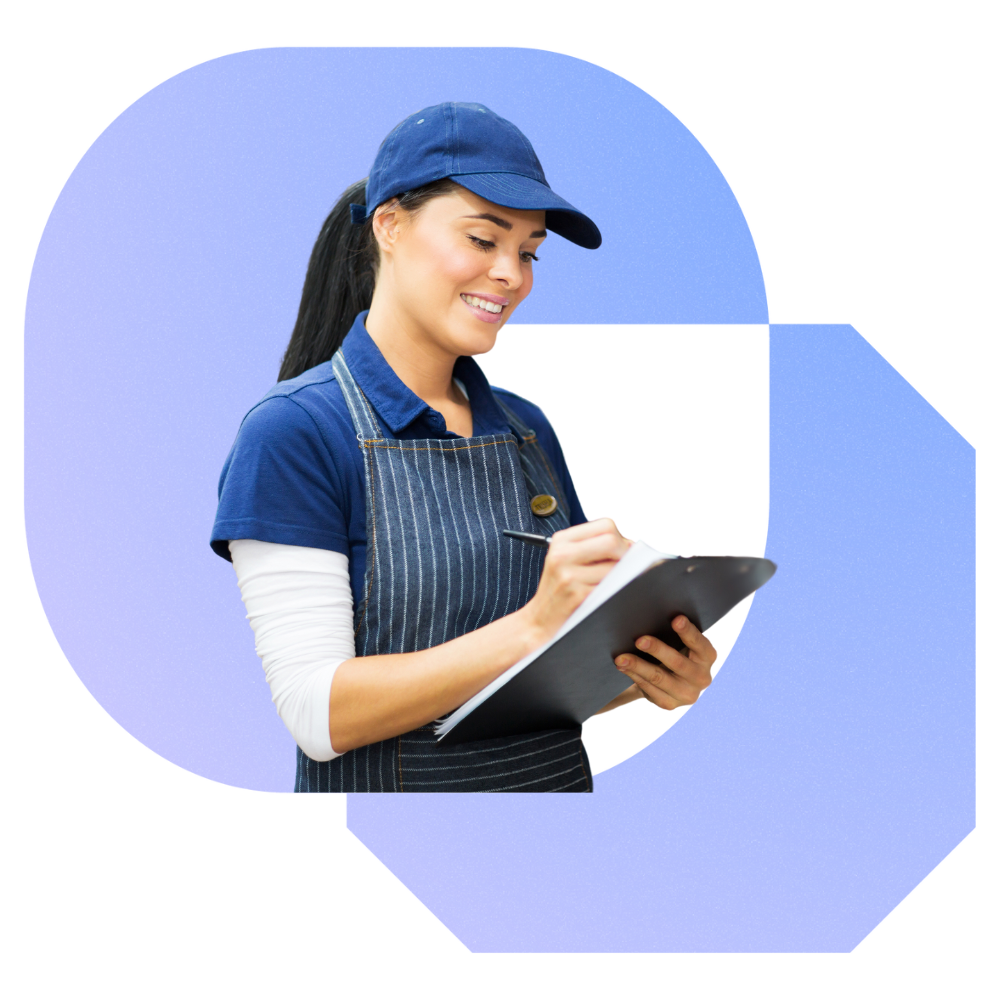 Metrics that make a difference for our DIY, Home and Garden Clients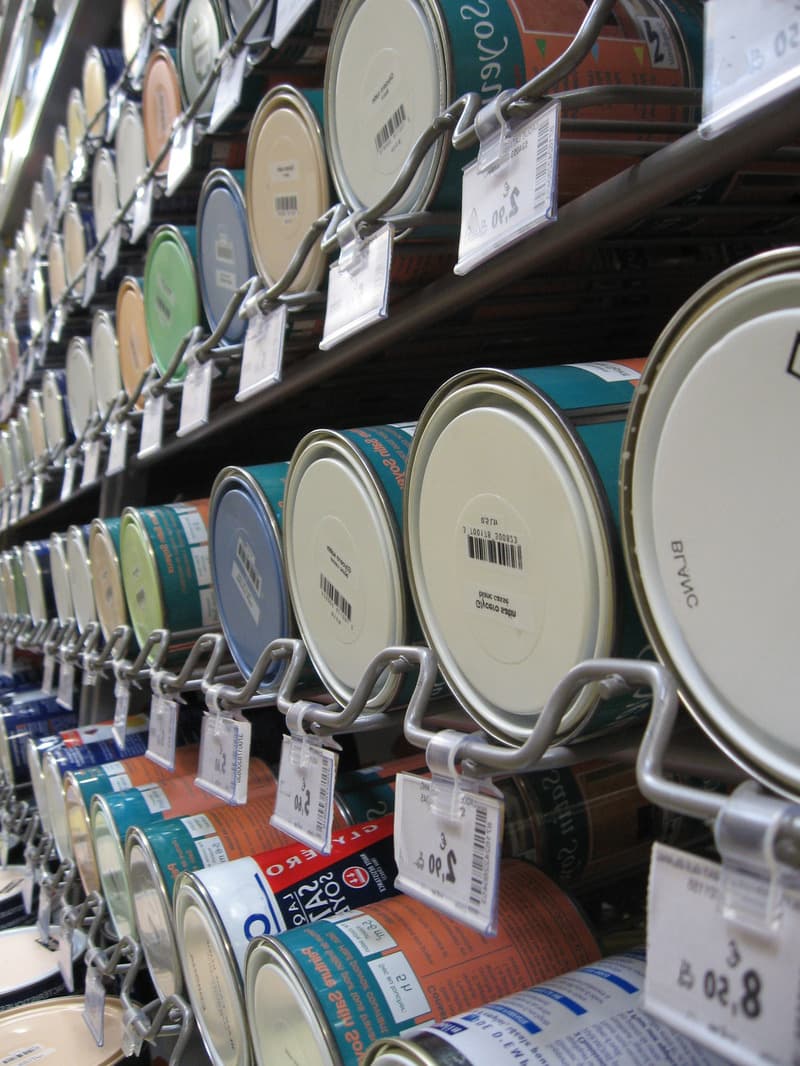 74%
of previously dissatisfied clients retained
+9
Increase in NPS points per year
4.08/5
average customer satisfaction score
4.3/5
average customer relationship score
🔨 69% DIY Store visitors agree it's important stores are connected to their local customers*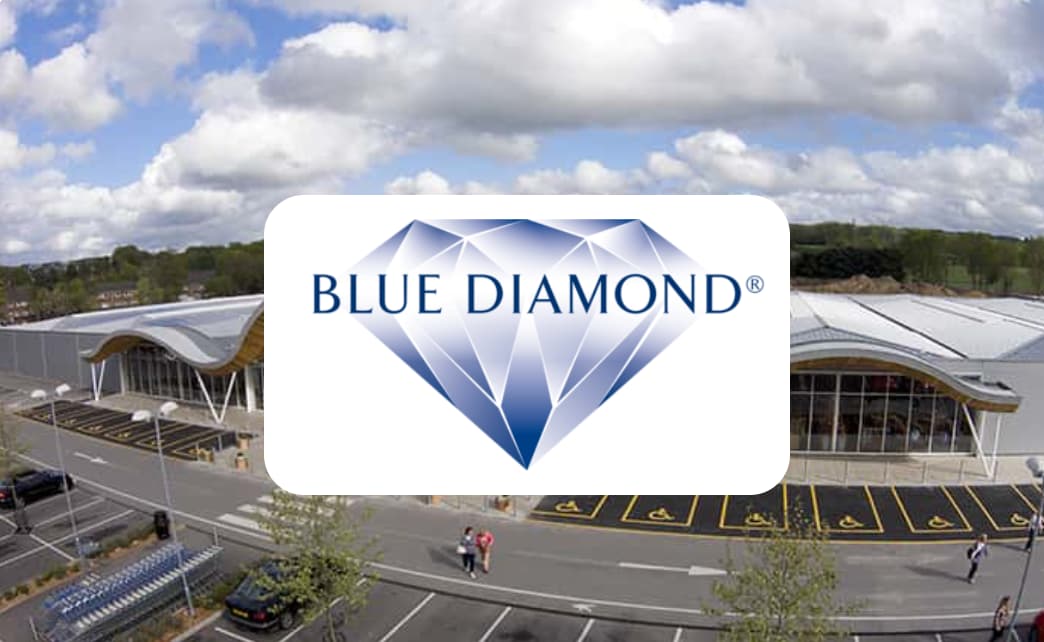 Become customer obsessed, with Goodays
Blue Diamond Upgrade their Customer Interactions
Discover how Blue Diamond Home and Garden Centres use the Goodays platform to listen to and action feedback, increase customer satisfaction and make in-store changes based on local customer insights.
Read the interview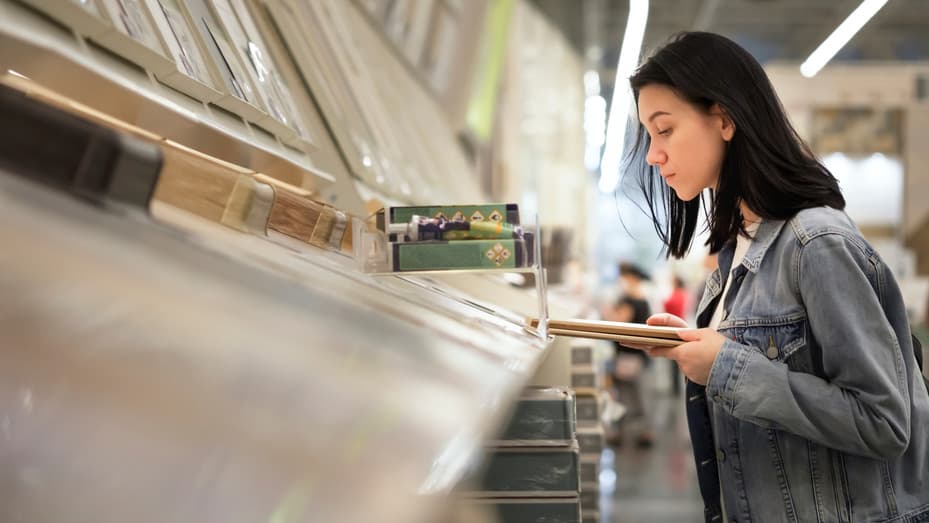 Shed light on customer blind spots
Better understand your customers (and why they didn't buy)
Do you know why a potential customer chose a competitor over you? How are you detecting this and stopping it from happening in future? Start personalised conversations with customers directly from their local store to better understand their needs, including those who didn't purchase. Increase the volume of feedback across multiple channels and display all interactions in one easy-to-understand dashboard. Creating a single customer view across your network.
Book a demo
🧰️ 56% of DIY Store visitors agree the speed at which a store responds to their online review would impact their decision to visit there again.*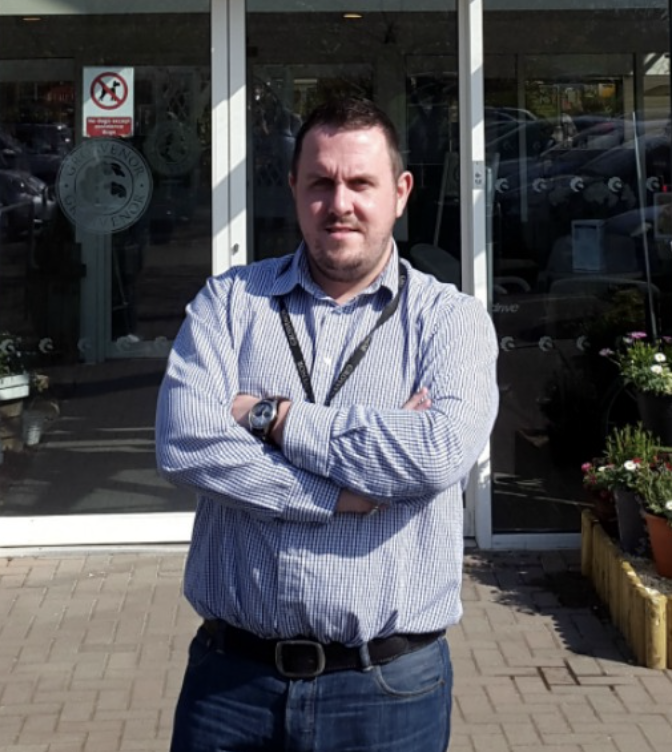 Goodays evolved the way we view customers and changed the store manager's perception. Going from simple customer feedback webforms to enabling 360° customer interactions completely transformed our business.
Peter Gibbons
Group Operations
👷‍♂️ 66% DIY Store visitors agree that the in-store staff understand the customer better than HQ*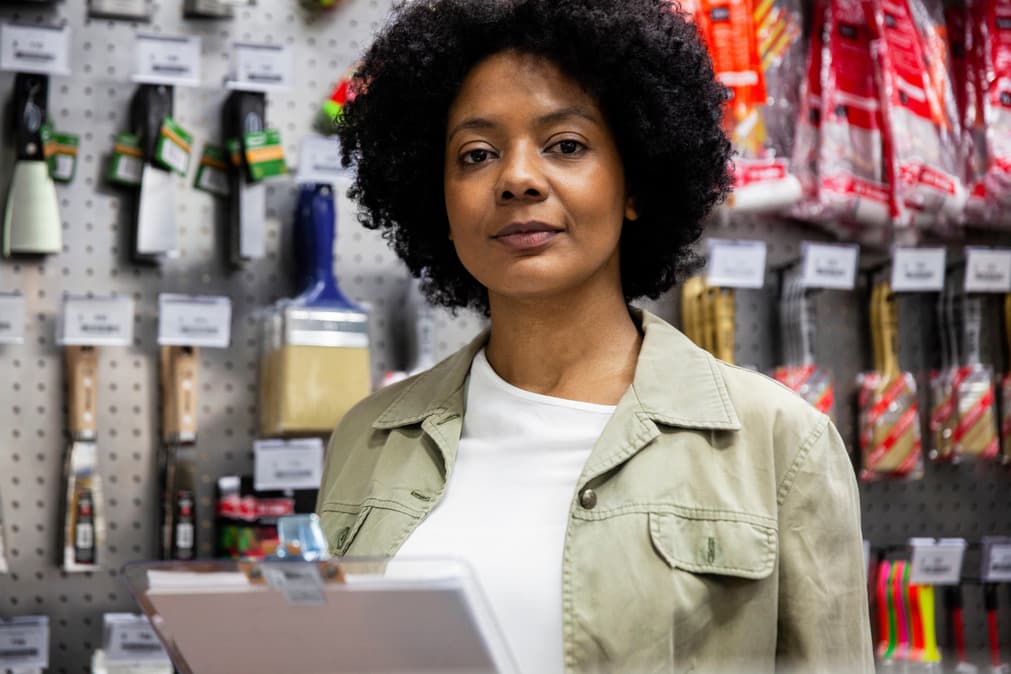 Empower and motivate your frontline to build strong local customer relationships
Store teams are your ultimate loyalty power tool
Building a strong "relationship" based business is all about building loyalty with customers. And the key to creating customer loyalty is to deliver personalised experiences to shoppers. Bursting with knowledge and with the advantage of proximity to local and repeat customers, your customer-facing teams represent the best of your brand. Empowering them to respond and engage with customers digitally can strengthen local customer bonds, drive loyalty and AOV and even create 'mini influencers' for your brand.
Book a demo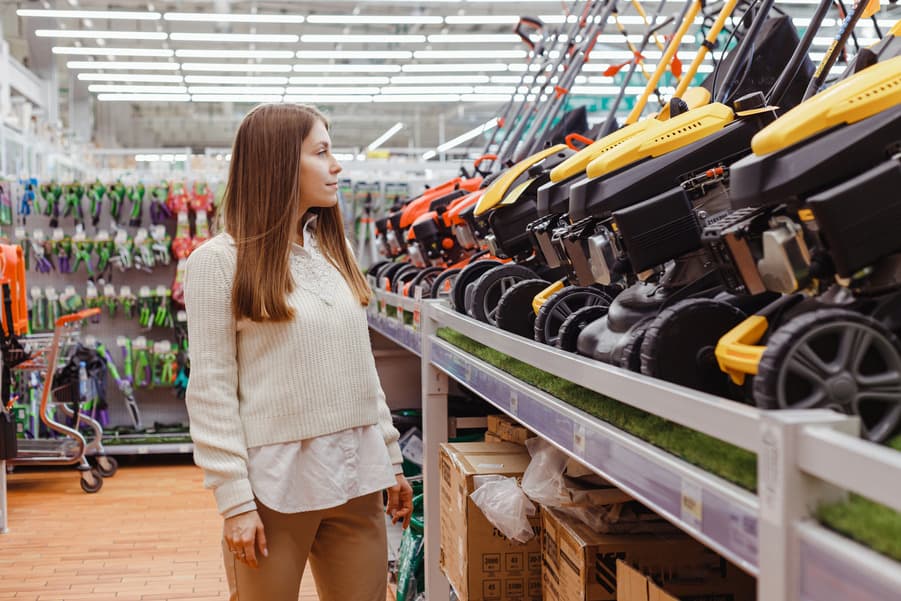 Become the first choice for customers' DIY Projects
Improve eReputation and Drive Footfall in Store
Did you know 80% of shoppers use mobile phones to look up reviews outside of a store? (Outerbox). By managing your individual store's online reputation (Google Reviews, Trustpilot etc.) directly from the location, you improve the online rating and consequently drive new customers into store to purchase.
Book a demo
📲 71% of DIY Store visitors would rather contact their local store manager with a query such as opening hours than call a customer service centre or HQ*
1,162 DIY, Home and Garden stores love using the Goodays platform everyday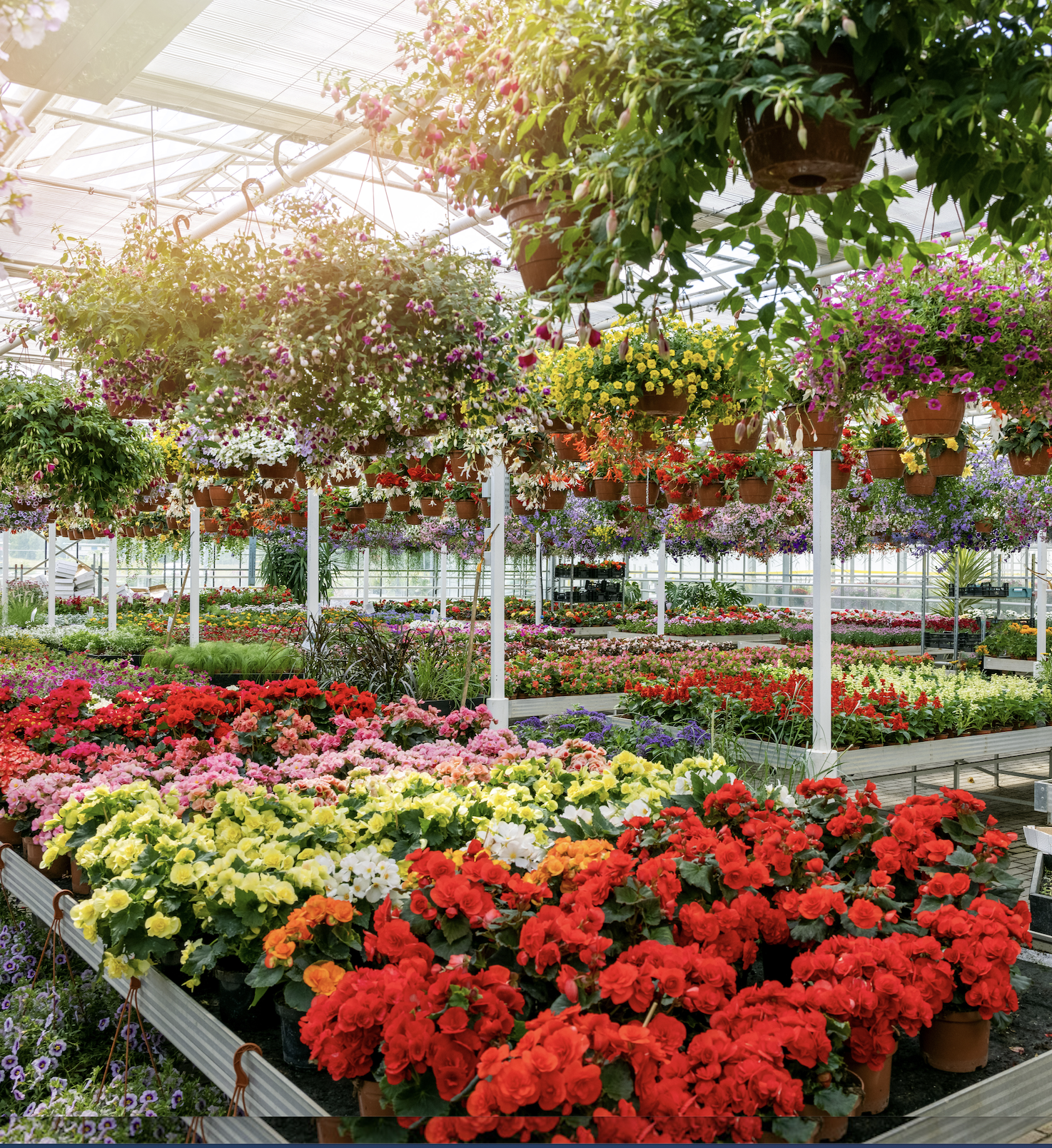 30
hours average reply time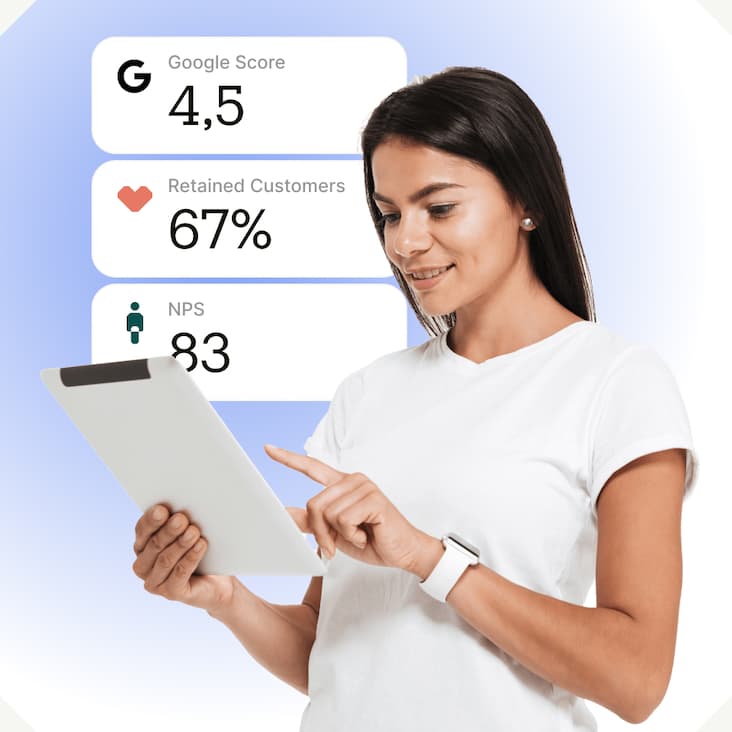 Drill down into customer insights
Connect stores and HQ to local customer data
How well do you know what's going on in each store? When brands have a large network of outlets, it can be challenging to understand how CX levels and customer insights vary. Successful brands are collecting, analysing and actioning customer feedback, not just at the HQ level but from individual stores across their network. Gaining knowledge on how to improve on range, service, price, stock availability and more.
Book a demo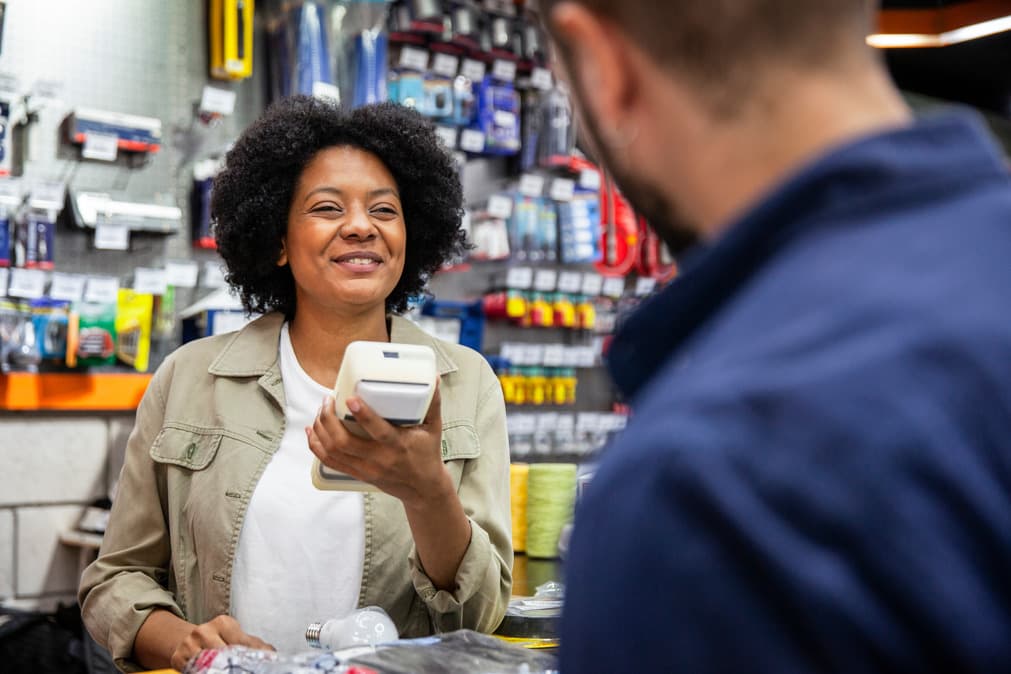 No more clunky, outdated spreadsheets
Modernise your CX with no downtime
In an industry that often sticks to traditional processes and where resources are already stretched, the adoption of new technology is an issue. However, there are smart, efficient, time and resource-savvy ways to do it, which don't require a huge overhaul of systems and training. It's about prioritising the changes and tools that will make a real difference to customers and build all-important CX consistency – slotting in easily to the day-to-day for all teams to use and streamlining their work.
Book a demo
Discover more DIY, Home and Garden Content
Check out our blogs and downloadable resources
Ready to build a better CX?
Speak with Goodays today to discuss how our platform can improve your business-to-customer relations.