Rebuild a strong, lasting bond with banking customers
Goodays offers a tailor-made conversational solution for banks that enables you to build loyalty, detect detractors and prevent them from leaving.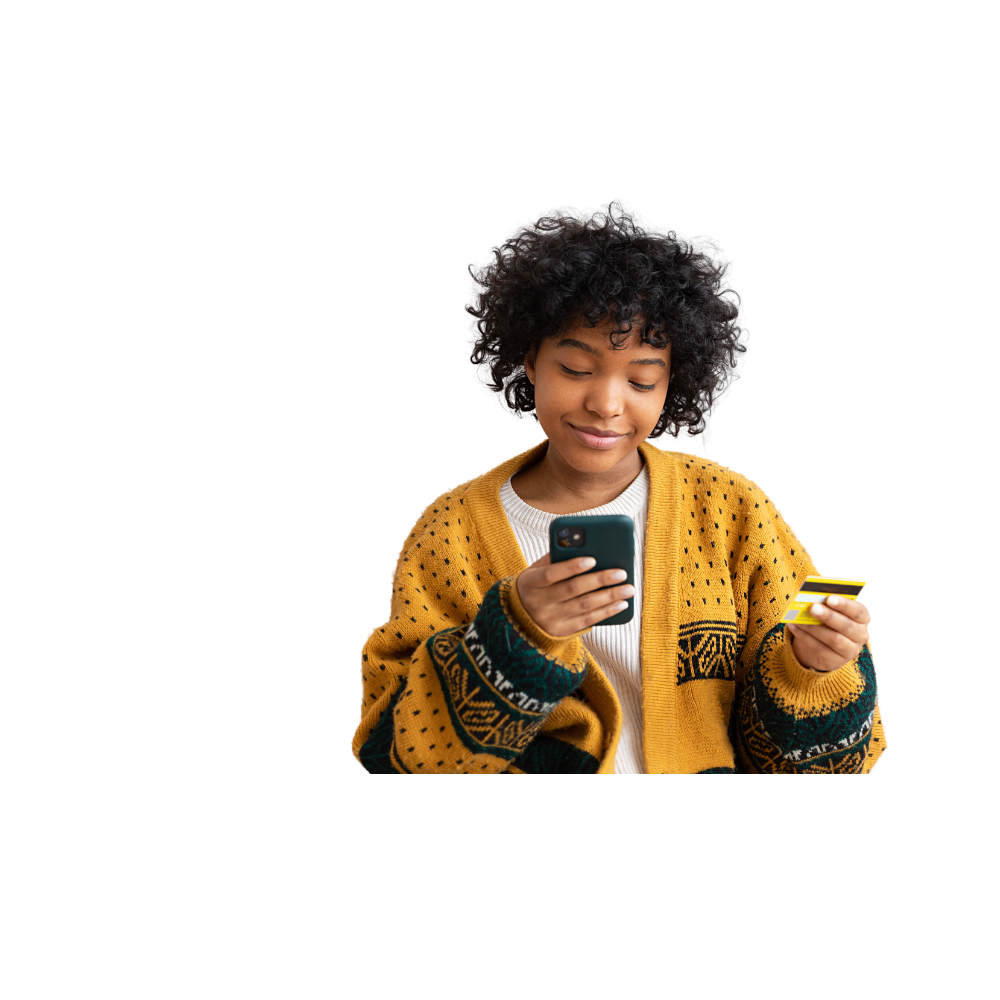 Trusted by leading banks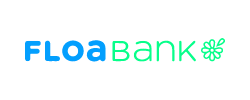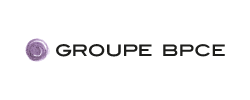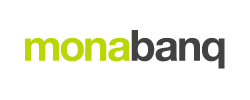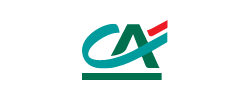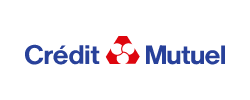 3,038 bank branches connect to customers via Goodays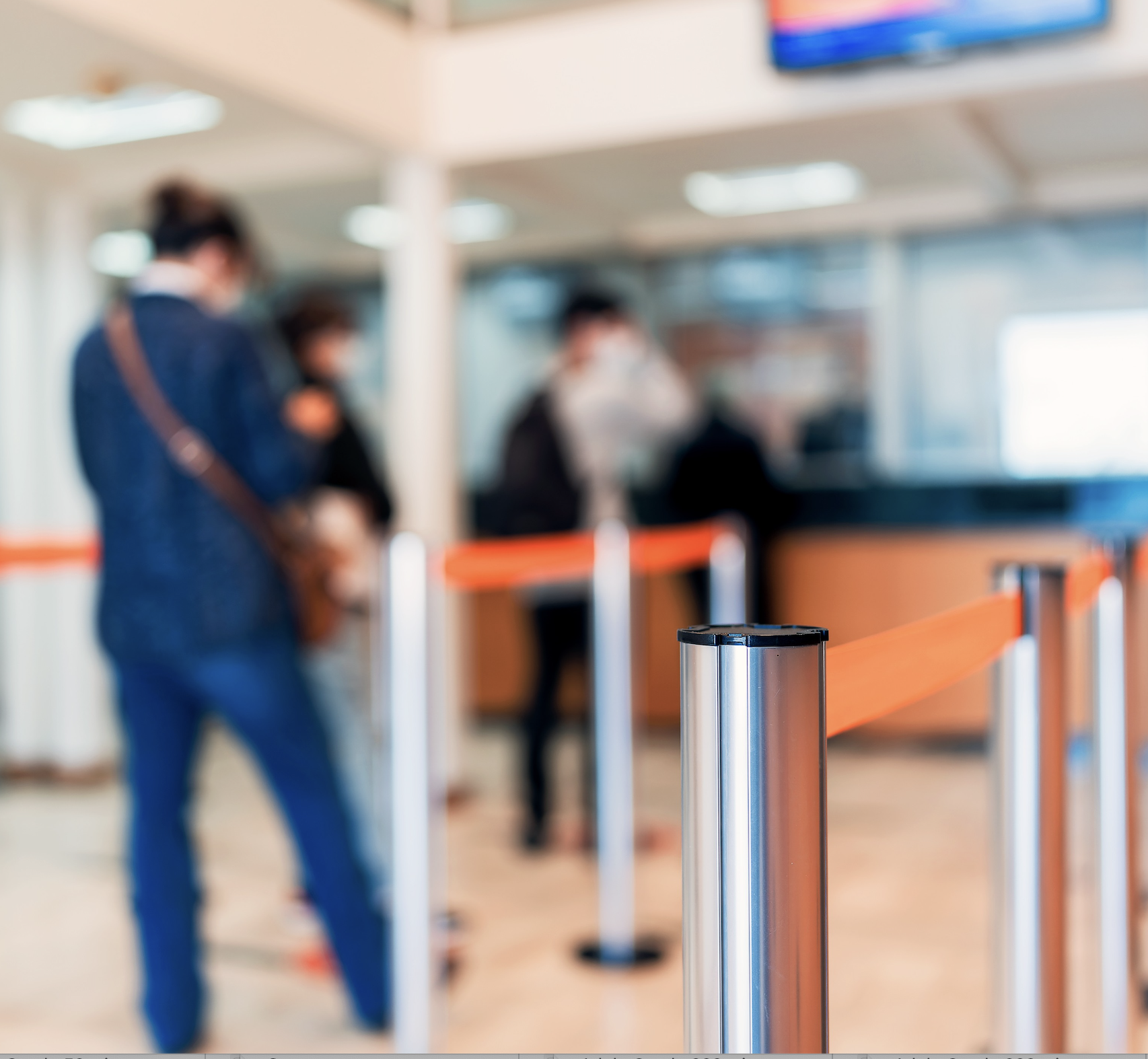 3.76
Customer Relationship Score
3.62
Google My Business Score
66%
Previously dissatisfied customers won back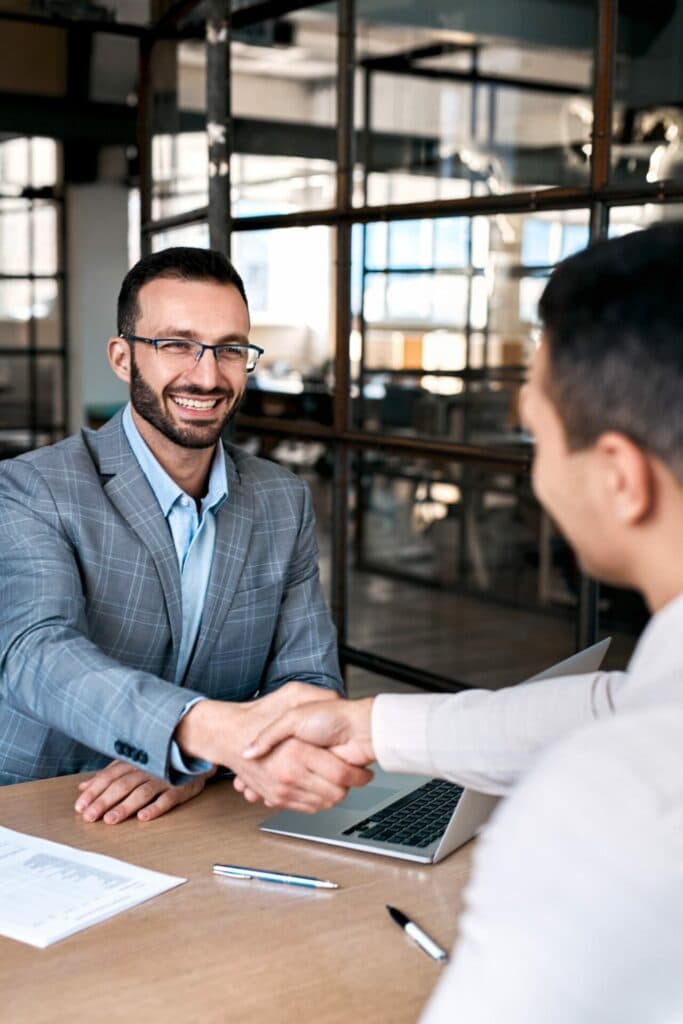 (Re)Humanise the banking experience
68% of customers agree branch staff understand them better than HQ
Banking customers need a personalised relationship and support dedicated to their financial issues: only your in-branch advisors can provide this kind of service. Customers also need easy access to an advisor who knows their needs best whenever they need them. Advisors, therefore, need an up-to-the-minute view of customer satisfaction and the ability to readjust processes within the branches. Direct access to customer opinions allows advisors to transmit feedback, whether it be areas for improvement or compliments. The customer is placed back at the centre of the business.
Speak with a banking expert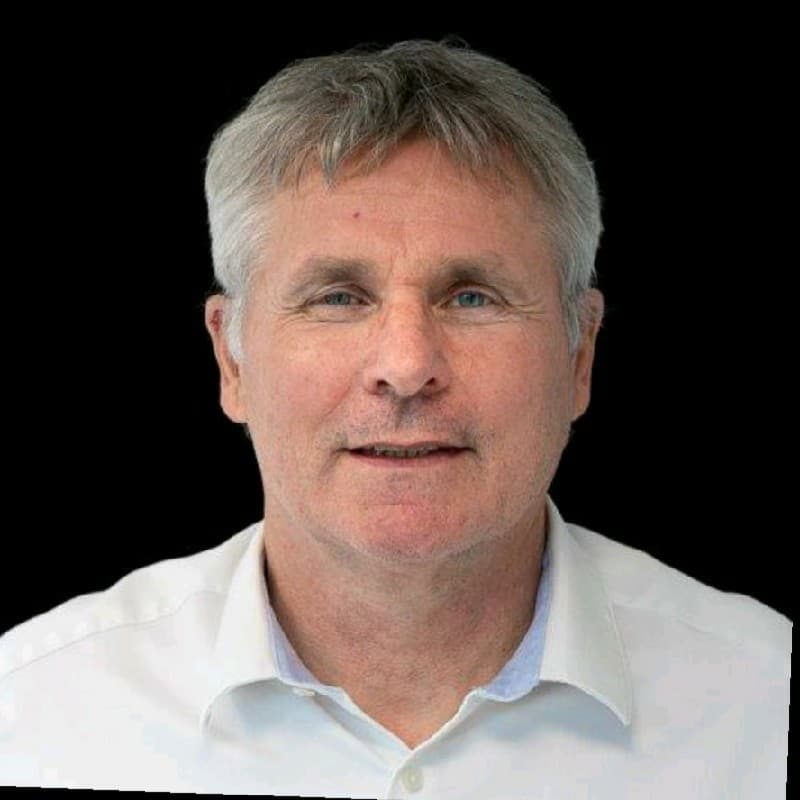 "With the Goodays platform, we can collect customer opinions and discuss them with our customers and respond to them immediately after transactions and branch operations so that we could converse with them and provide answers to their needs and requests right away."
Guy Nicolas
Head of Individual Customer Relationship Marketing and Customer Care Department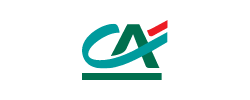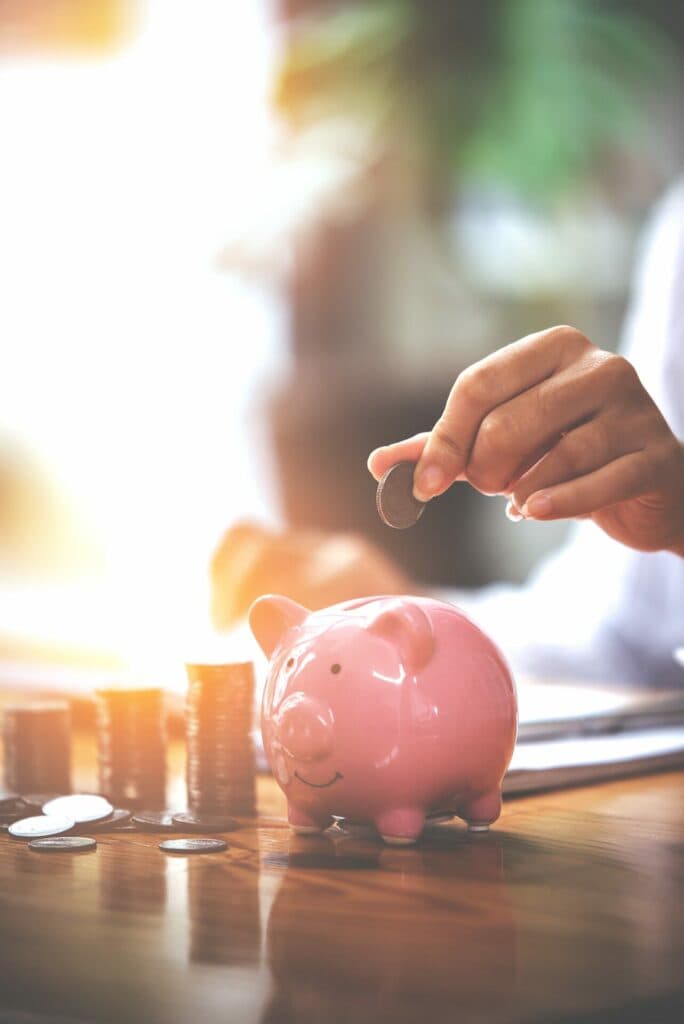 Detect attrition risks and turn detractors into satisfied customers
41% chose not to return due to branch staff not offering a good enough service
61% of Brits switch banks at some point in their life (Finder, 2021), and 26% switch every three to five years. The emergence of online banks has accentuated this versatility: 27% of British adults have opened an account with a digital-only bank, equating to 14 million people, as of January 2022 (Finder, 2022). The risk of attrition is stronger than ever, a major challenge for retail banks. How can you detect your detractors and turn them into satisfied customers? Answer: by (re)creating a strong and close link between your customers and your branch advisors.
Speak with a banking expert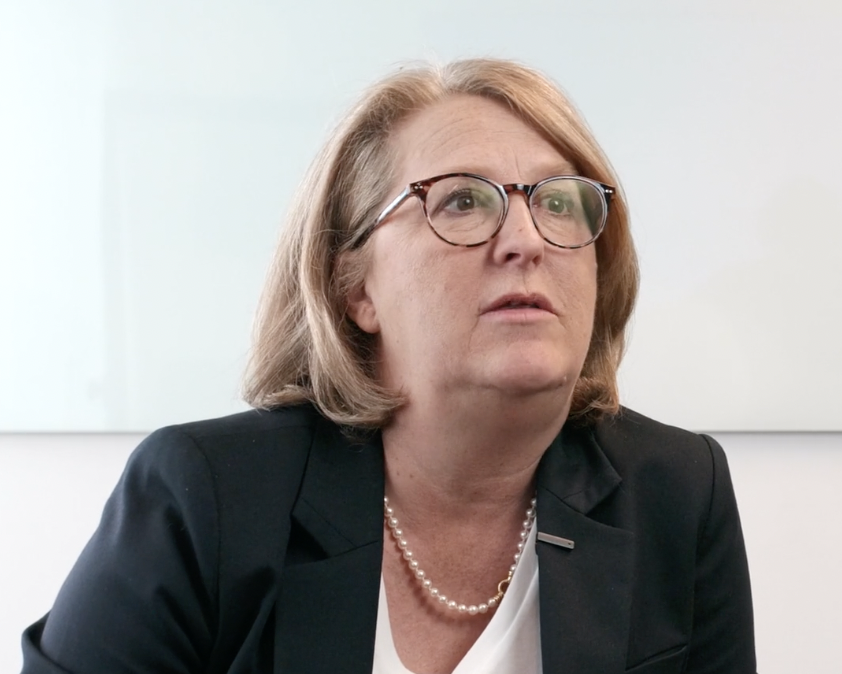 "Goodays is a real operational solution that really allows the branch manager to process, enhance and therefore implement day-to-day actions that improve the satisfaction of his point of sale. And on the other hand, it's also a solution that allows for continuous improvement."
Corinne Dumets
Voice of the Customer and Quality Manager Crédit Agricole Normandie Seine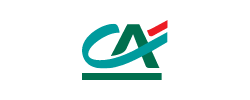 40% of bank visitors would be more loyal if they had a closer connection with in-store staff
Increase the intensity of your customer relationships
Banks are required to accompany customers through key life moments. Financing a property, buying a car, diversifying investments or preparing for retirement - these need to be detected and capitalised on. But how can banks maintain this strong long-term connection with customers? By multiplying interactions with your customers and recreating a real "relational intensity", you will be able to detect "relational motives" to re-engage the relationship.
Speak with a banking expert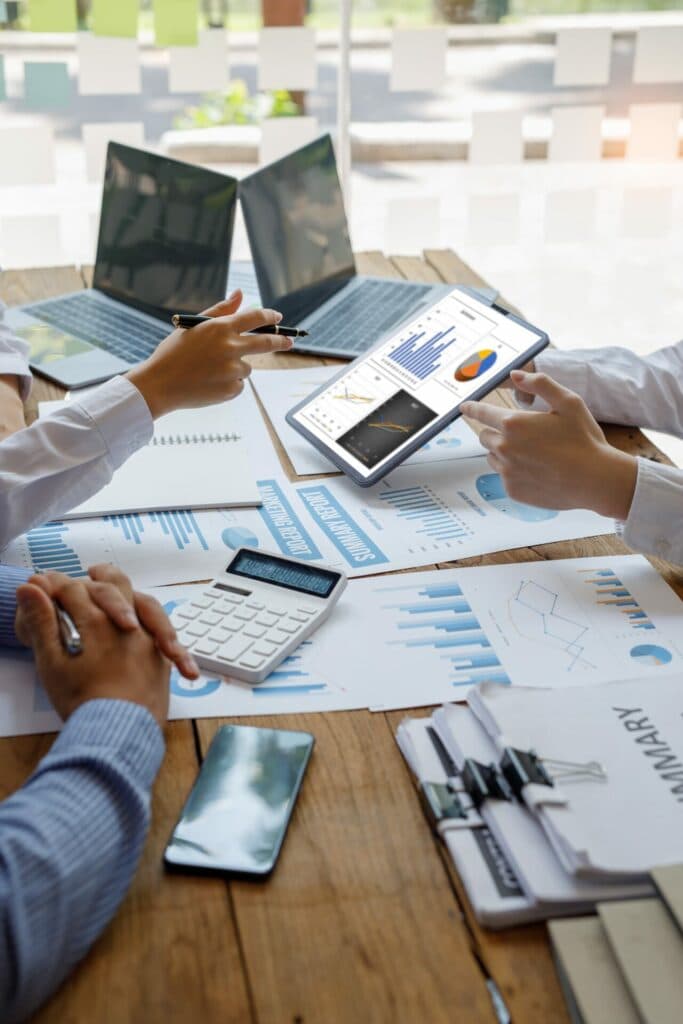 Find and connect with your unseen customers
Achieve a real-time 360° view of customer satisfaction
Rebuilding a connection with your customers is essential to build loyalty. Listening to your customers to know them better is a way to (re)create this link. But too often, it is only established with 'seen' customers – i.e. those who come into a branch. This approach is essential but insufficient: the challenge is to focus part of the customer feedback process on all your customers, seen and unseen. By only listening to post-visit customers, Banks essentially ignore a large percentage since 30 to 50% of a bank's customers are considered 'unseen'. However, among the unseen customers, the loss of profit is the greatest in terms of customer satisfaction. (Up to 1 point less on the satisfaction score for the unseen customer population – Source: Goodays 2022)
Speak with a banking expert