Cement your B2B Customer Experience for success
Build long-lasting relationships with your customers by giving your local agencies the right conversational tools to understand, react and improve customer satisfaction.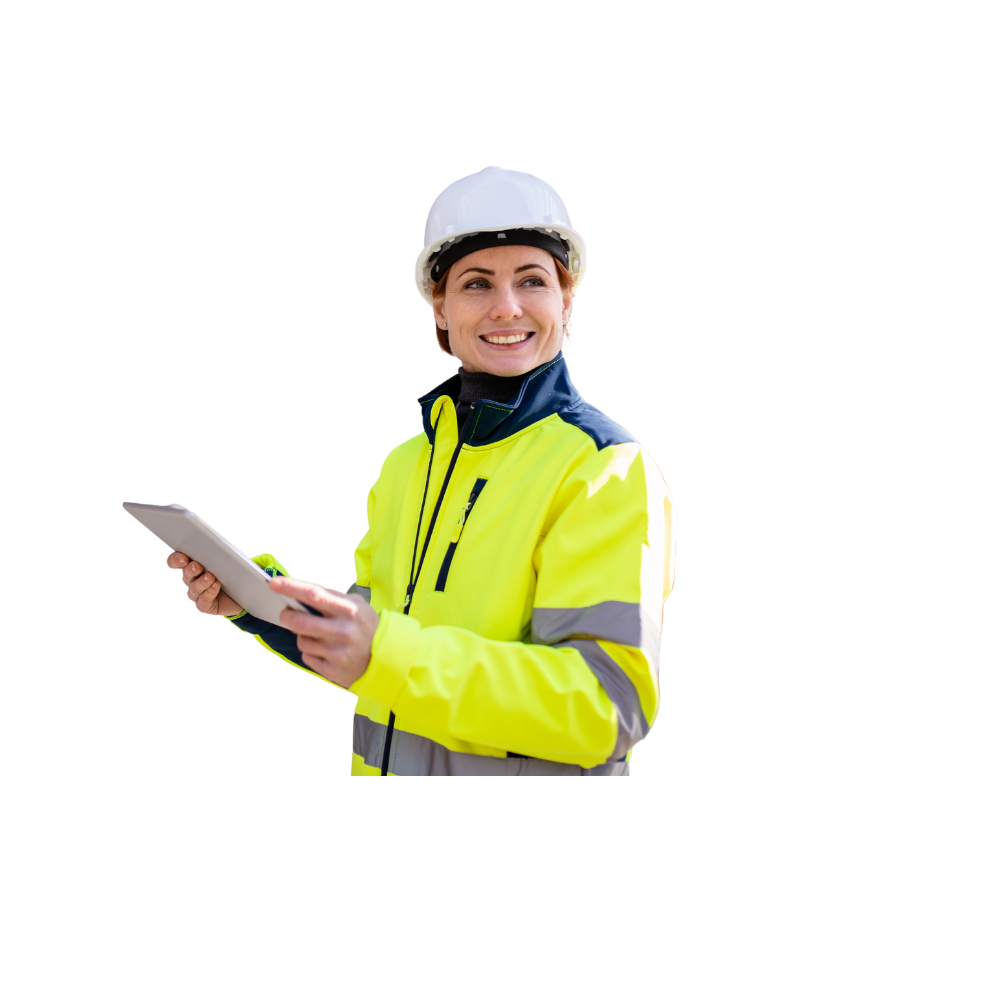 1,914 B2B materials distribution stores trust Goodays to connect & engage with local customers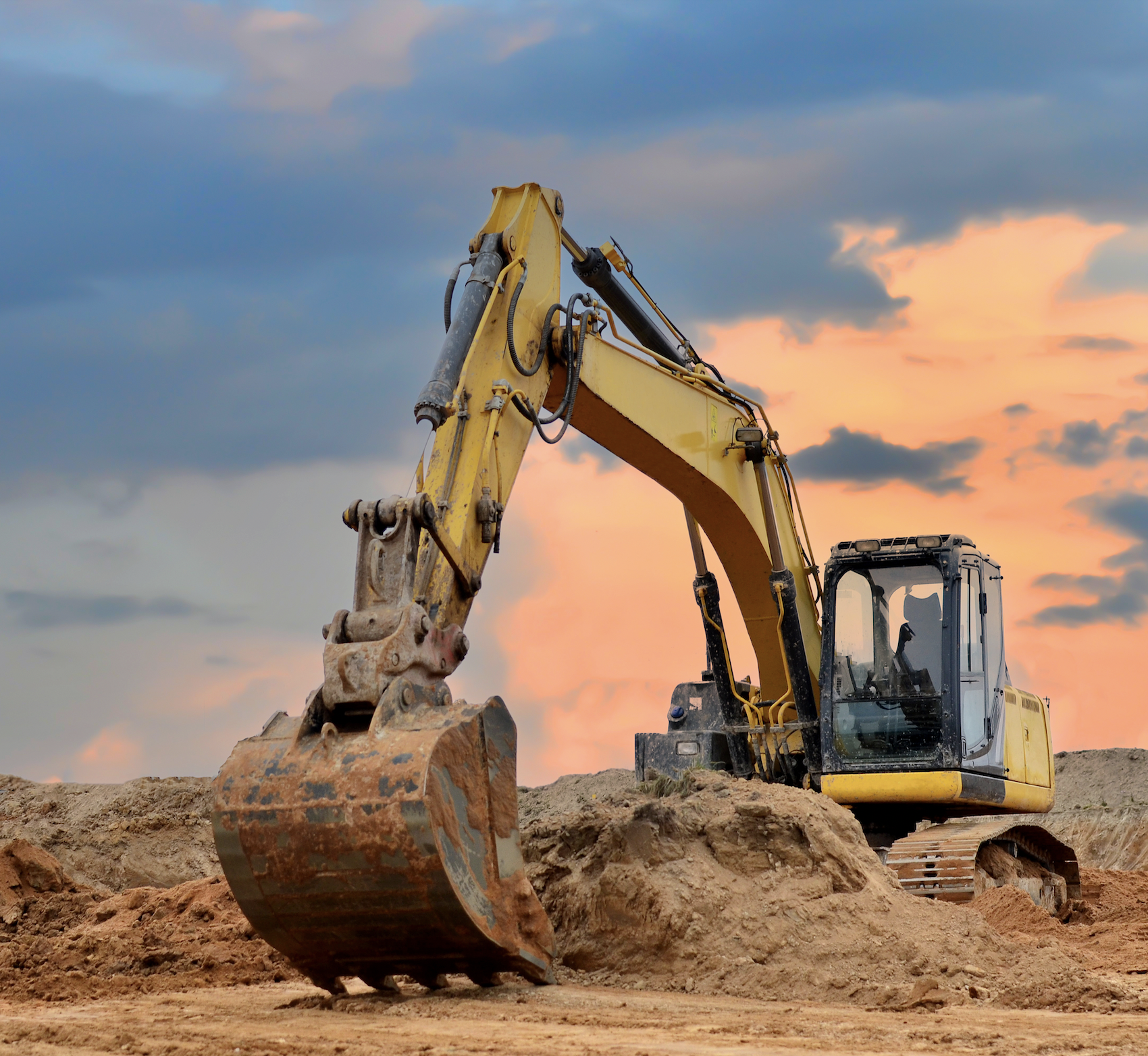 82.5%
of previously dissatisfied clients retained
Leverage the power of referrals to build productive relationships with your customers
It's a well-known fact: the power of referrals is key in the building materials distribution sector.
Contractors, installers, craftsmen…. all your customers will, at some point, discuss your brand with their peers. If they are happy with their service experience, they will recommend you to other potential customers. It's as simple as that.

Recommendation requests are standard practice in B2B before choosing a preferred supplier. Ensure your clients consider you as the go-to company that will confidently recommend you to others.
"Goodays is the perfect basis for our Voice of Customer programme"
Head of CX at Rexel discusses the value of partnering with Goodays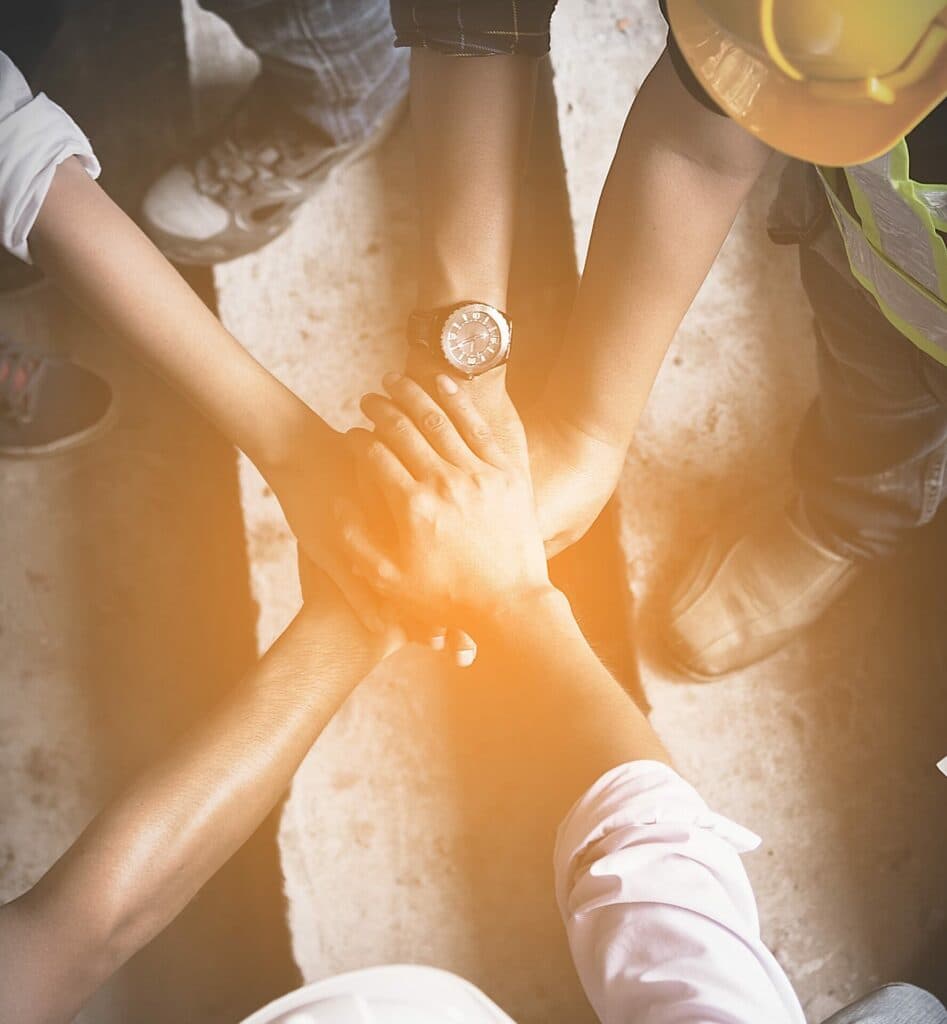 Agency owners are a superpower to leverage.
Place your local agencies at the heart of your CX strategy
The B2B distribution sector is becoming digitalised: including order tracking processes, faster inventory review and account creation. CX also needs to be digitalised, with new tools and processes to streamline the Voice of Customers program. The B2B customer journey is often longer than in other industries but also richer. Depending on the size of the company, customers can visit their local agency very regularly. Agency owners then become an indispensable source of advice, training and support. For bigger structures with more distant or online relationships, the challenge is to foster opportunities to increase those interactions.
Speak with a B2B Distribution expert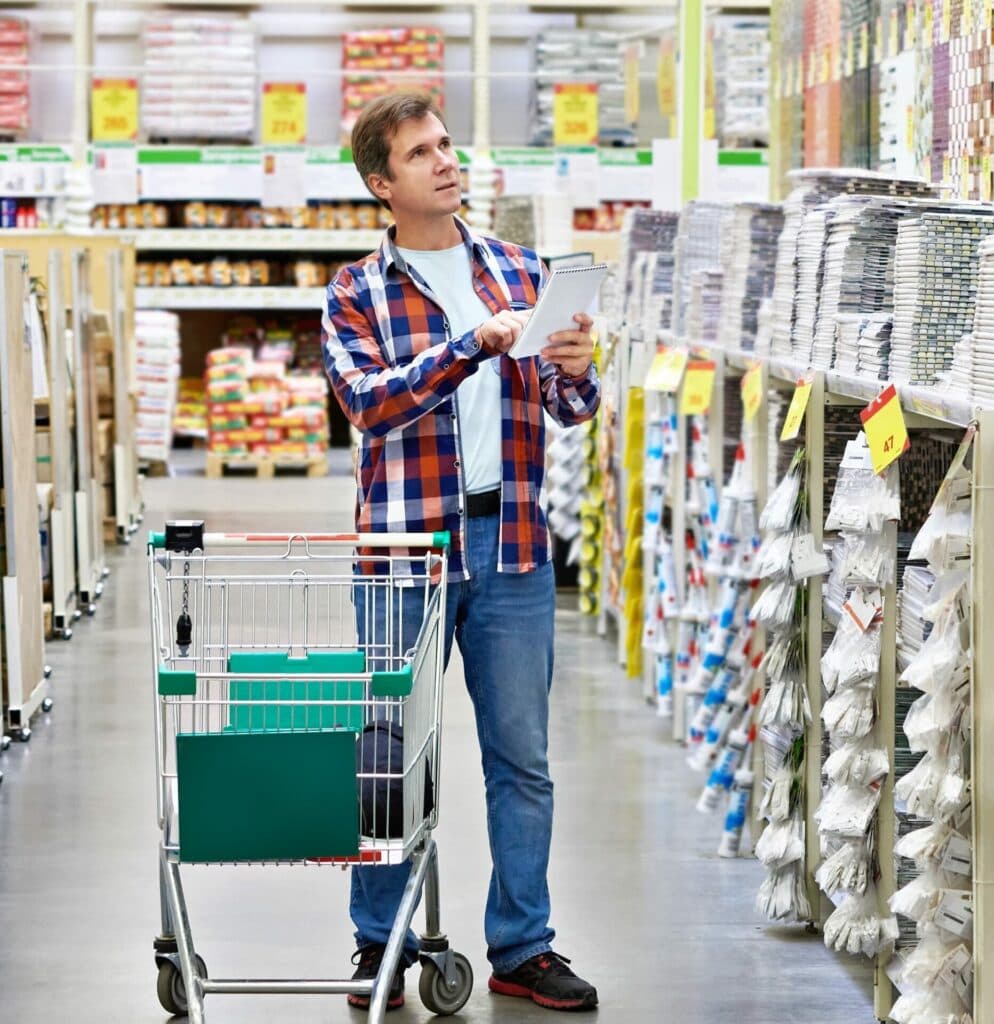 Whether its contractors, installers or craftsmen
Listening is the cornerstone of customer knowledge
How can you best address your customers' complex – and often very specific – requirements? By knowing and understanding them better. Increasing the number of touch points is the cornerstone of any powerful CX program and the way to boost your key CX KPIs. How? Firstly, enable your agency's managers to be part of your CX strategy. Allow them to build connections and relationships with your customers by responding to customer feedback. Local conversations are the most impactful way to drive customer satisfaction. Secondly, act on these insights, learn as an organisation and constantly adapt your processes & products based on what you learn.
Speak with a B2B distribution expert
A local approach to CX
How a French B2B Distributor gained + 15 pts of NPS in a year with Goodays
Context
Our client, which owned 28 locations in France, had the challenge of leveraging customer interactions and turning them into conversations and potential transactions. They also wanted to ensure they retain customers and were increasing loyalty.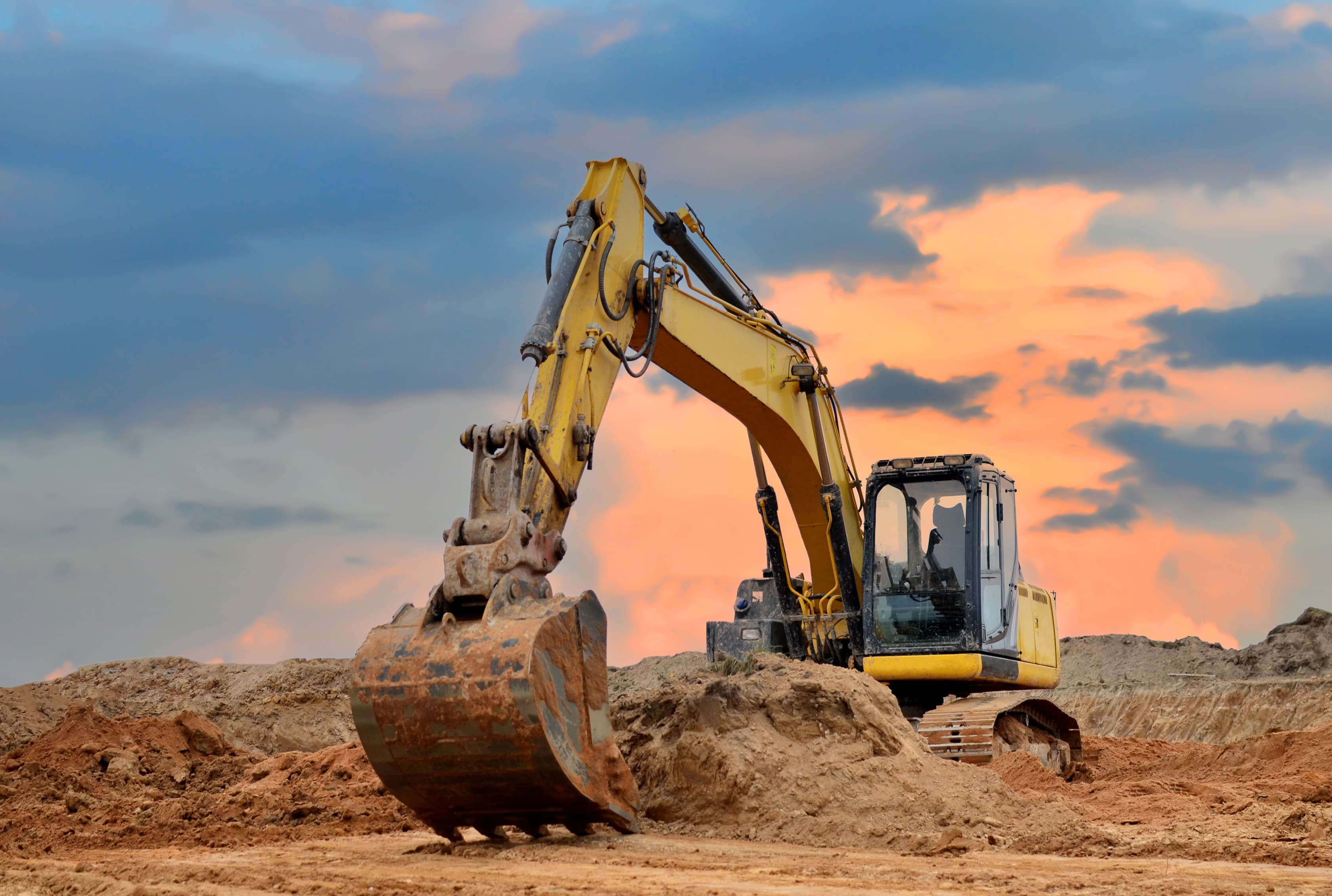 Solution
By allowing local agency managers to reply to their customers directly, they created a daily "routine" around customers. They were able to multiply and leverage each customer interaction (spontaneous: QR code, GMB reviews or solicited: email, SMS on post-delivery experience). They could also transform interactions into conversations and potential transactions to retain customers and increase loyalty.
Results
They saw an amazing adoption rate from agencies. With 100% of customer feedback responded to and within a 2-day or less timeframe. They also scored an excellent 4.2 / 5 on the quality of responses and saw their NPS jump from 53 to 68 in a year.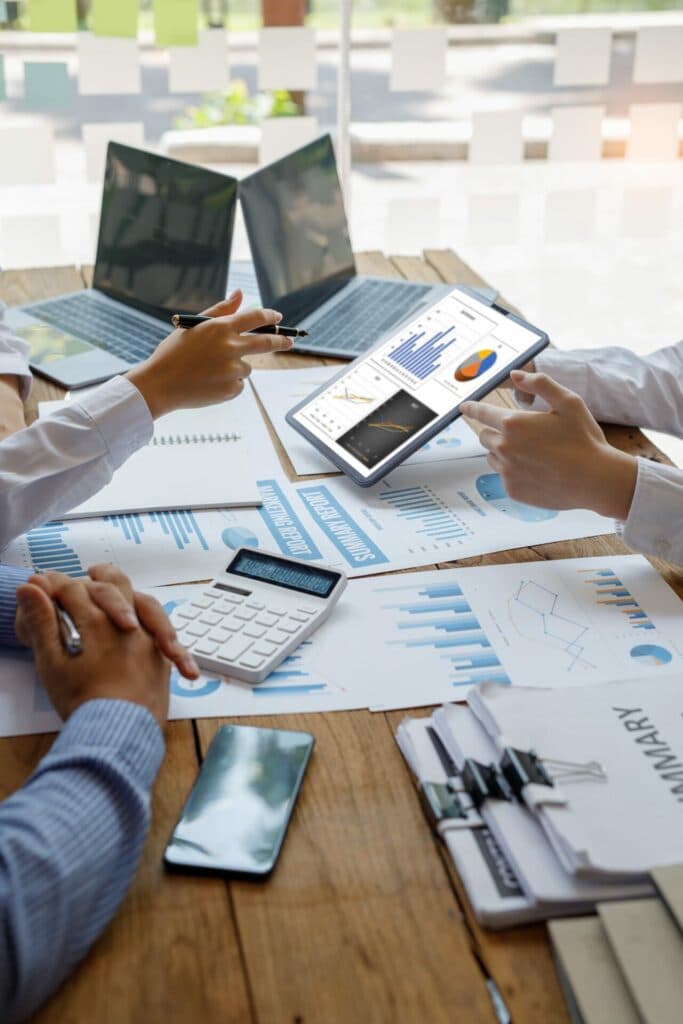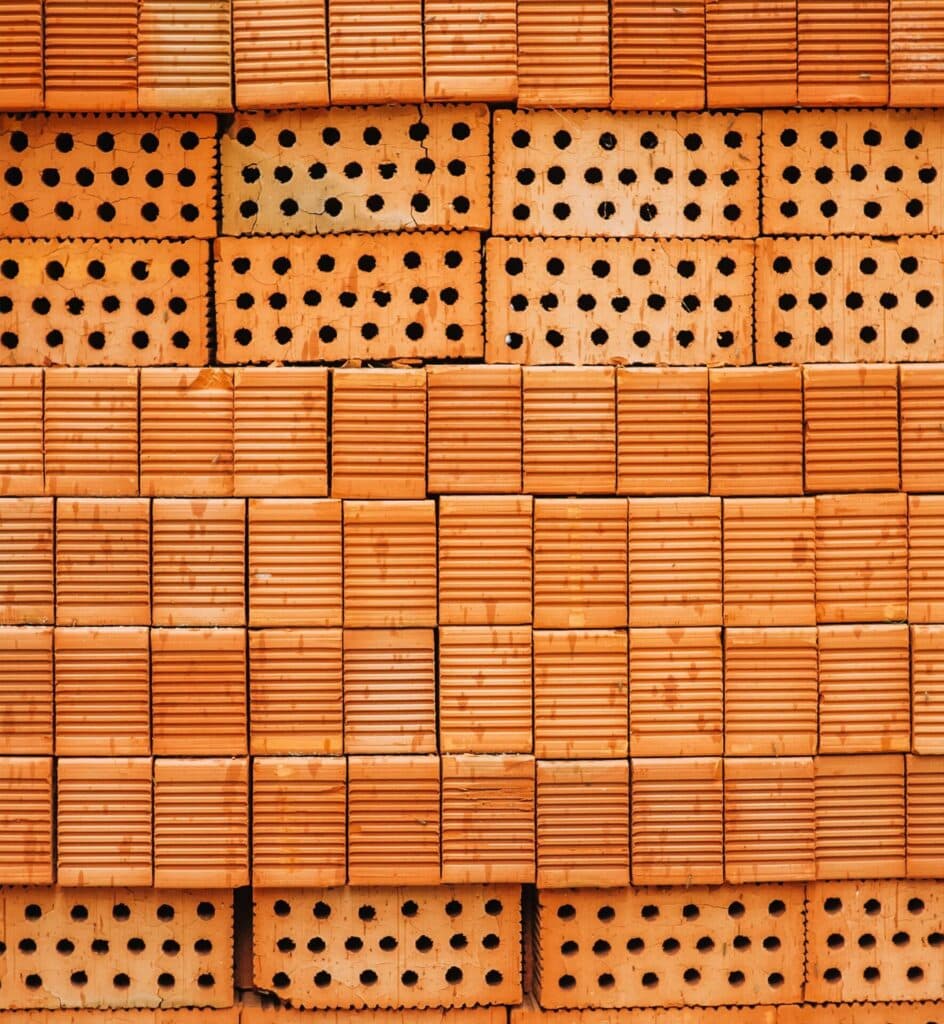 Acquiring new customers is more costly than retaining existing ones
Never lose a customer and increase repeat orders
Understanding which customers are potentially about to leave is key, and this is how it should go: First, detect and address dissatisfied customers immediately. Then, allow your stores to respond to those dissatisfied customers to understand their reasons and offer a solution. Lastly, save those customers and their lifetime value: strengthen the relationship with them and increase their loyalty.
Speak with a B2B distribution expert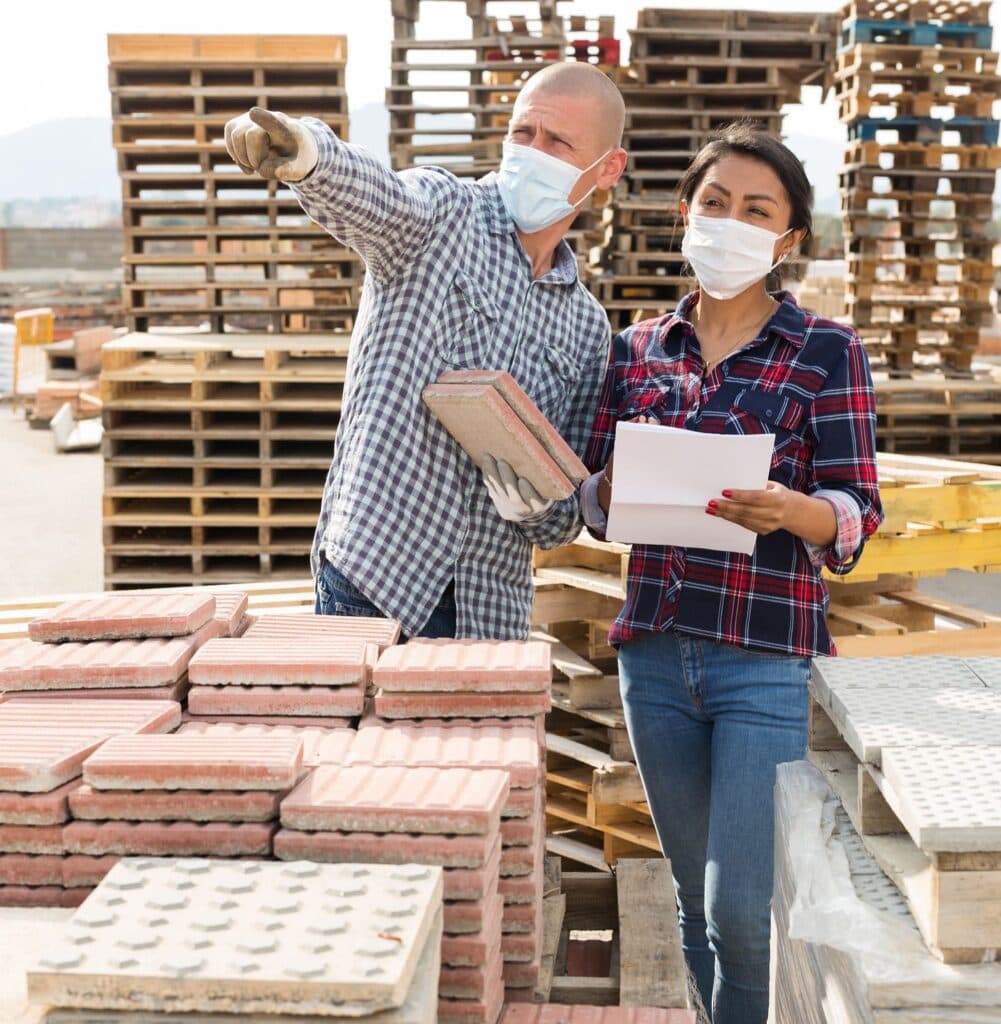 Deliver the same level of service, no matter the size
Streamline the CX delivered throughout your network
How do you deliver consistent and streamlined CX across all customers? Answer: by implementing one single Customer Experience Management Platform that takes care of everything. On top of allowing for increased proximity between your frontline teams at the agency level and their end customers, it will allow you to ensure the same level of service and approach to local customer relationships. Empowering people who deliver customer experiences every day while adapting to each brand or network specificities.
Talk to a B2B Distribution expert