Spontaneous Application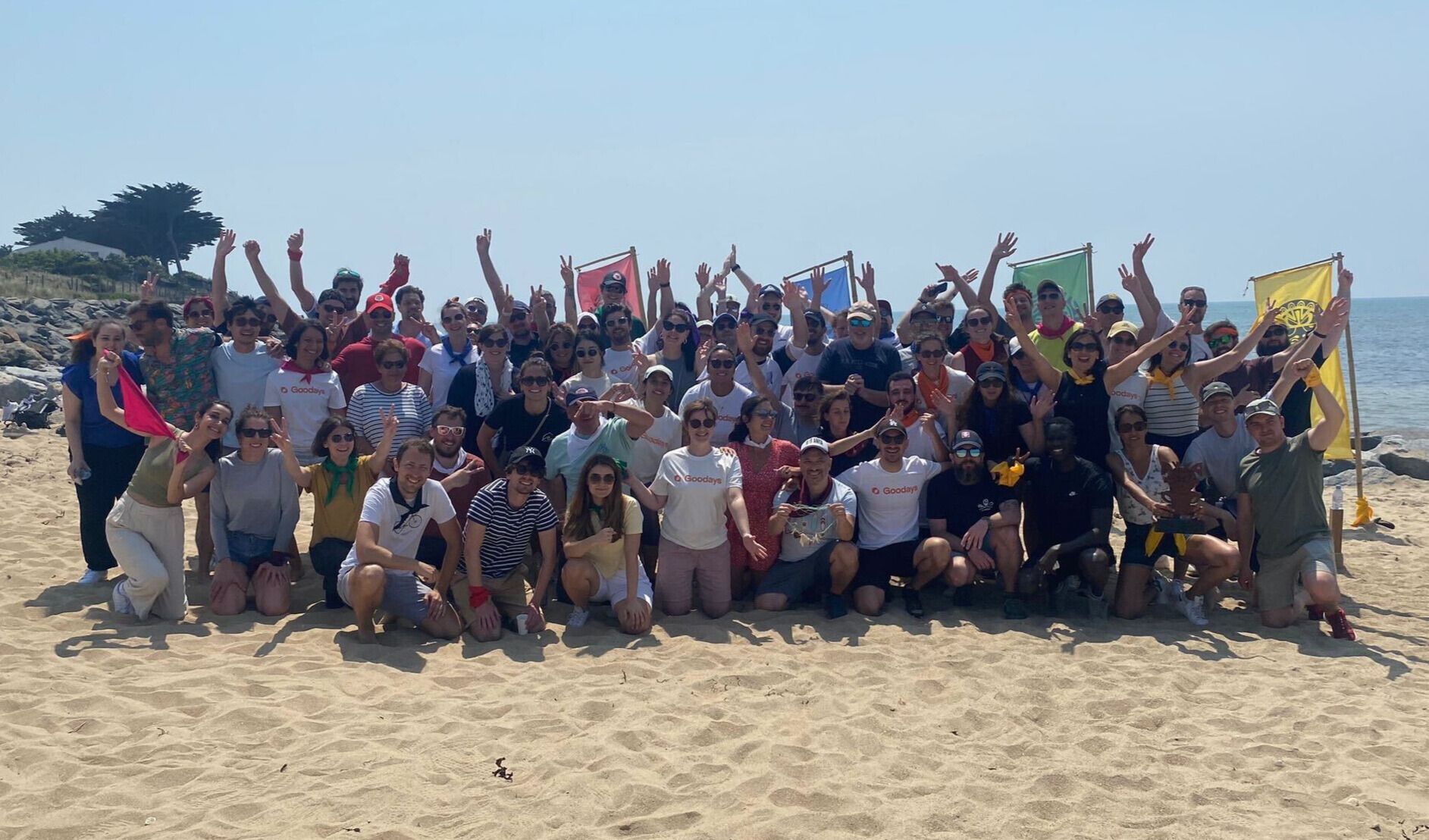 Ins & outs
Remote status
Hybrid Remote
Interested in this position? Let's meet.
Apply now
You didn't find the job of your dreams in our open positions but still, you feel that there could be a match? 
You can apply here, giving us more information on what you want to find for your future adventure. 

What we would love to know about you: 
1 - Why do you want to join Goodays? 
2 - What kind of job (role, responsibilities) are you looking for? 
3 - What do you think about our company values? 
4 - What would you add as a value to the team? 


Thank you for your time and interest, we are looking forward to meet you!