The future of fashion customer satisfaction
Europe's leading Fashion brands trust Goodays to transform the way their customer interactions are managed. Here's how you build a unique bond with customers, improve the experience and retain more shoppers than ever.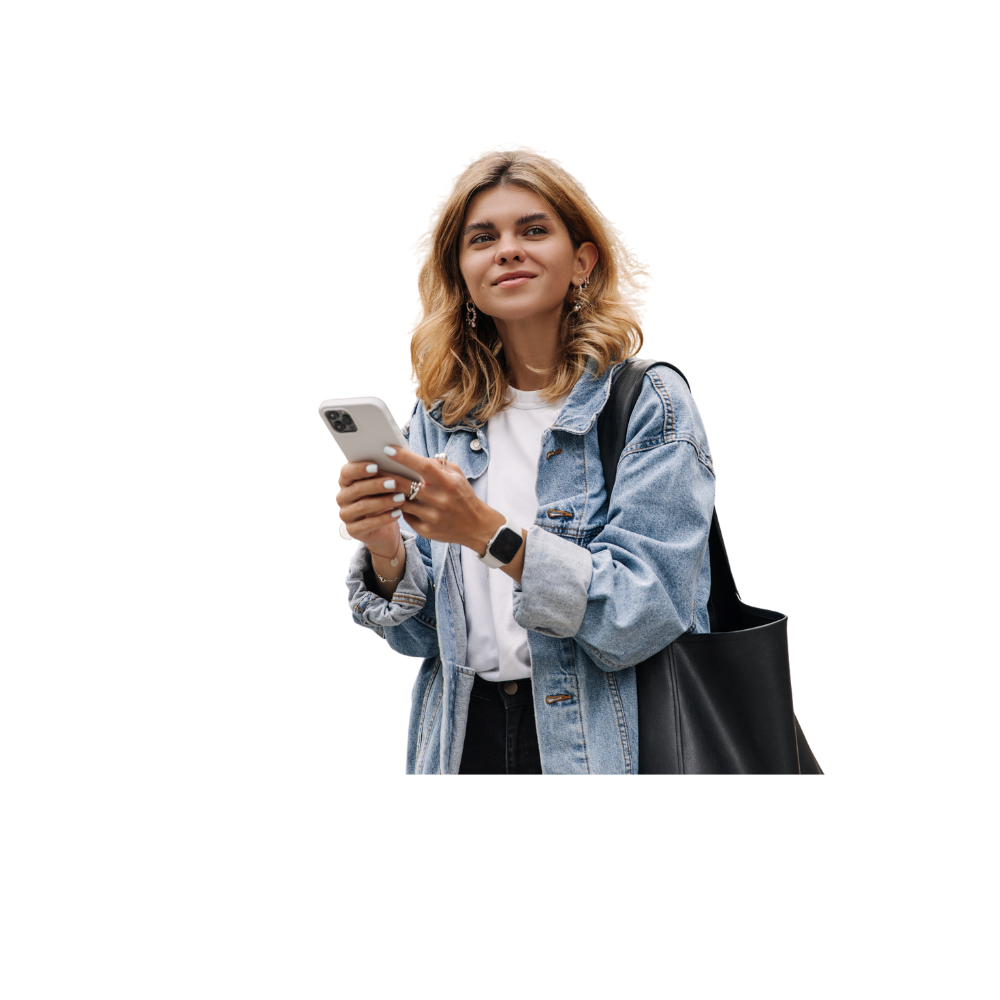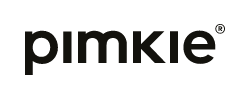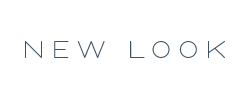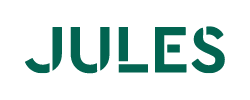 3,497 fashion stores trust Goodays to connect & engage with local customers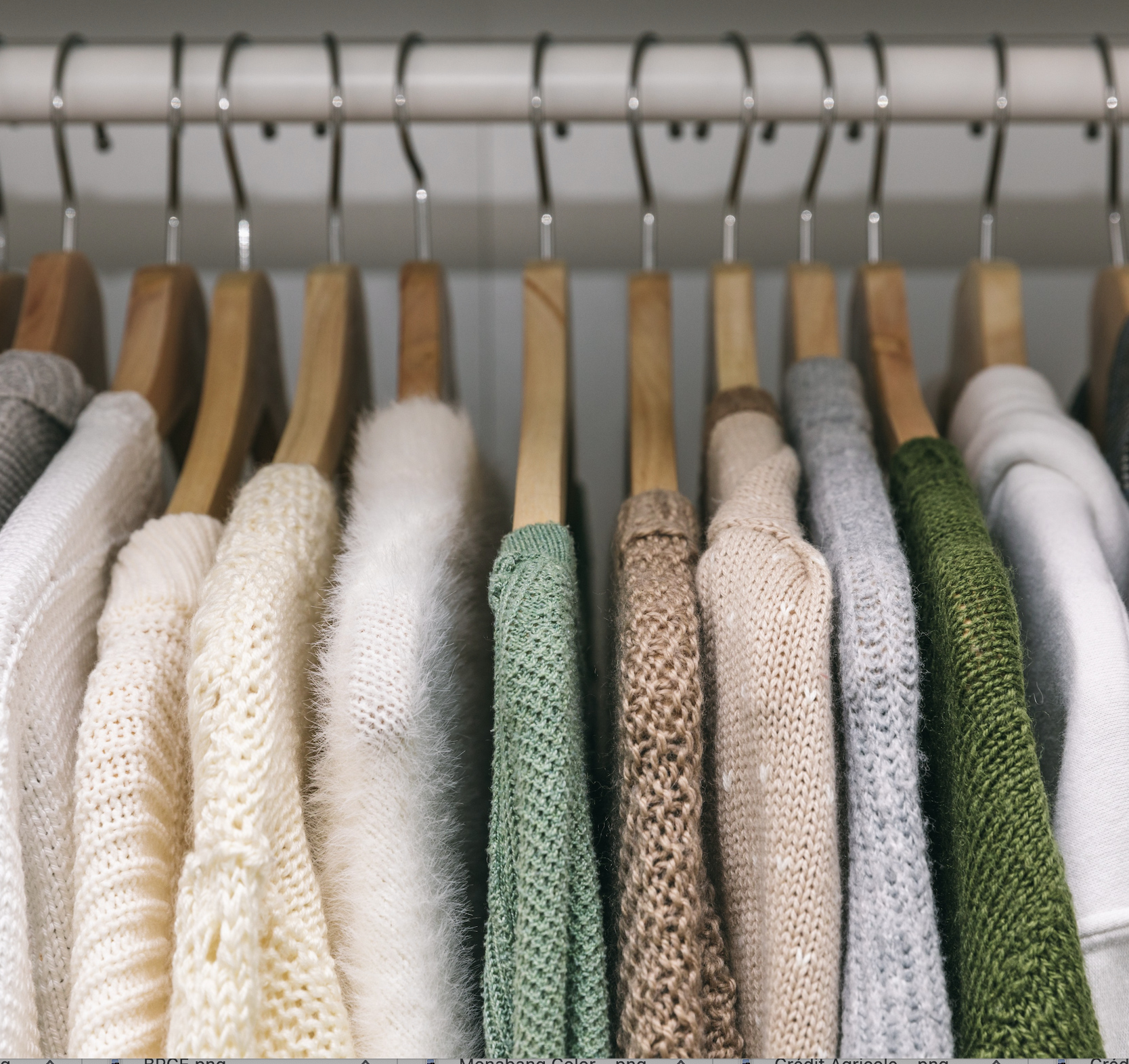 90%
adoption rate fo Goodays by frontline teams within 30 days of implementation
81
average volume of customer queries resolved, per store, per month
75%
average compliments received per store, per month
88.5%
average amount of customer queries responded to
Why New Look love to use the Goodays Platform
👗 64% of fashion shoppers agree that in-store staff understand the customer better than the store's own HQ staff do*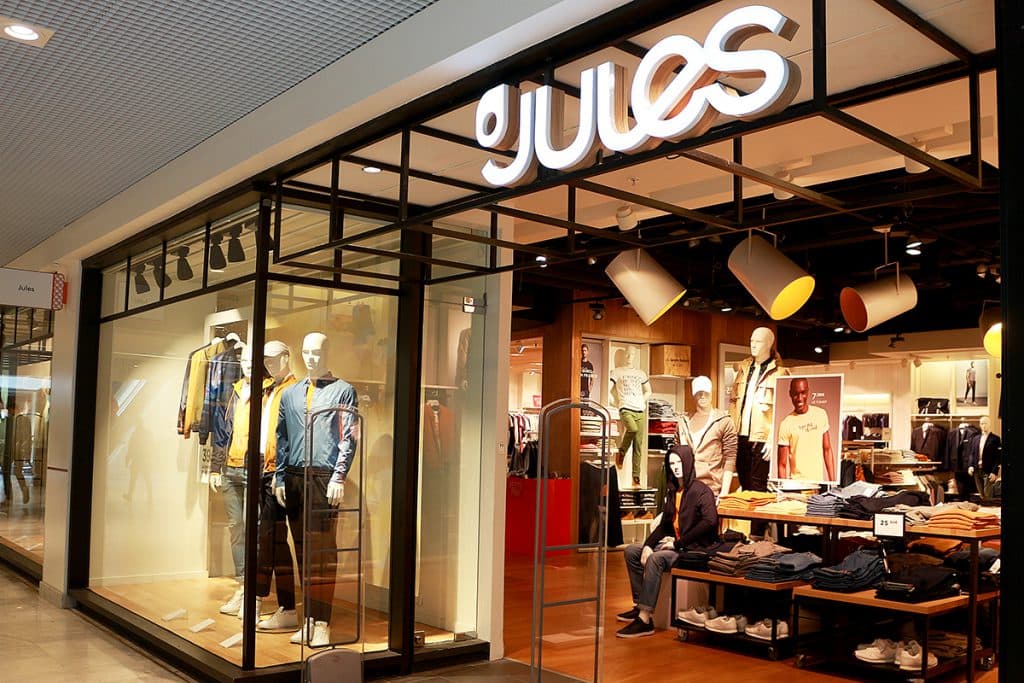 Drving additional revenue
Jules uses Goodays to make CX and NPS their strategic focus
For French fashion brand Jules, the importance of a local response to customers was paramount because it offers a unique opportunity to act directly from the experience itself. By implementing Goodays Customer Experience Management Platform, they were able to drive NPS and additional revenue.
Read the case study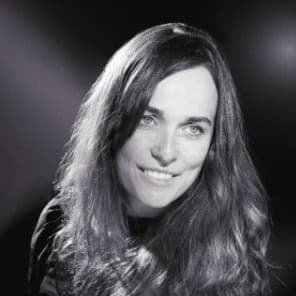 "We made a switch, empowering at the local level, right in the store. The in-store teams have chosen Goodays as an interface for discussing and winning back customers, a tool that they widely approve of."
Céline Lemaire
Customer Experience Director at Jules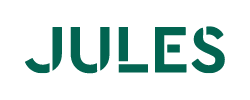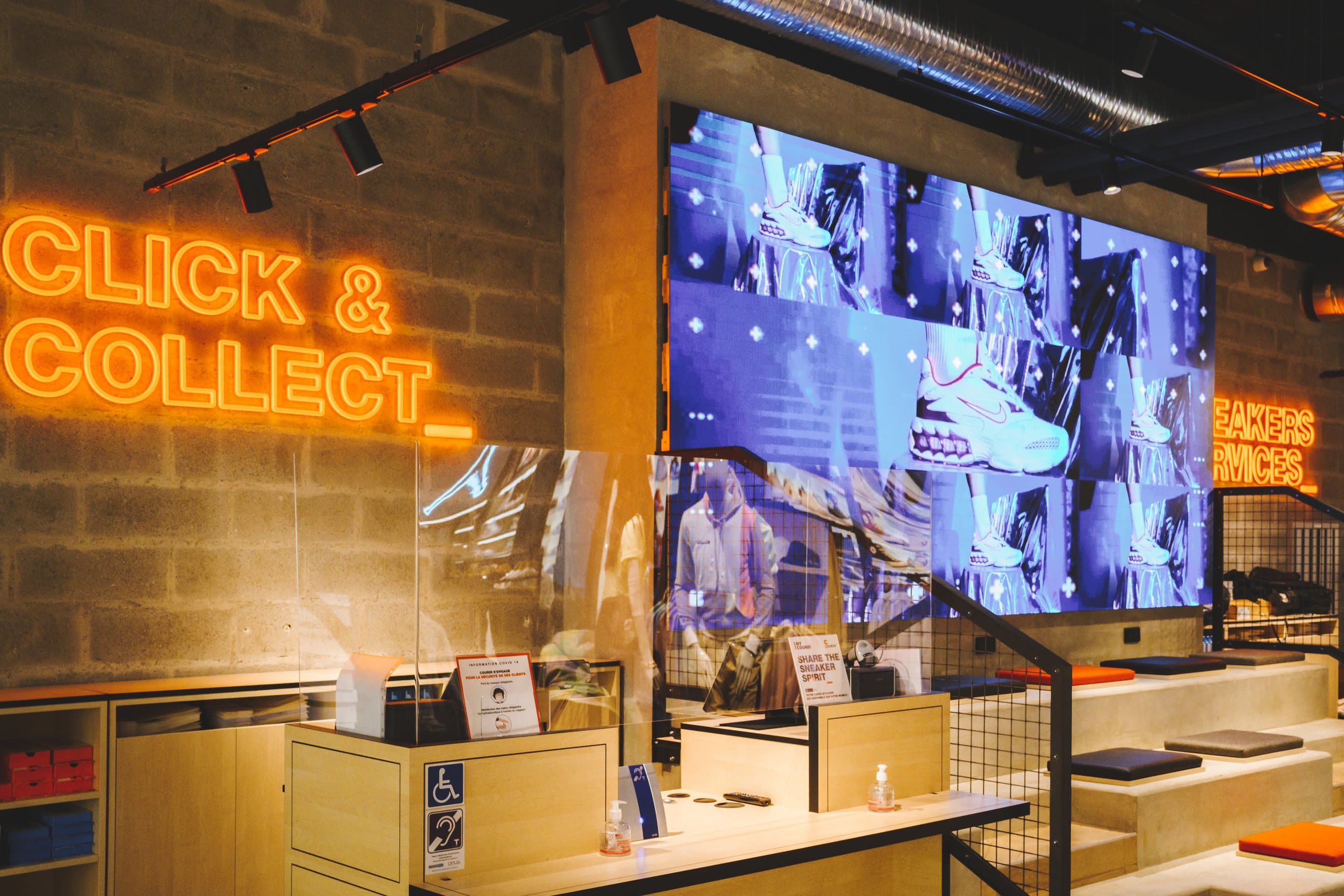 Customer experience is the heart and soul of its business.
Understanding sneakerheads brings the voice of the customer to life for Courir
With no existing platform to 'take a temperature read' of their stores, in 2016, Courir enlisted the help of Goodays to bring to life the voice of its customers. Through a real-time pulse of their customers, the Courir omnichannel team could effectively support their affiliates to drive considered local responses bringing considerable improvements to service across the board.
Read Courir interview
The ideal experience should be simple, frictionless, caring, and without expectations. The customer should always be able to get the model they are looking in-store or online.
Graziella Kaeuffer
Omnichannel Experience Director, Courir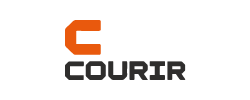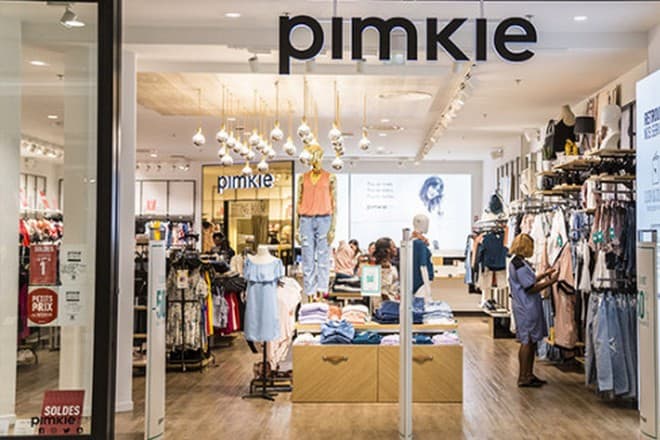 Fashion brand connected 600 stores in 6 countries
Pimkie mobilise store teams to deliver a seamless customer experience
Pimkie realised that customer opinions matter more than ever when it comes to keeping their brand promises. With Goodays integrated into the fabric of every store, local teams now receive feedback and reviews all in one place and can respond to their customers in real-time. With Goodays help, Pimkie plans to train 100% of its teams in its Customer obsessed approach enabling operational excellence at scale.
Read Pimkie's Story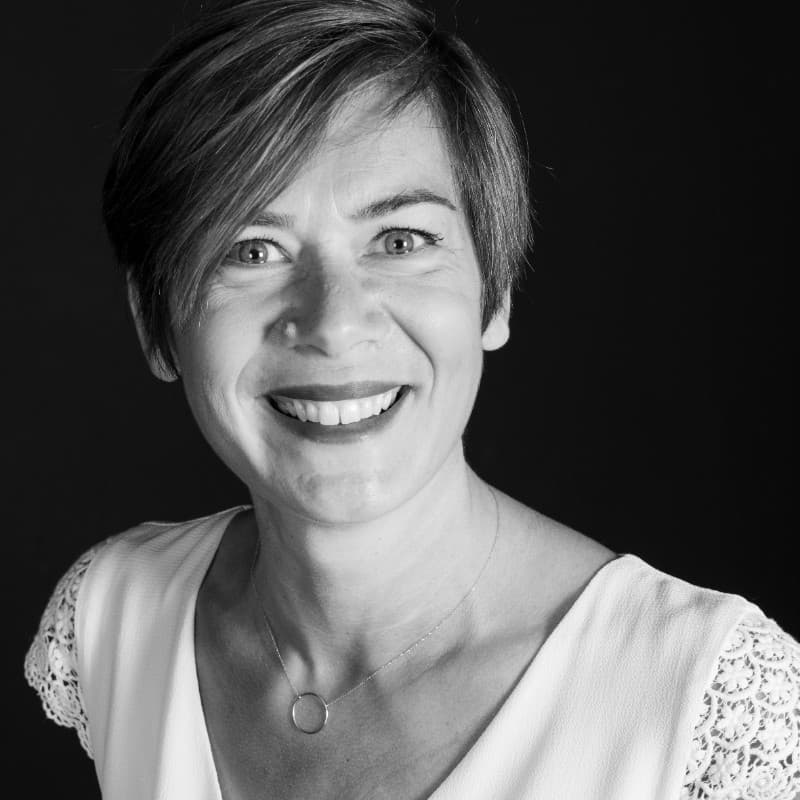 For us, customer excellence is the result of both listening and acting. Everything that Goodays enables us to collect is intended to be analysed to deliver highly personalised courses of action to our customers.
Hélène Moittié
Head of Customer Excellence, Pimkie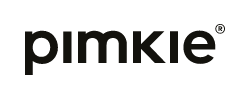 Results that never go out of style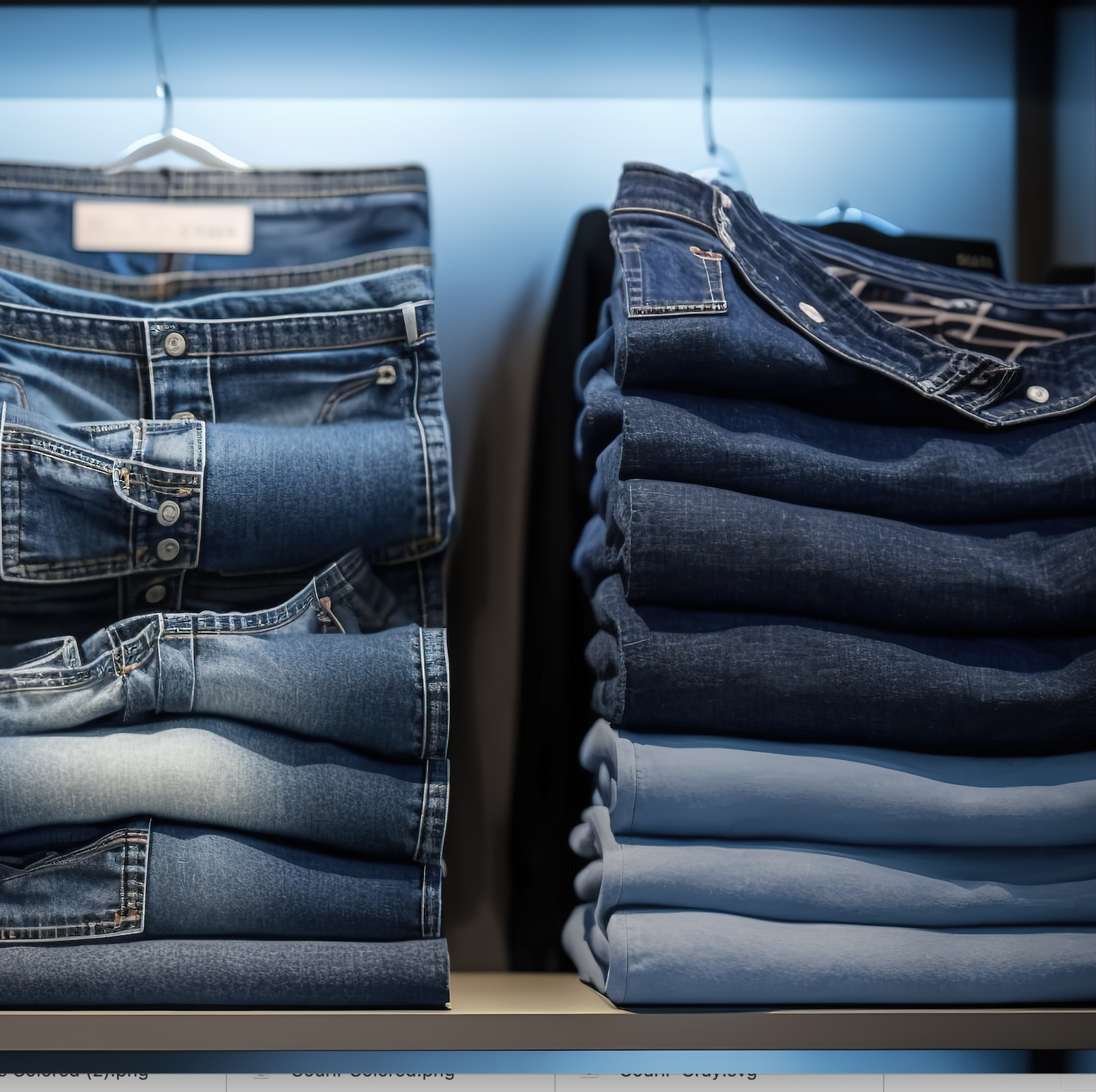 82%
av. percentage of dissatisfied clients retained
4.20/5
av. satisfaction rating per store
4 pts
av. increase in NPS over 1 year achieved
67
av. NPS across our fashion clients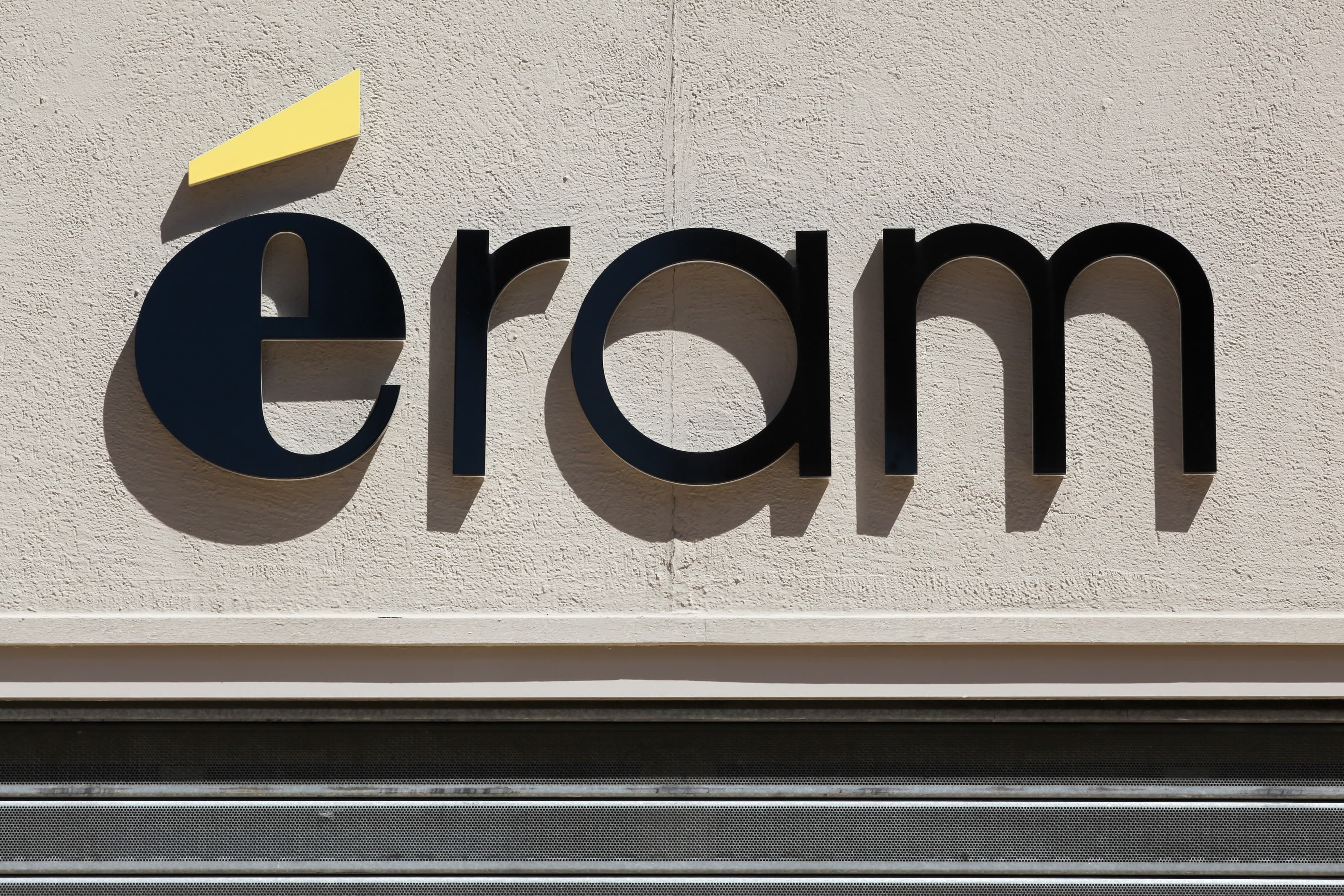 Over 1,500 interactions gathered per quarter
Éram laces together the local customer and its stores to drive loyalty
Since 2016, Goodays has helped Éram centralise and share the 'voice of their customer' across every department within its business – with full integration into day-to-day store operation within its 208 locations. The Éram team prides themselves on processing 100% of surveys through Goodays within just over 8 hours, delivering them the capability to kickstart CX improvements to address the needs and ideas of customers in the right way, at the right time, on the right channel.
Read Eram's Case Study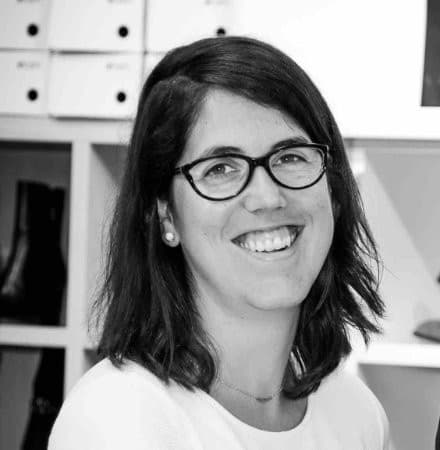 Thanks to the internal energy created by Goodays, all our teams understand the importance of listening to their customers and are united around this project.
Tiphaine Chateigner
Customer Experience Manager, Éram