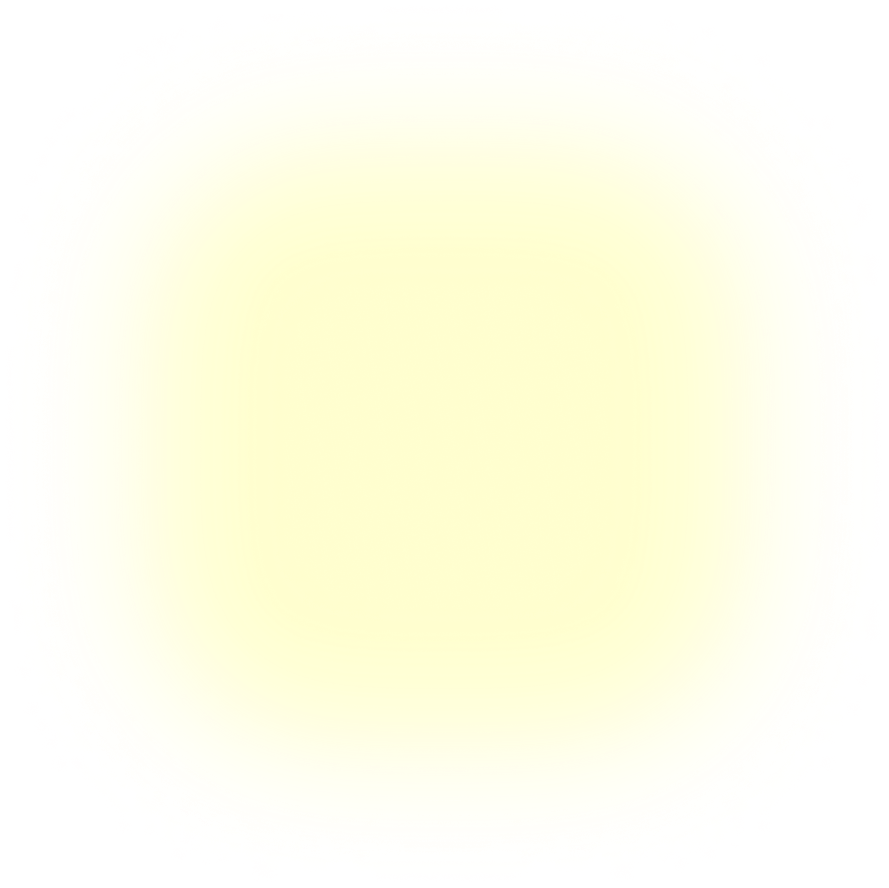 Deliver more personal and human customer experiences, at scale.
The Goodays Customer experience management platform helps leading global brands deliver better experiences, drive loyalty and retain customers from day one.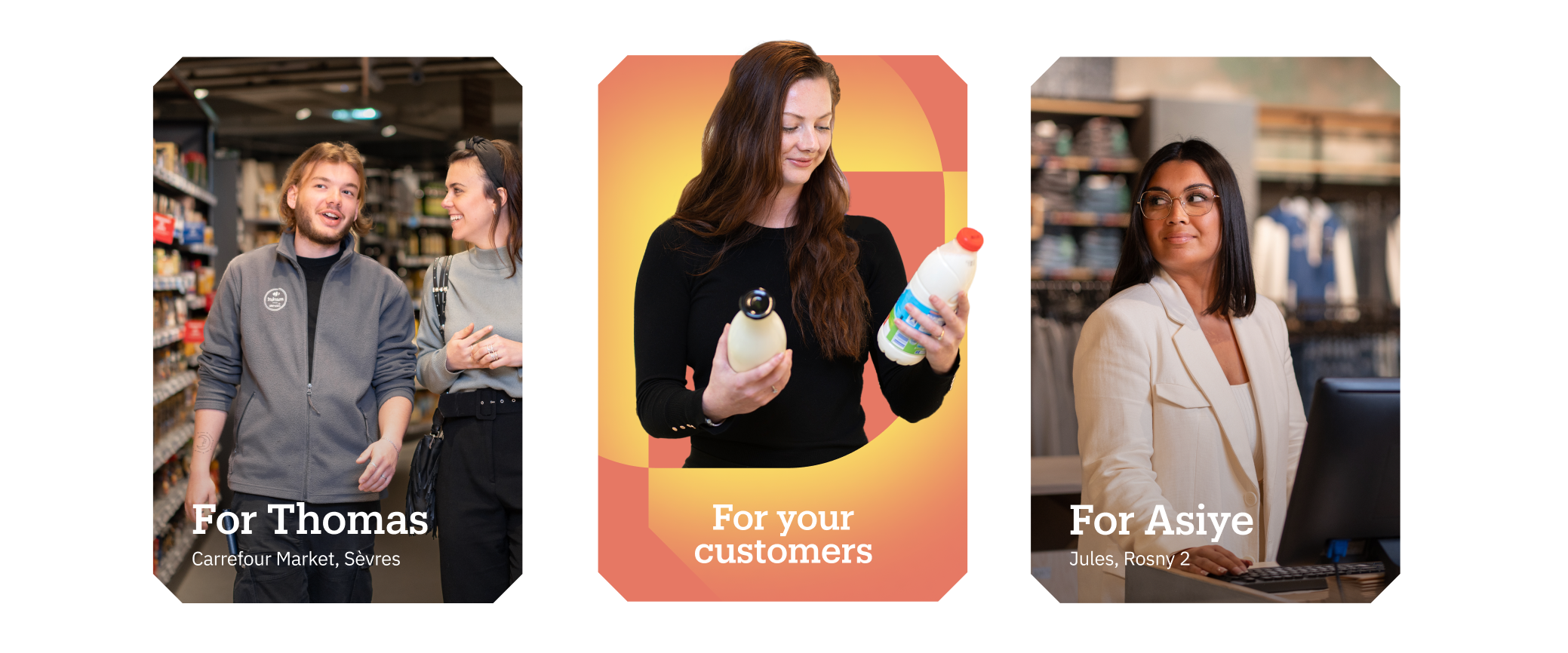 Customer-Obsessed. From frontline to c-suite.
Create an internal shift that produces external results.
Rally frontline teams around the customer
Empower frontline employees by giving them the tools, knowledge and drive they need to provide a better CX. Seeing the immediate impact of their work, they feel more motivated to go the extra mile.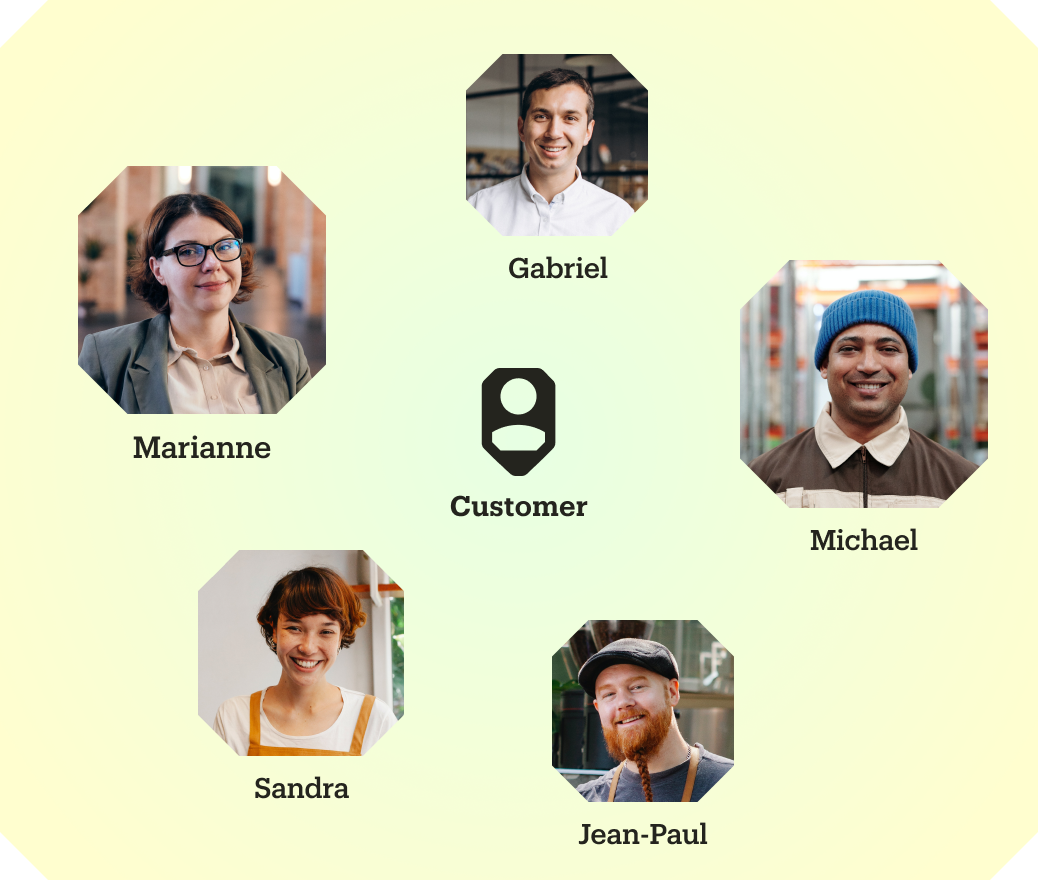 Get complete visibility for HQ teams
Redistribute customer responsibility and accountability so all teams are aligned, proactively engaging with customers and gaining valuable insights along the way.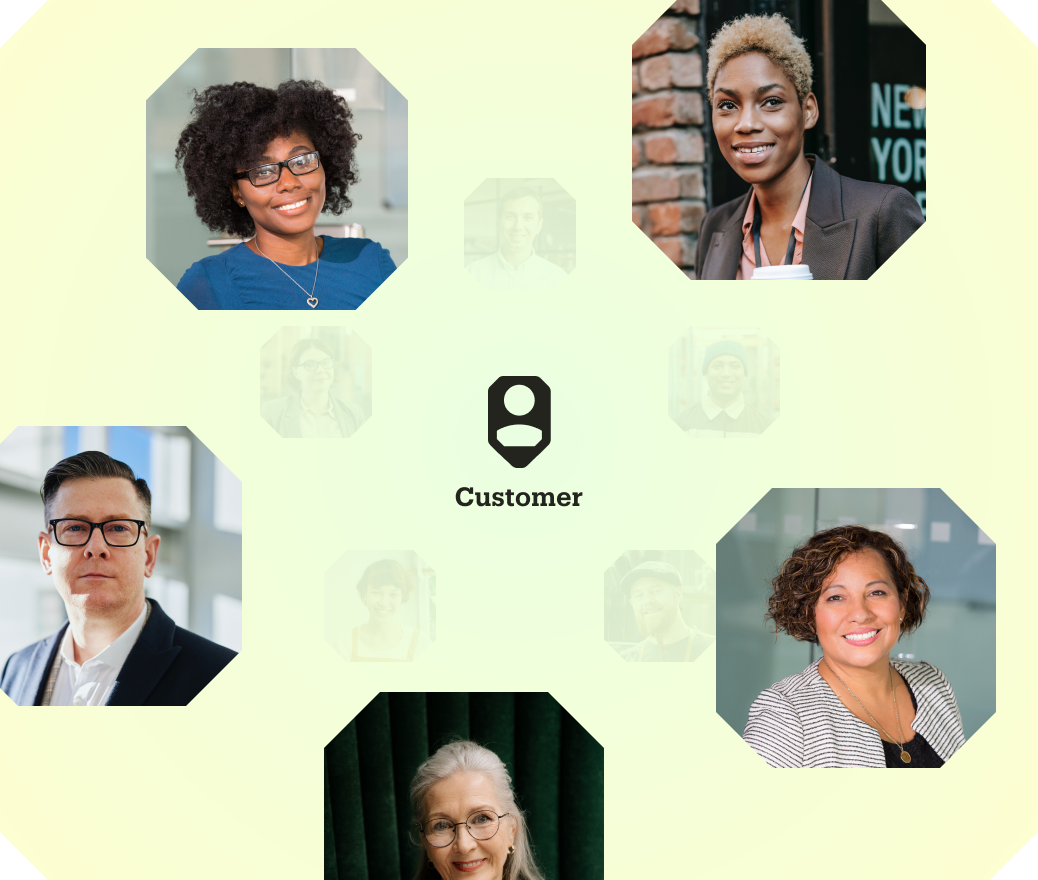 Start the C-Level's day with the customer view
Customer-centricity starts with the C-Level. Get the pulse of customers' priorities to design the strategy and challenge teams to improve on a daily basis.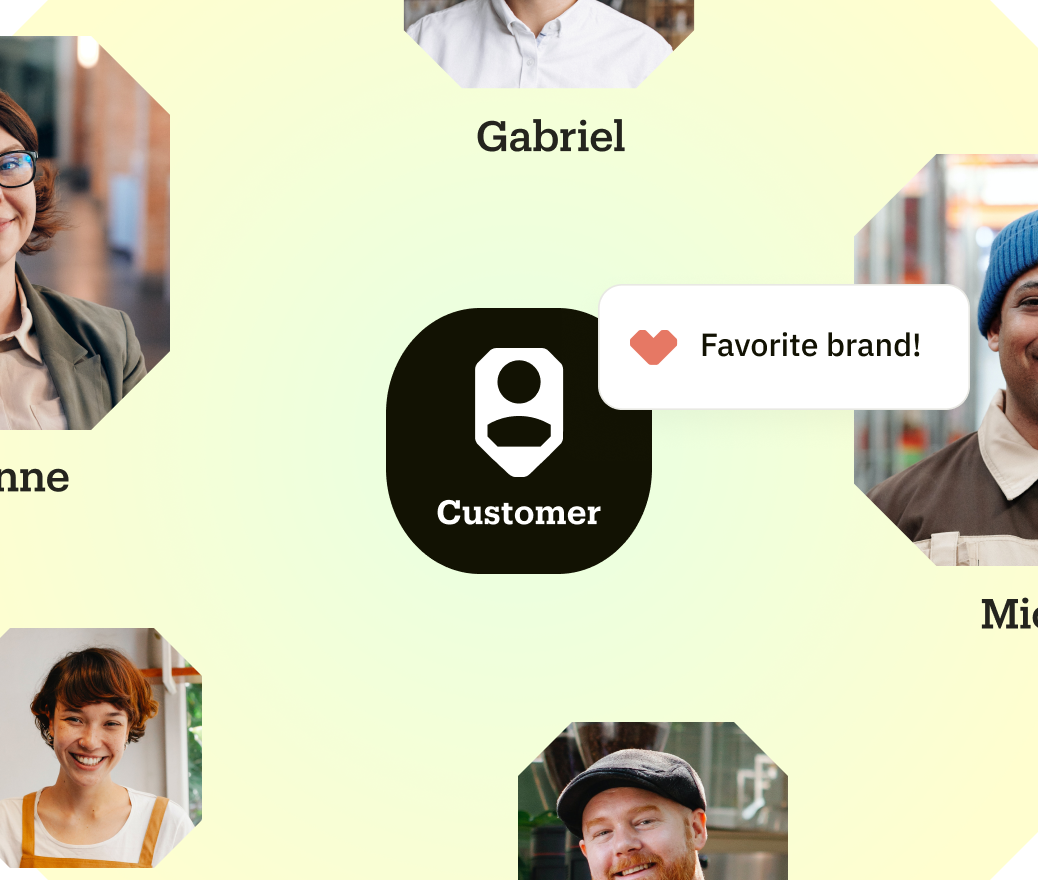 Making every day a good day for 500M+ consumers worldwide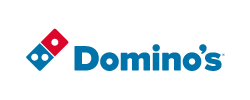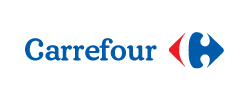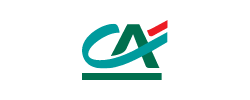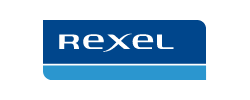 Create an immediate impact with results that will transform your business.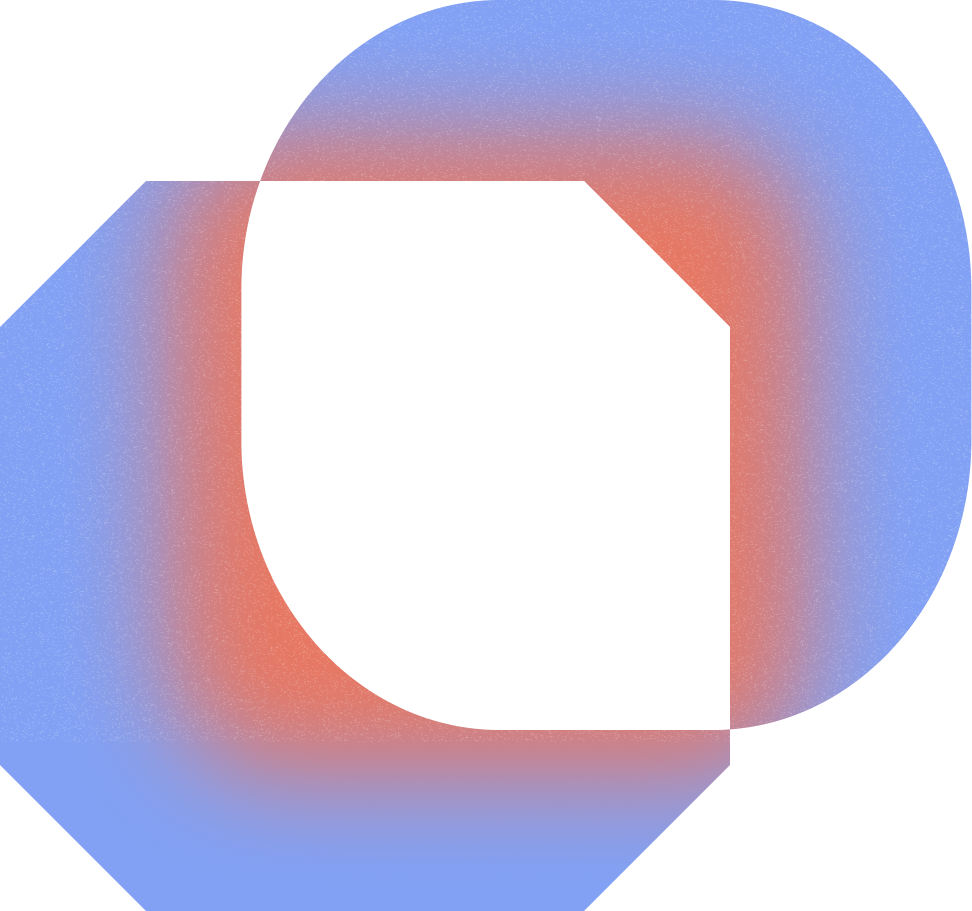 80%
Of customer issues solved by frontline teams
+11
NPS score in the first year of collaboration
75%
increase in customer retention
100%
Adoption of the platform within 2 months
What we do works. Here's how
We spark real connections
Our platform is inspired by a belief in real human connections. The comments on our platform go beyond mere experience feedback. We facilitate better, deeper and more frequent interaction. And it can start with anything, from a tiny 'thumbs up' to a big apology.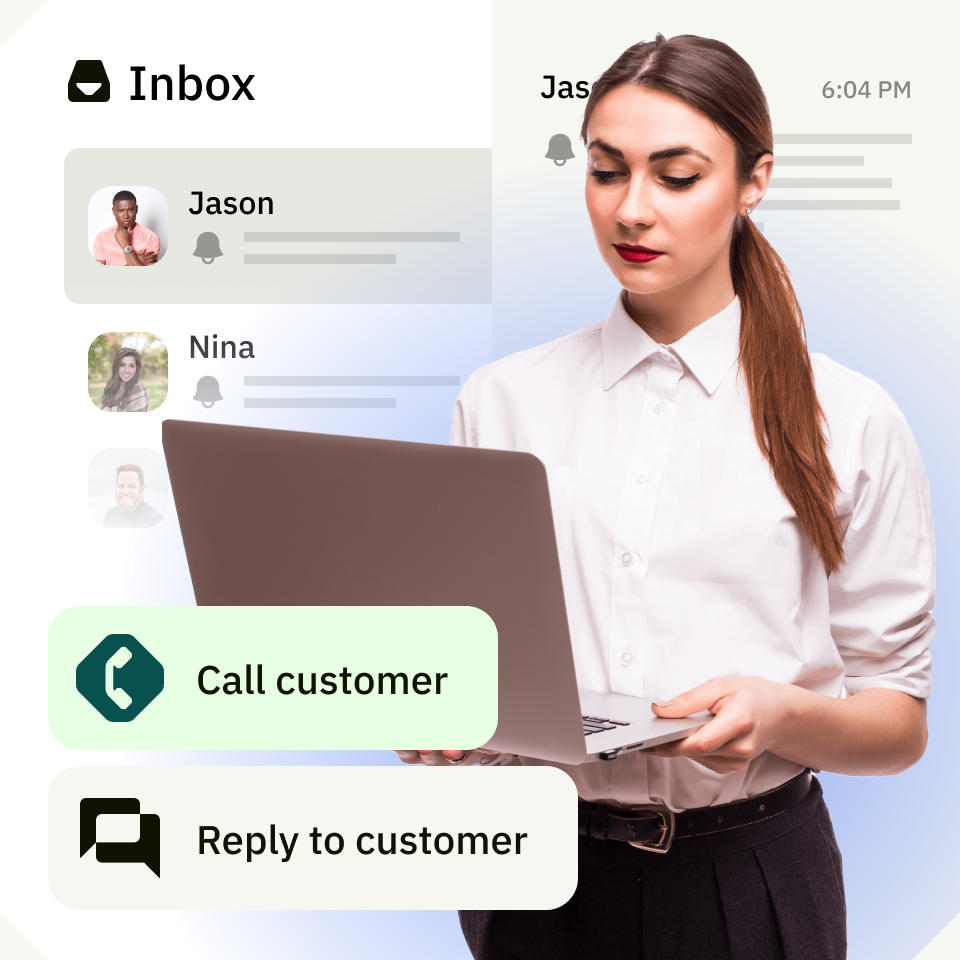 We engage everyone
A tool that isn't being used isn't helpful. We're after company-wide adoption. We rally your entire team behind customer-centricity by explaining it simply and confidently.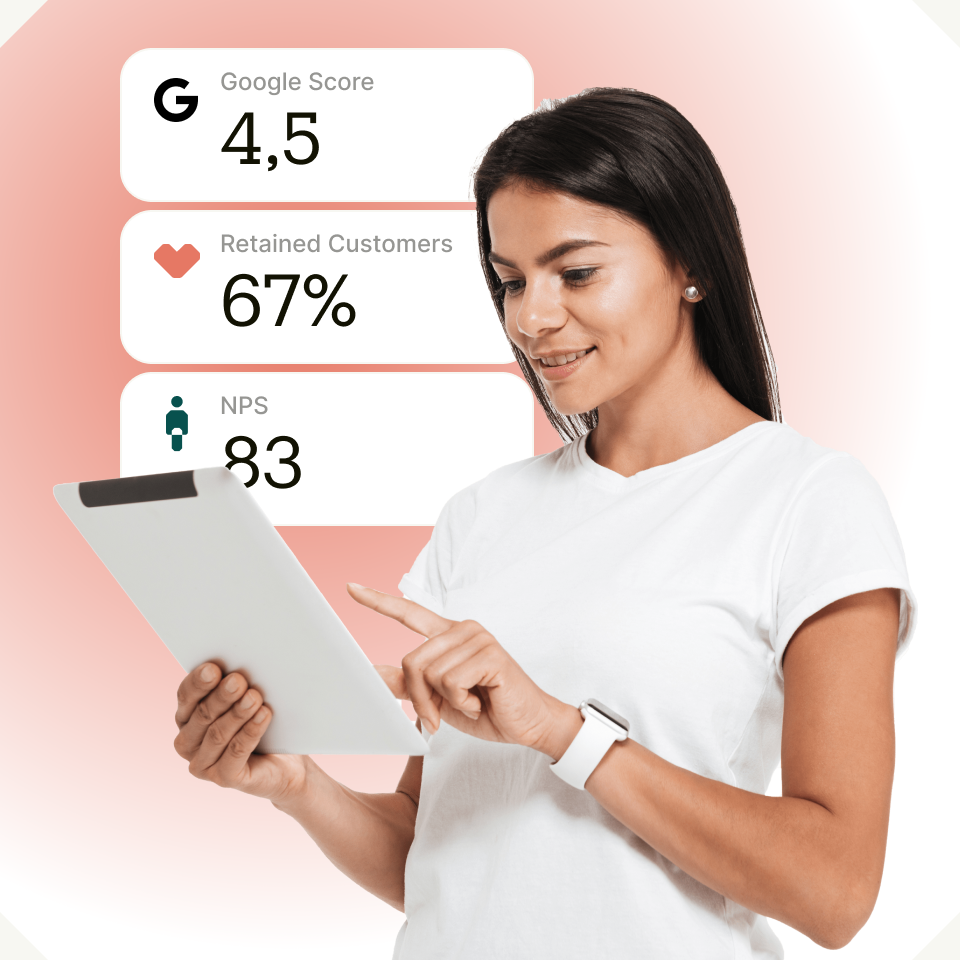 We keep it simple
In a complex world, simple wins. We make things better by simplifying them. Instead of adding more dashboard views, we help you focus on actioning the metrics that truly matter. By stripping away the superfluous, we become an everyday essential from the minute you start using our platform.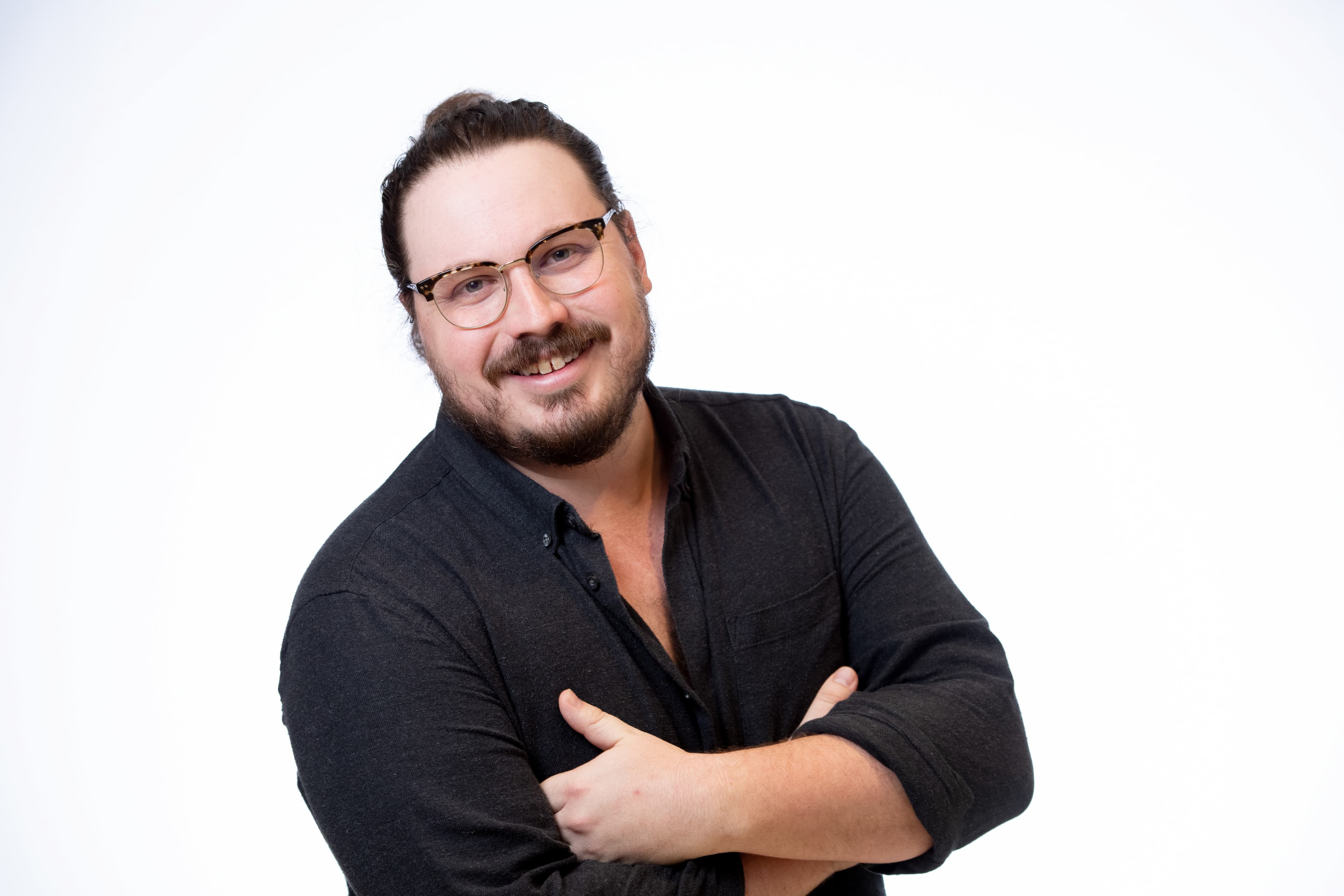 "Goodays is a multi-layered tool that is paying off in ways that we never expected. It's creating a true relationship with our customers, something which is incomparable to other platforms."
Sheahan Arnott
UK Digital Manager, URW Europe