Goodays for Customer Insights Teams
Improve the customer experience with actionable insights and data for all levels of your organisation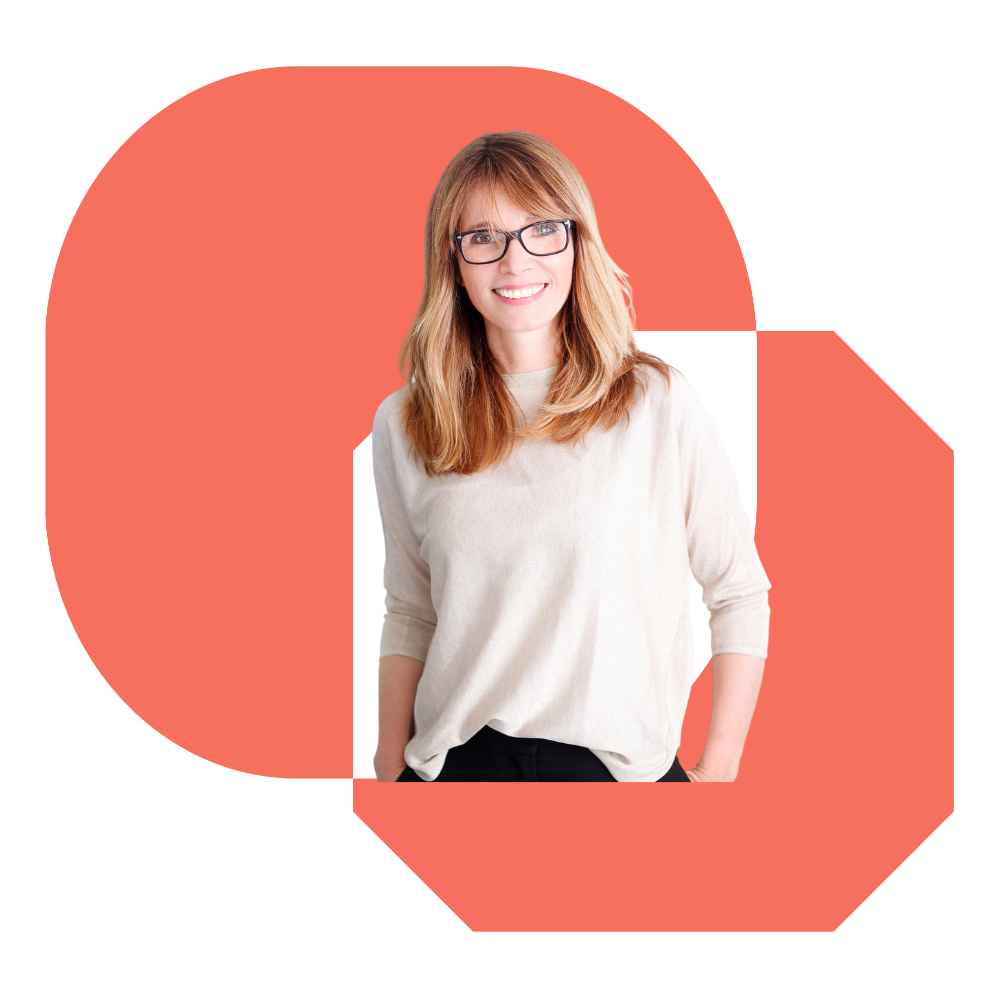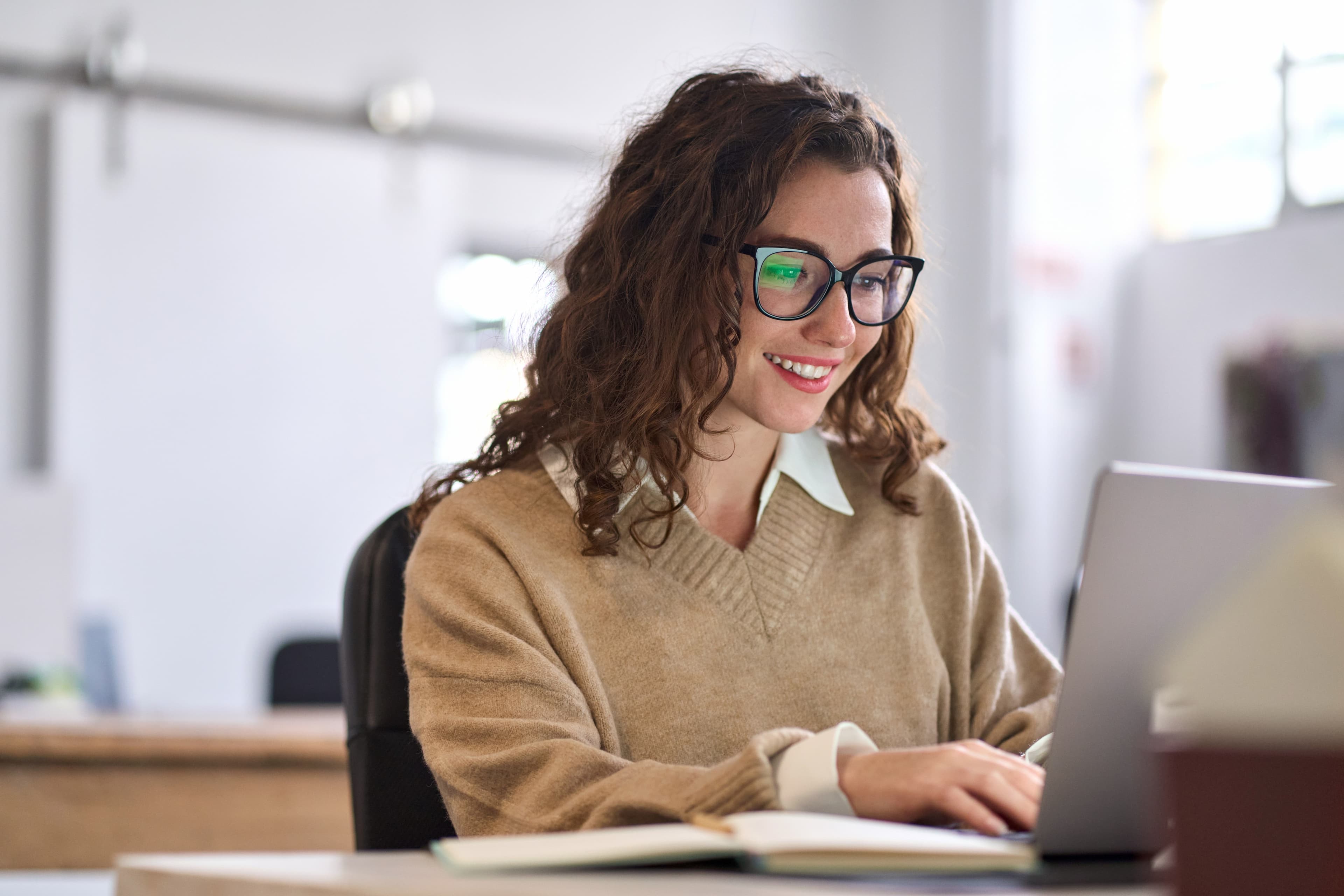 Gain a 360 view of the customer
We collect customer verbatims and have the ability to pull real customer testimonials to support your data. Because of this, 93% of our users improved the understanding of their customer's needs and actions to be implemented.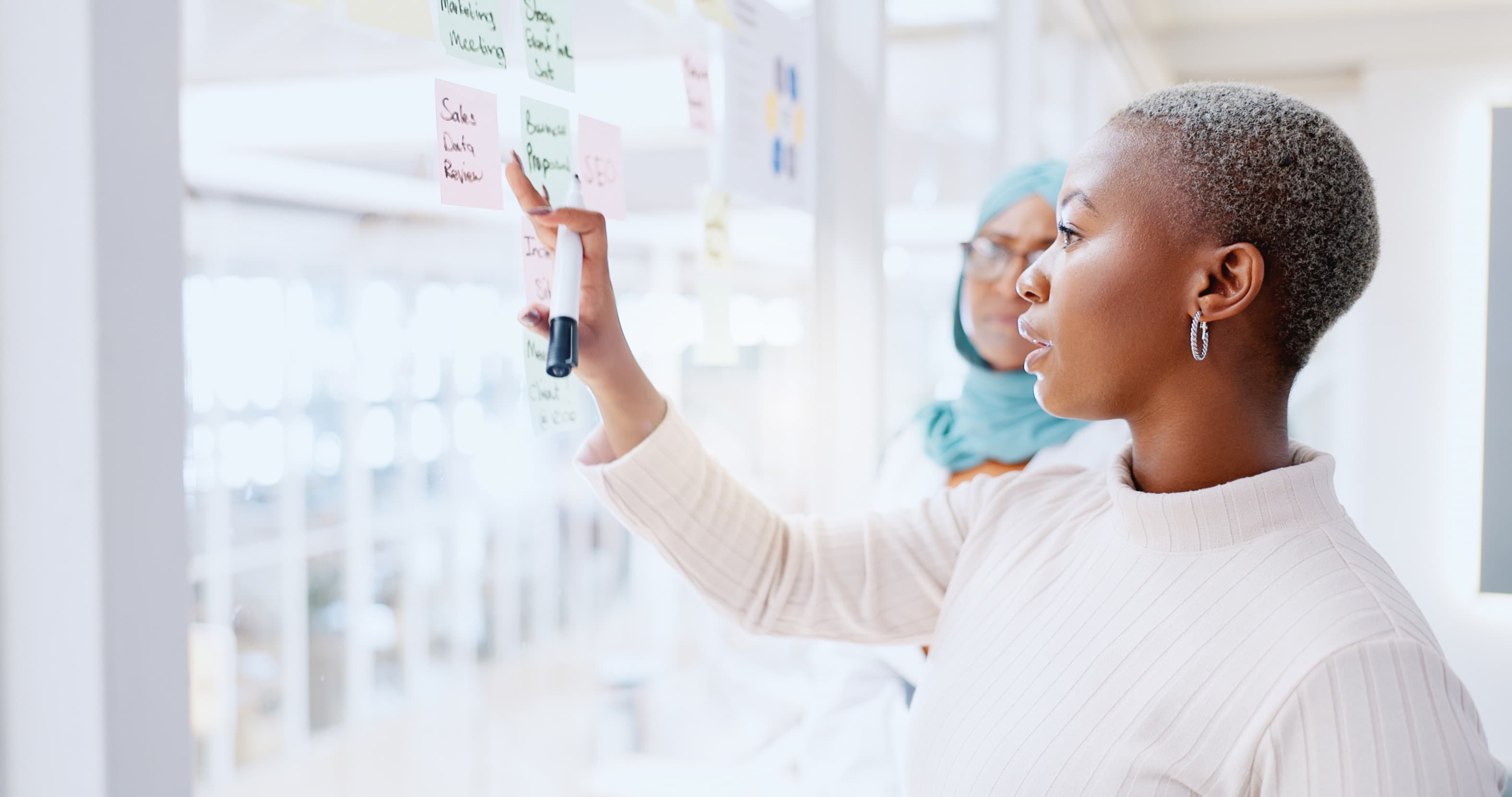 Watch your actions translate to satisfaction
Evolve your scores and ranking
View the results of your actions and the evolution of feedback month-on-month. Resulting in a long-term, healthy customer relationship score. Visualise overall and channel-specific ranking from online to stores. Introducing a healthy company-wide addiction to delivering exceptional experiences.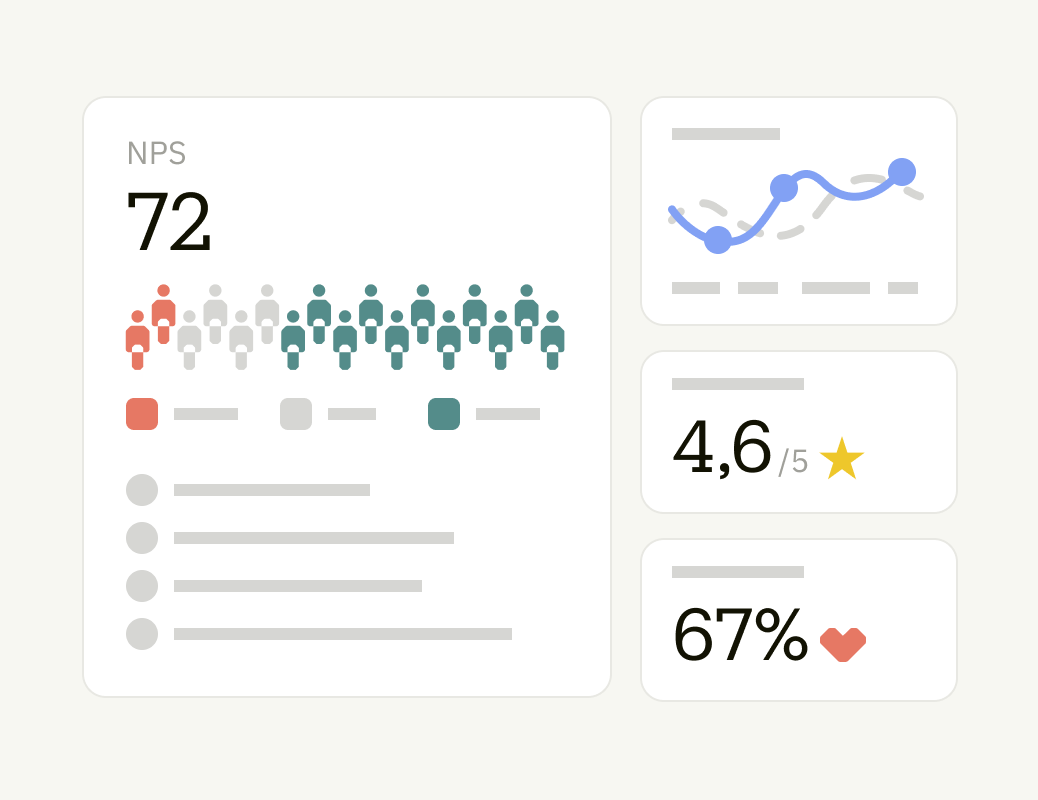 Improve insights KPI's and watch business grow
KPIs may include the volume of feedback, NPS, customer satisfaction score, number of at-risk customers, and highlighted thematics. By monitoring these metrics and making improvements based on the insights gained, you can drive business growth and improve overall performance
Let's chat about insights
Connect with one of our experts today and discuss how Goodays can improve your customer insights KPI's