Empower and motivate frontline teams
Accelerate the transition to a customer-wide CX culture by connect frontline teams directly with your customers.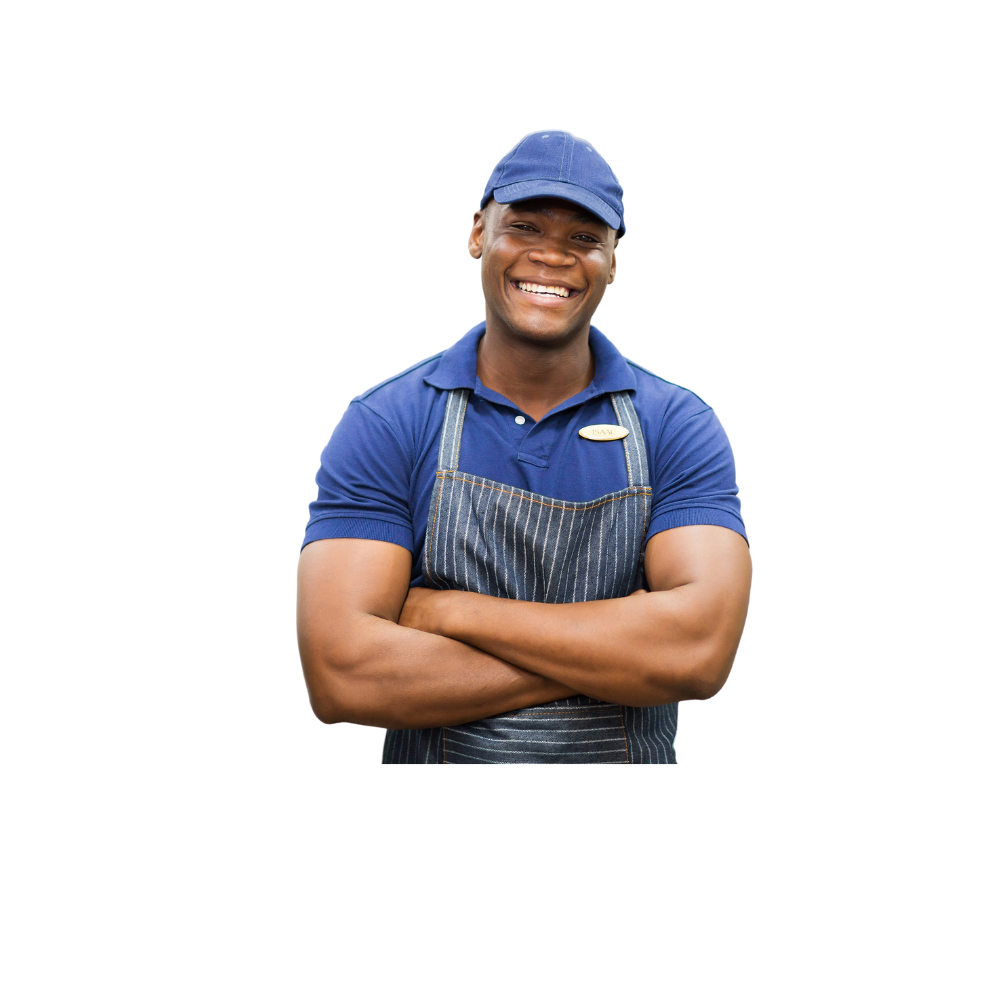 Described as 'addictive as Tik Tok'
A daily tool teams love to use
Our platform easily becomes an integral part of your daily routine. In fact, 76% of store managers using the platform log-in every day to converse with their customers.
Finally, everything in one place.
All customer interactions on one interface
Our conversational tool simplifies how you process feedback. You can respond to every customer, regardless of the origin or tone (Post-purchase email, website, Google My business). When you respond to customers, the customers receive the reply via the channel they have chosen to express themselves in (e.g., SMS, Email etc.).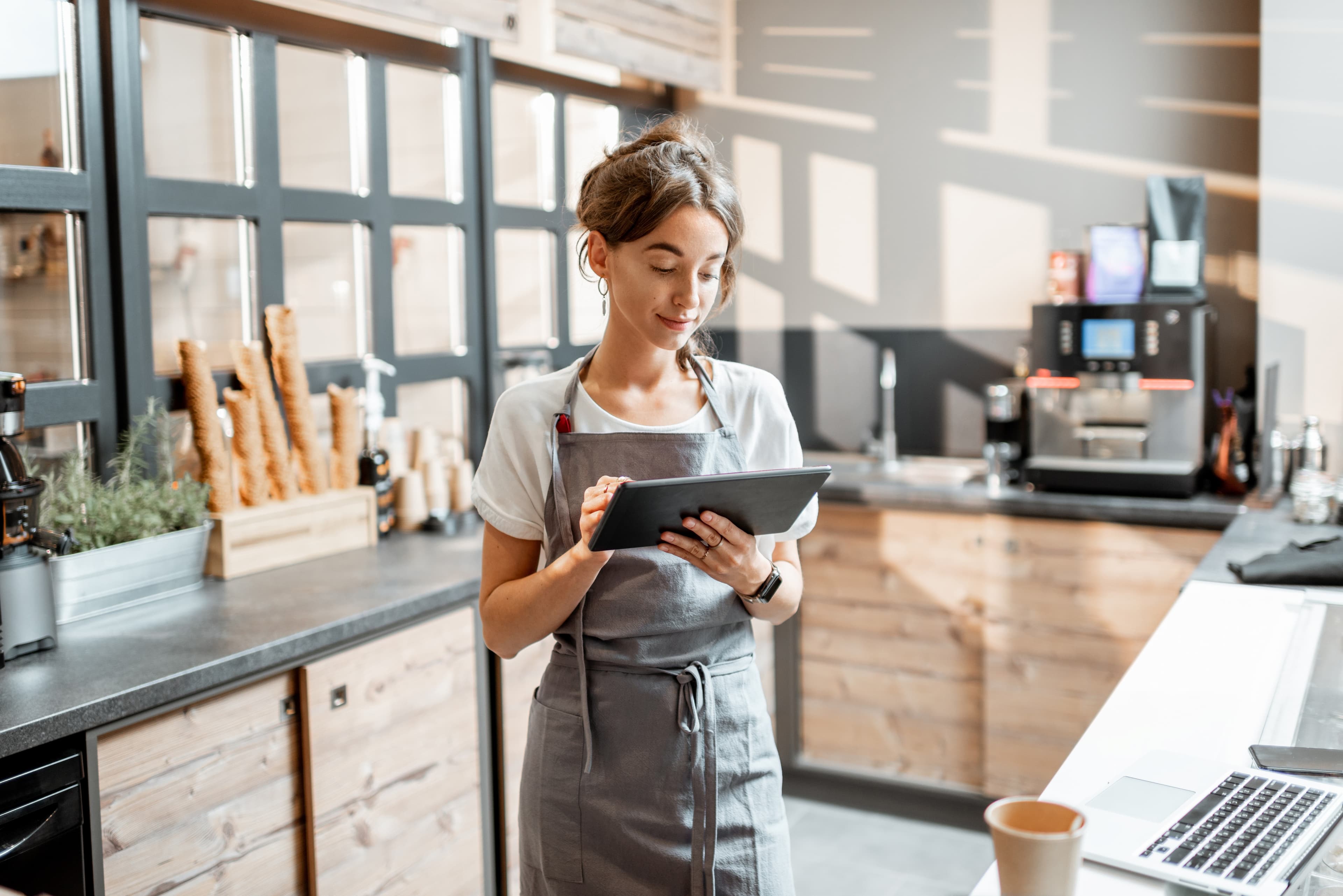 Pre-visit questions to post-visit feedback. We've got it covered.
Answer more customers, in less time
Whether they want to check if your store is accessible, the availability of a particular product, or if you have advisors on-site... As local experts, you can answer their questions, offer relevant information, and attract more customers to your business. "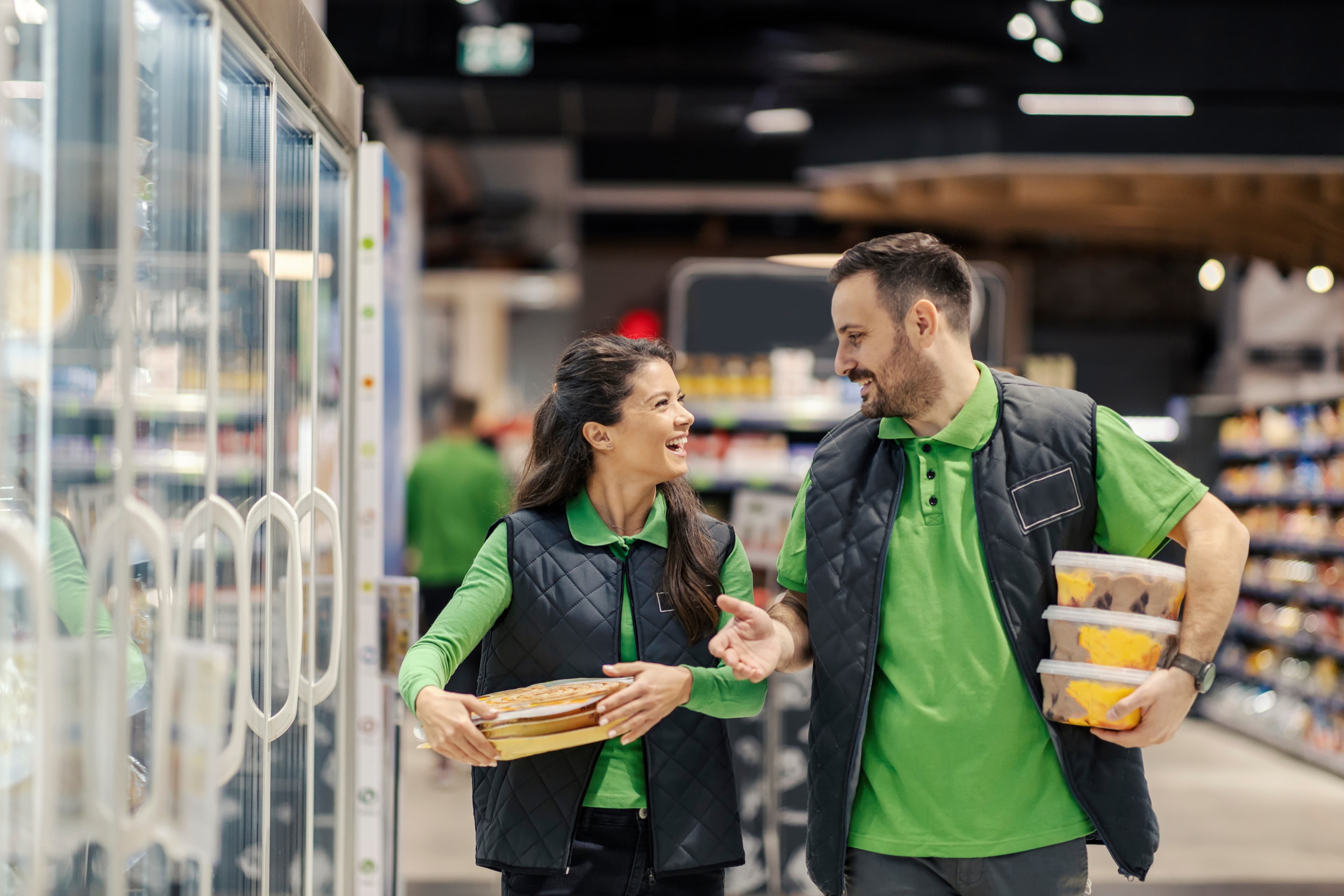 Customers love your frontline teams. Let them know.
Boost Morale and Motivation
On average 60% of the comments received are compliments. Share the positive mentions with your whole team and encourage them to go above and beyond for every customer.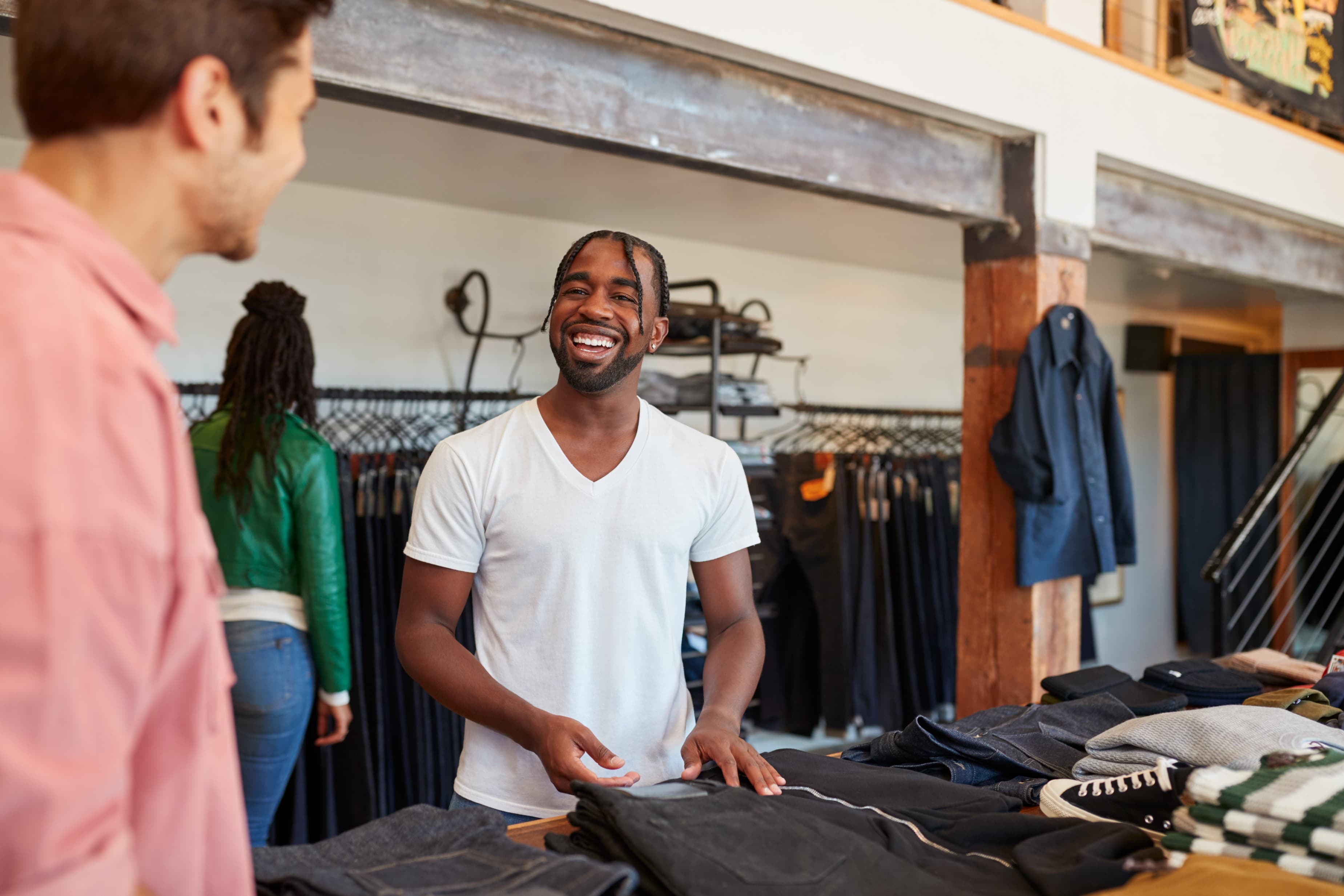 Whatever customers want, Goodays can tell you.
Learn more about your local customers
Understanding your customer's needs is simpler than ever with our mobile applications (iOS and Android). Gain real-time notifications when you have feedback to process. Call your customers directly through the application.
Make today a good day
Connect with one of our experts today and discuss how Goodays can boost morale and improve productivity for frontline teams