 Real-time customer messaging. Reinvented.
Communicate with your customers where and when they want to reach you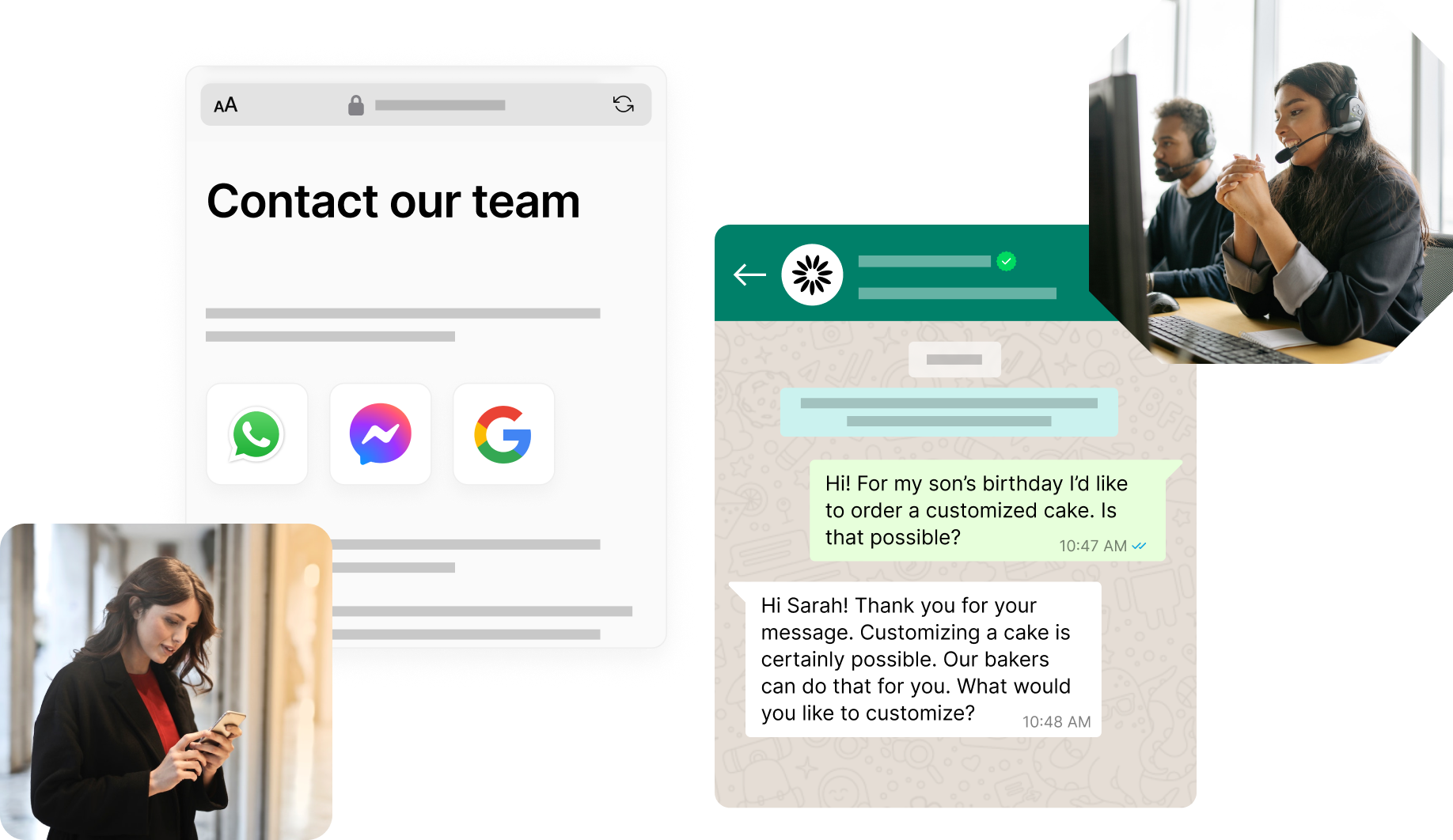 Trusted by 150+ brands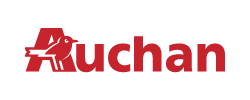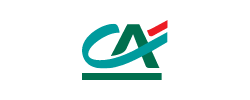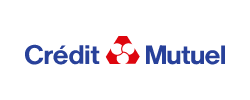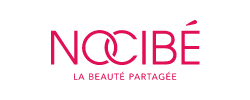 Modernise your contactability
Modern Messaging
How your customers choose to contact you is up to them. But you need to be there for them when they do. Modern consumers already love to use Facebook Messenger, Whatsapp and Google. By introducing these channels to your strategy, you put frontline teams right in the pocket of customers, whenever they need you. Before, during and after the experience.
Never miss a phone call again
Up to 30% calls are never picked up. We deflect these calls to a messaging platform, so you never miss a business opportunity again
Book a demo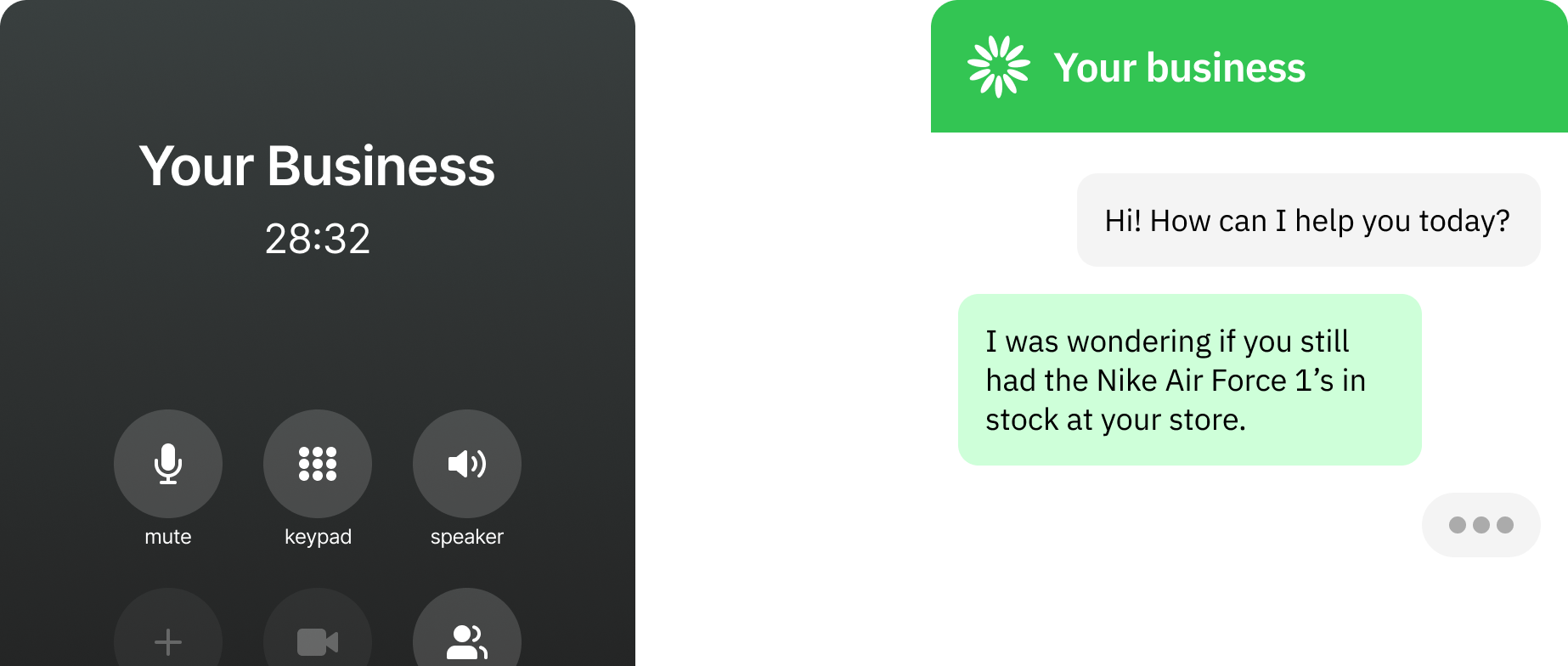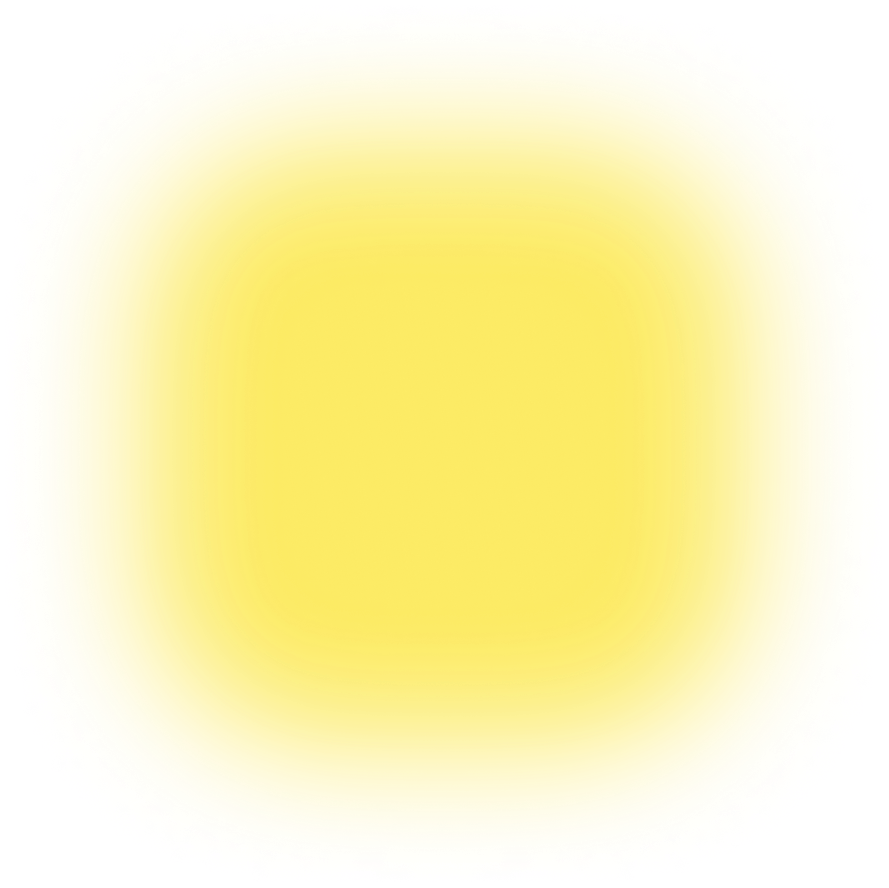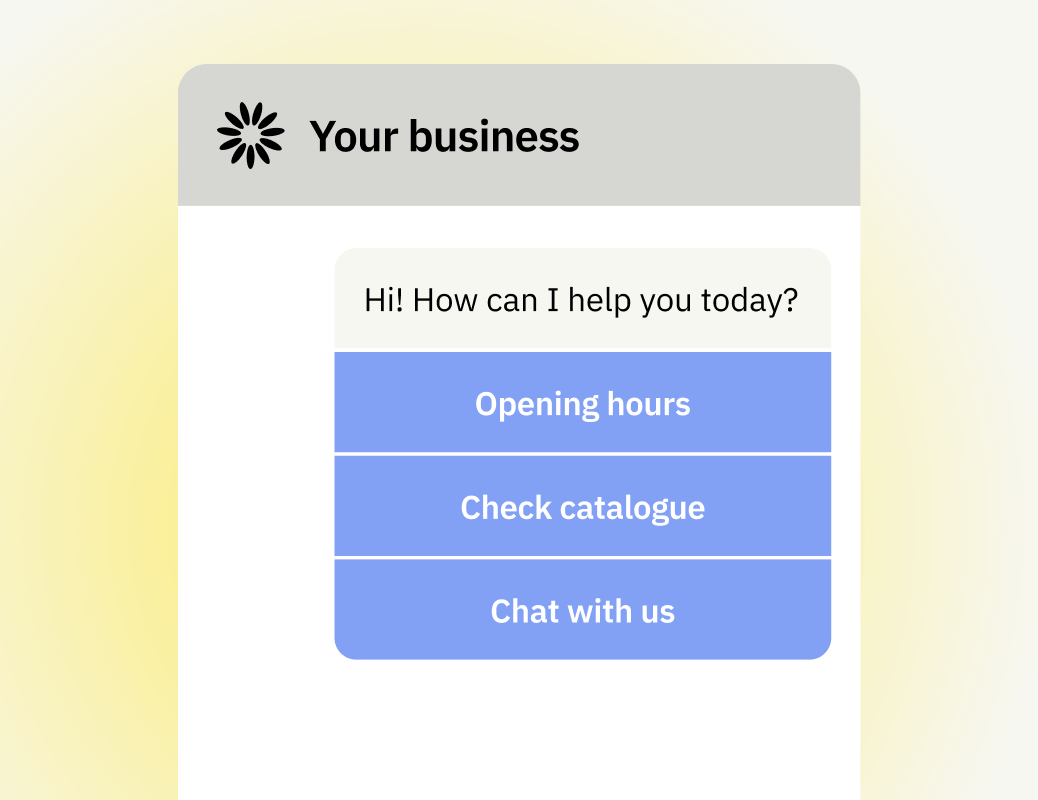 Respond to customers more efficiently
Effective response
With your customer queries, some conversations are more important than others. That's why you can automate the replies of easy value engagements to prioritise and focus on the ones that matter most. Saving you time and enabling a faster response, so you can send the right request to the right person, whilst making things easier to manage for your busy frontline teams.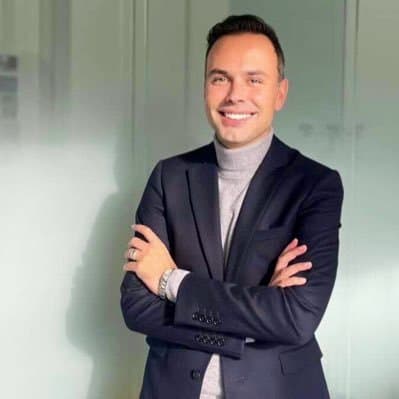 "As soon as there are more than three customers waiting, customers can ask us to open an additional checkout via Whatsapp. We trained all the executives to be authorized to open one. Customers are very happy to see that they are regaining power in stores."
Stefen Bompais
Director, Client experience