 Turn feedback into conversations and actions
Understand and act on customer satisfaction, from frontline employee to C-suite.
Get started with Goodays Connect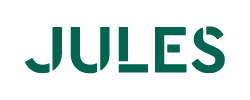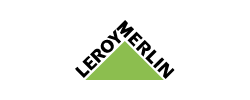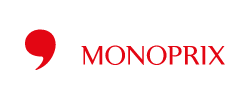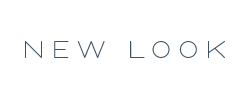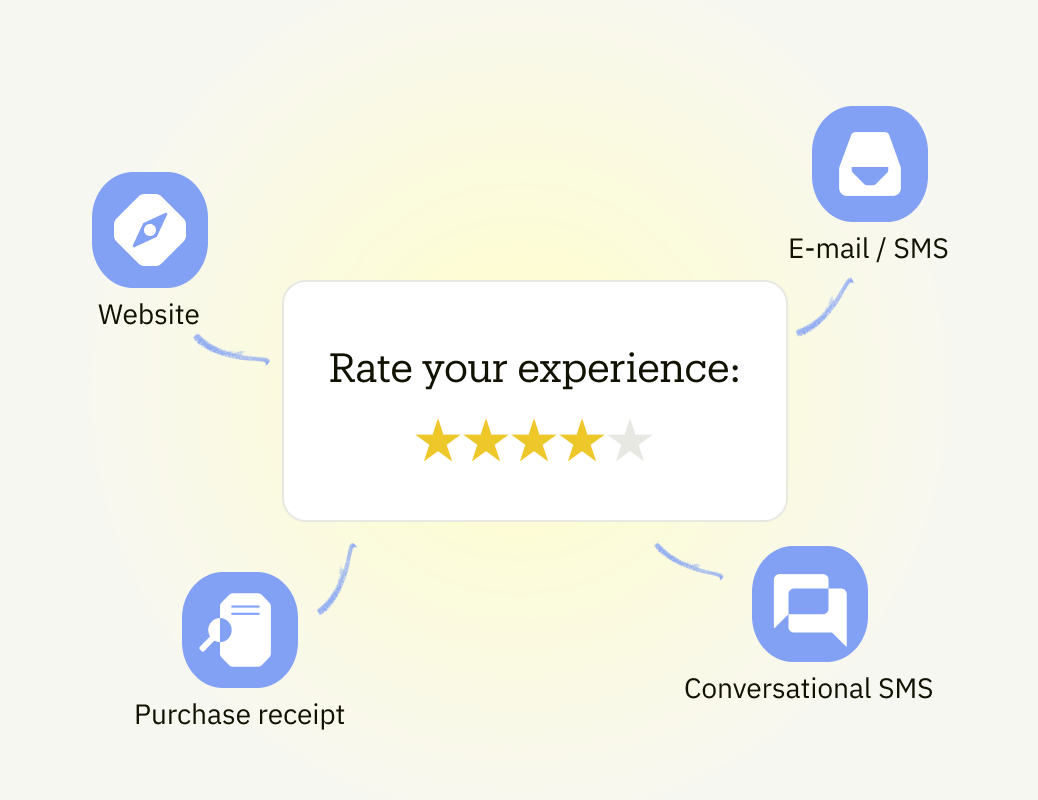 Omnichannel
Get a 360° view of the Customer Experience
Cover all aspects of your customer journey, including offline experiences (before, during and after visiting your physical locations), and online experiences, such as your e-commerce website and customer service interactions.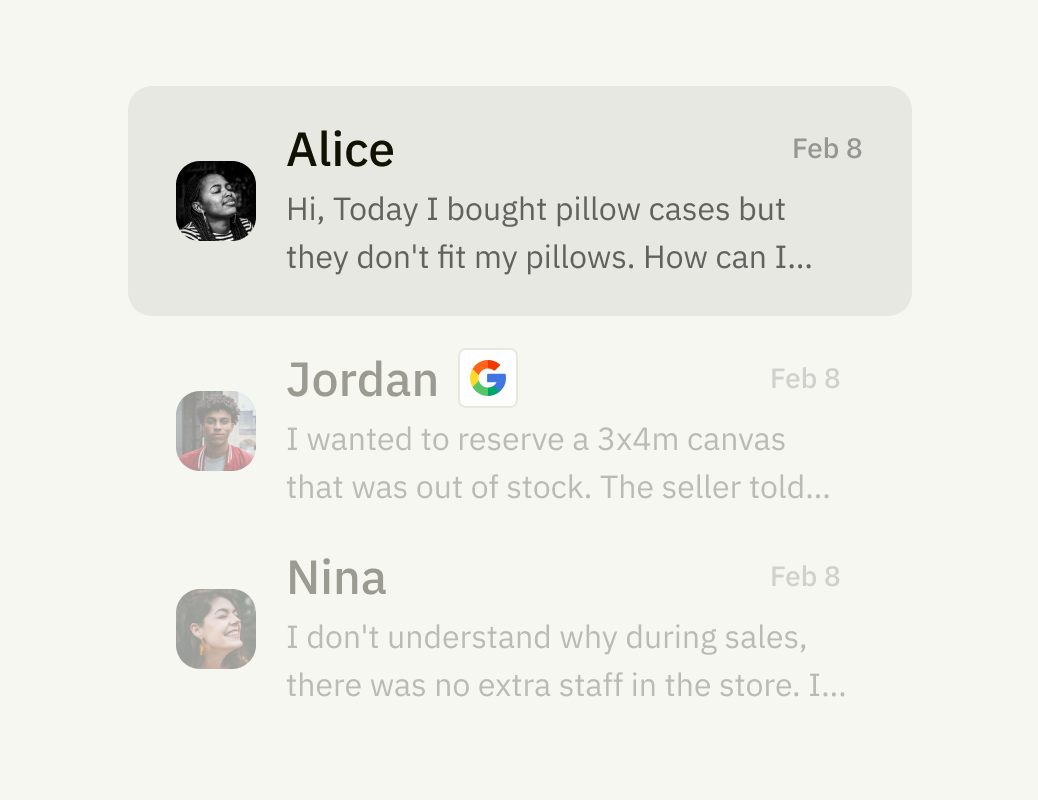 Actionable
Get real-time, actionable feedback for the whole company
Unlock real-time and actionable feedback from your customers, regardless of the channel they use, be it your website, a survey, your mobile app, or even Google. Our platform structures this feedback and makes it available immediately to your teams via an intuitive UI. They can then take the actions that matter rapidly.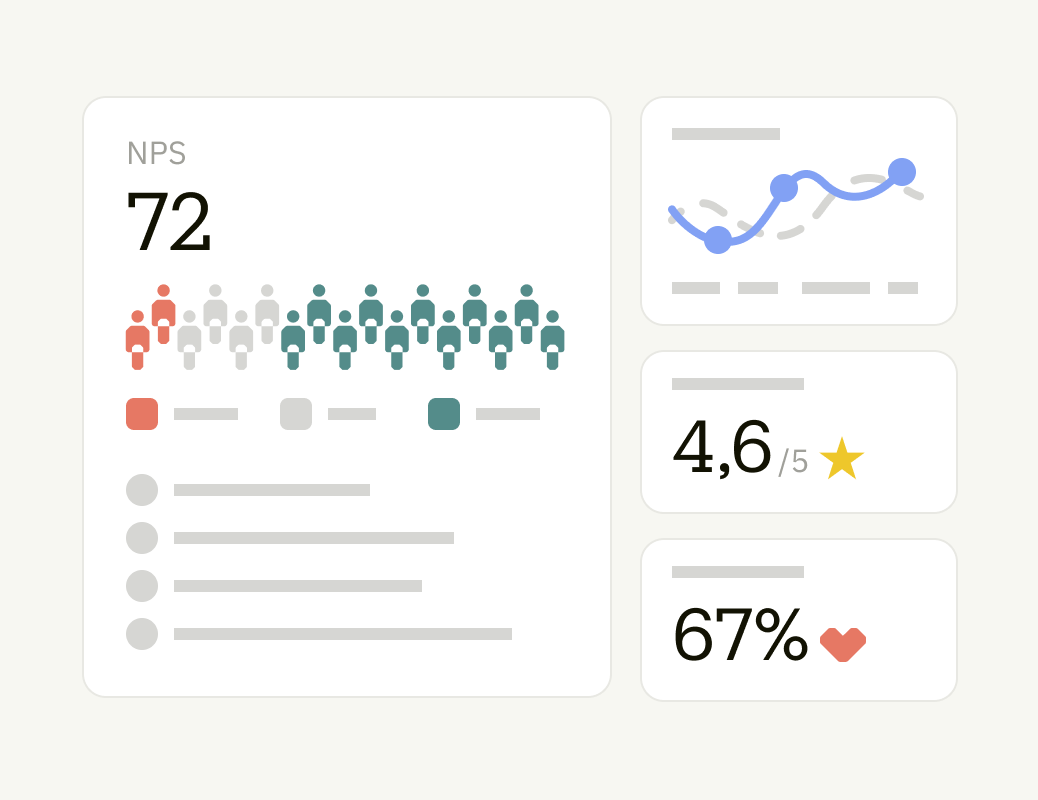 Insights
Get rich Insights and visibility across the business
Access sophisticated, yet accessible, tools for HQ and frontline teams to get insights. Operations, CX and Marketing executives get real-time insights and visibility on the customer experience across the journey. Frontline teams benefit from an intuitive and action-focused interface with customer insights at their fingertips.
Highlight
Experience the full value of customer feedback with Semantic Analysis
Easily apply Natural Language Processing (NLP) to all customer verbatim to detect trends, prioritise tasks and drive immediate actions. Maximising NPS scores across the business.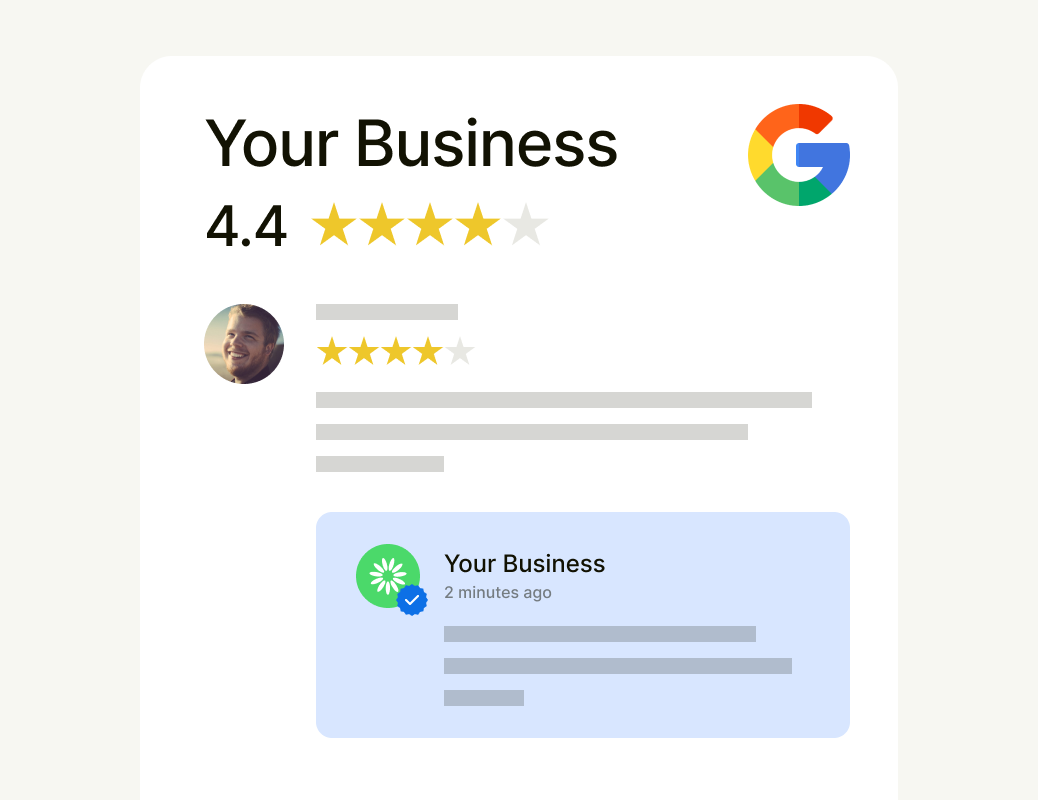 E-reputation
Make your customer excellence shine online
Best in class CX companies benefit from the most powerful advertising channel: online reputation. Connect enables you to increase brand reputation online with increased ratings on your website, Google and more. You boost share of voice of your brand with customer conversations and feedback responses.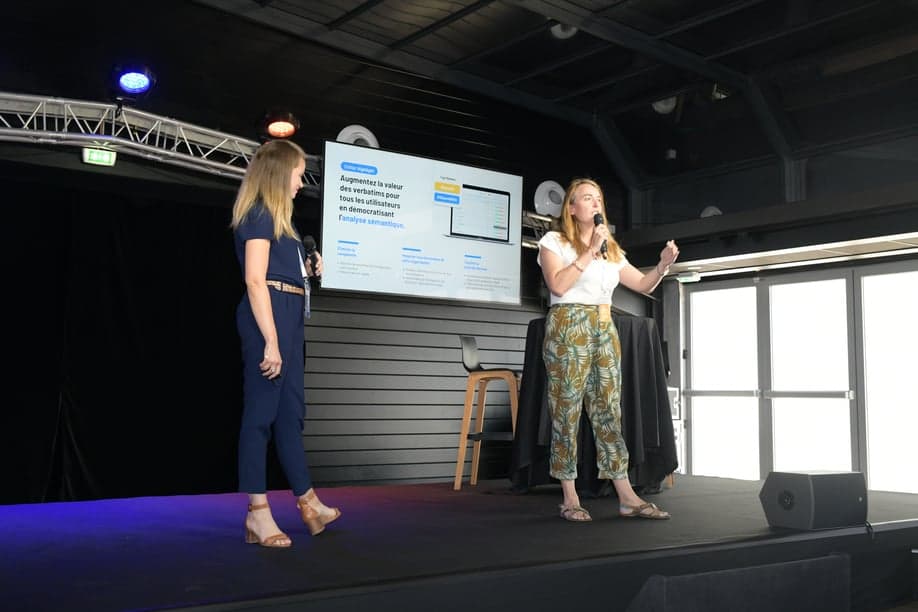 "Adoption of the Goodays interface is unanimous. The teams have quickly taken to it, and the customer response rate is over 95%."
Céline Lemaire
Customer Experience Director