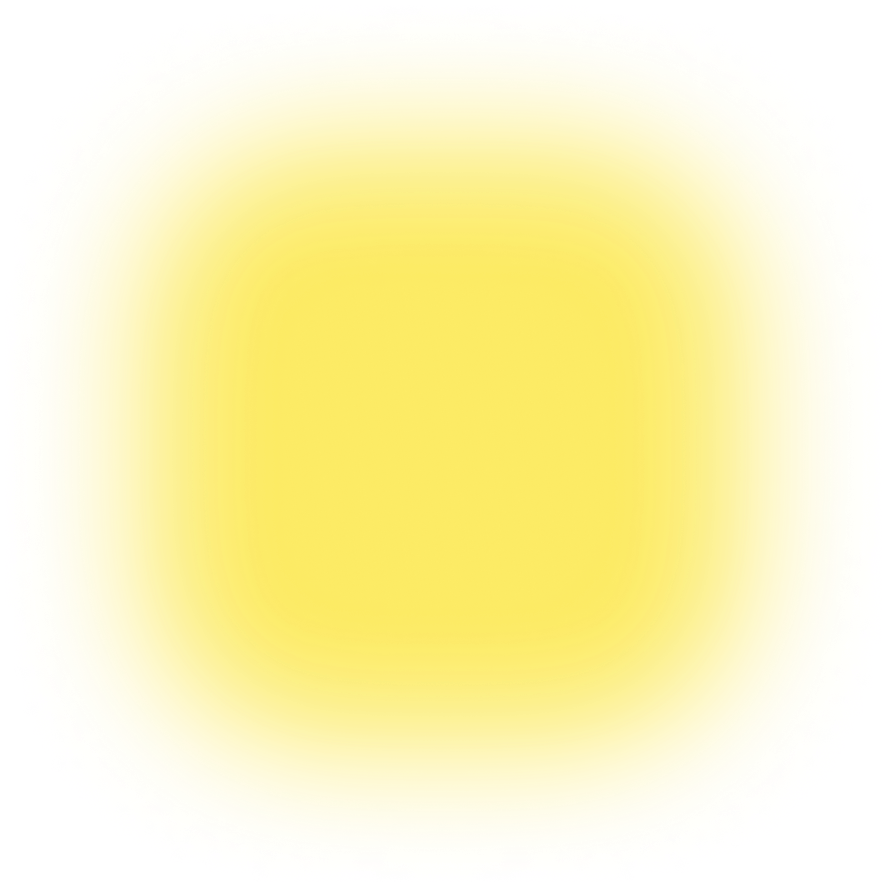 Let's make commerce better for everyone.
We'll spark sincere connections. And yes, even the occasional love letter. Because feedback is not a problem to solve, but an opportunity to connect and grow.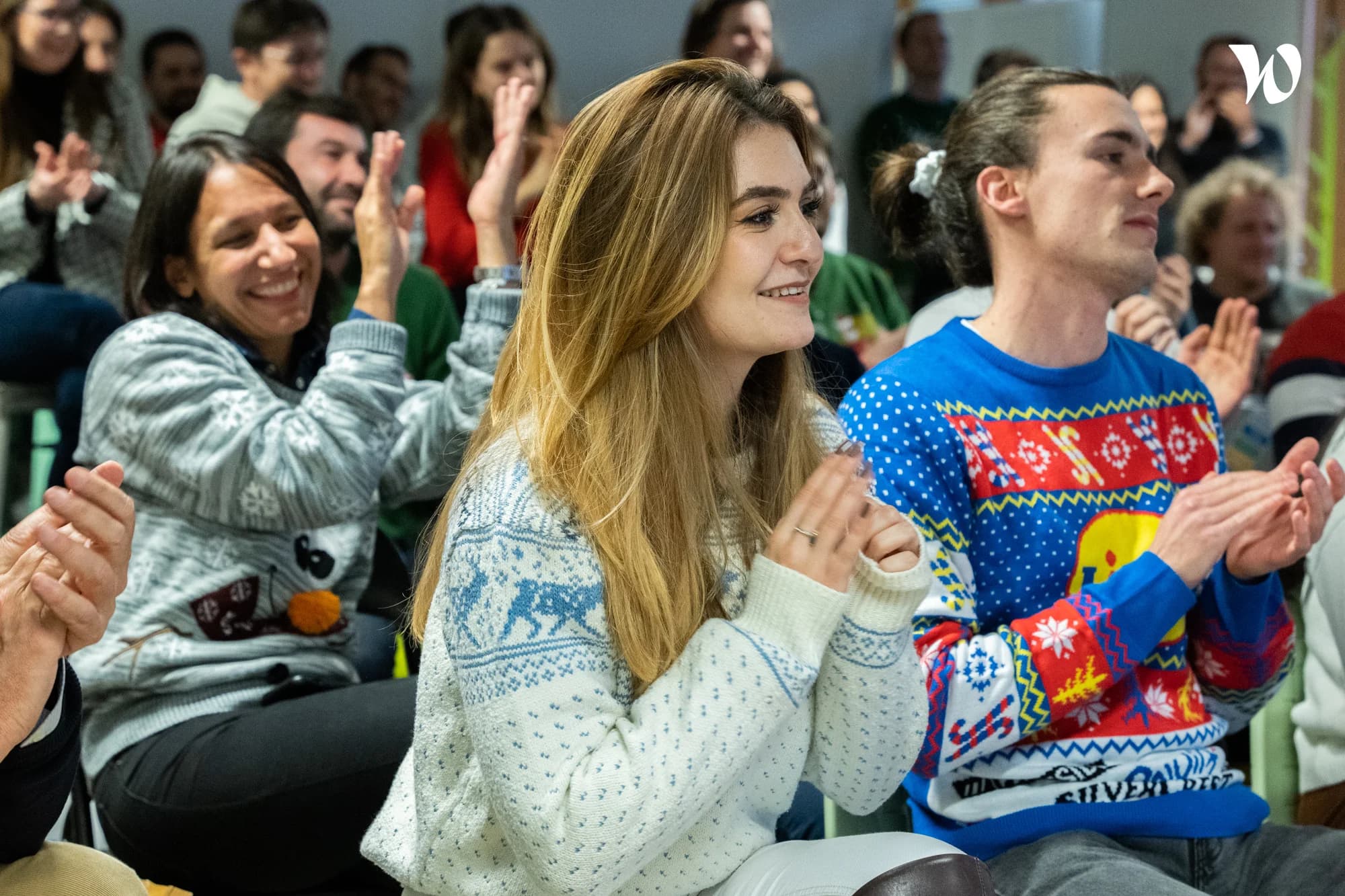 About Goodays
Goodays (formerly Critizr) is Europe's leading Customer Interaction Management Platform. Founded in 2012, our vision is to make commerce better for everyone - for merchants and customers. We tackle one human interaction at a time, at scale, without losing that welcomed personal touch.
Our mission is to provide our clients with a Customer Interaction Management platform that makes it easier to have conversations at scale. We ensure that you can spark real connections and engage in better, deeper and more frequent interactions with everyone while keeping things simple so that you can focus on actioning the metrics that truly matter.
Our technology is used in 25 countries by over 170 of Europe's biggest companies, including Carrefour, New Look, Monoprix, Domino's and Jules. Giving over 70,000 local frontline professionals the tools they need to thrive in their roles and deliver instant results for insights and CX teams.

Goodays turns customer feedback into better business. By adopting a company-wide customer-centric mindset, you can:
Provide customers with a better experience

Make front-line work more fun and fulfilling

Lift the burden from HQ by decreasing the gap between customer and management
Our passionate and ambitious international team can be found at our offices Paris, Lille, London, Madrid, Amsterdam, and Tokyo
An international team of passionate collaborators.
100+
employees and growing
28
Nationalities working at Goodays
Since 2012
Over 10 years experience
Our Values
Just as we preach customer obsession to our industry, we practice human obsession internally. Based around a people-first culture, we have fun and celebrate key events and important milestones while being hard players. We care deeply for our team members and have the utmost respect, trust and integrity in everything we do.
Collaboration and accountability for what we do are top priorities. Remaining approachable and communicating is essential for us to achieve our goals and reach milestones. By being completely transparent in both our successes and failures, we learn and grow as a team.
At Goodays, we are proud of our ambitious mindset. We could climb the Eiffel Tower, but we've chosen to climb mount Everest. Driven by growth, we aim to reach the highest peaks possible. We love to overperform, innovate and disrupt the industry.
We consider ourselves unwavering entrepreneurs. That's why we empower each and every single individual to give life to their ideas and projects. We embrace the 'can-do' attitude of our collaborators and give them everything they need to see their initiatives grow. Nothing makes us prouder than when we see members of the Goodays team go on to create their own successful companies.
Backed by the best